Wine lovers worldwide have a wide variety of wine apps to choose from. These apps help them make informed decisions about wine and pair it with food. Some of the top 6 wine apps you can find on the market are Vivino, WineAdvisor, Wine-Searcher, Raisin, Tipple, and Hello Vino.
Vivino
Vivino has a community of 50 million wine lovers and enables you to access information on your mobile device. You can find all the best brands, ratings, prices, and recommendations. If you want to know more about any wine brand, choose a wine from any wine label or type it manually. You can learn more about reviews and tasting notes and contribute to the content if you want by rating and writing your thoughts. The best thing is that you can have a list of your favorite wines, shop them from the best wineries and keep exploring new tastes.
WineAdvisor
All the key information you need about wine- the tastes, food pairing suggestions, and the community's opinion- is available by viewing the label. Here you will find all the information you need to decide which wineries to explore. You can also create your virtual winery with WineAdvisor.
Wine-Searcher
Wine-Searcher is a free app that combines artificial intelligence and expert wine tasting knowledge to find your perfect bottle of wine. The app analyzes what you like and recommends wines to try based on your preferences. Of course, the first thing you should look for when buying wine is the barcode. Scan this to find out everything about the wine, and Wine-Searcher will tell you your grape variety and where it's from. You'll also be able to find reviews of this specific vintage that are popular.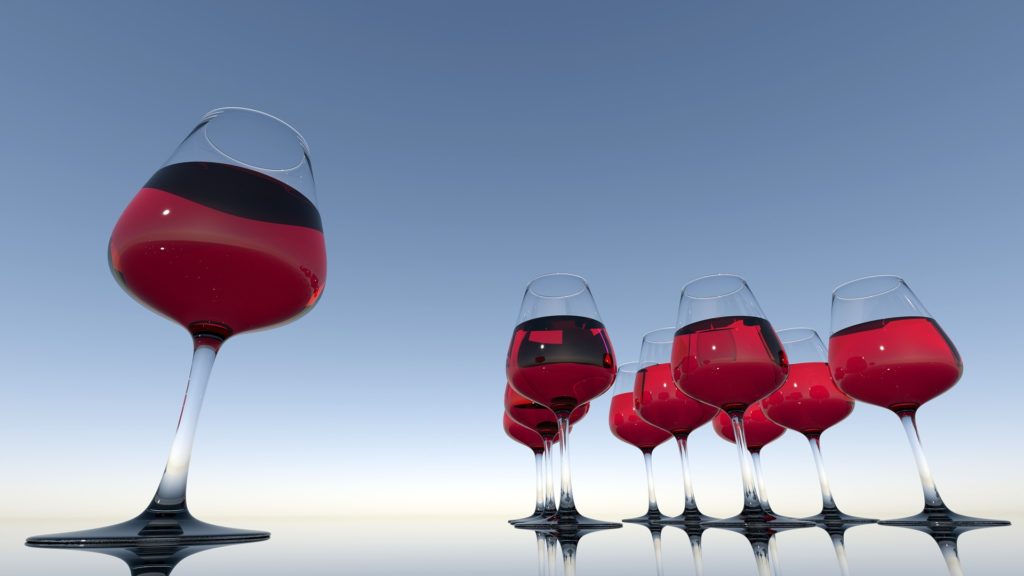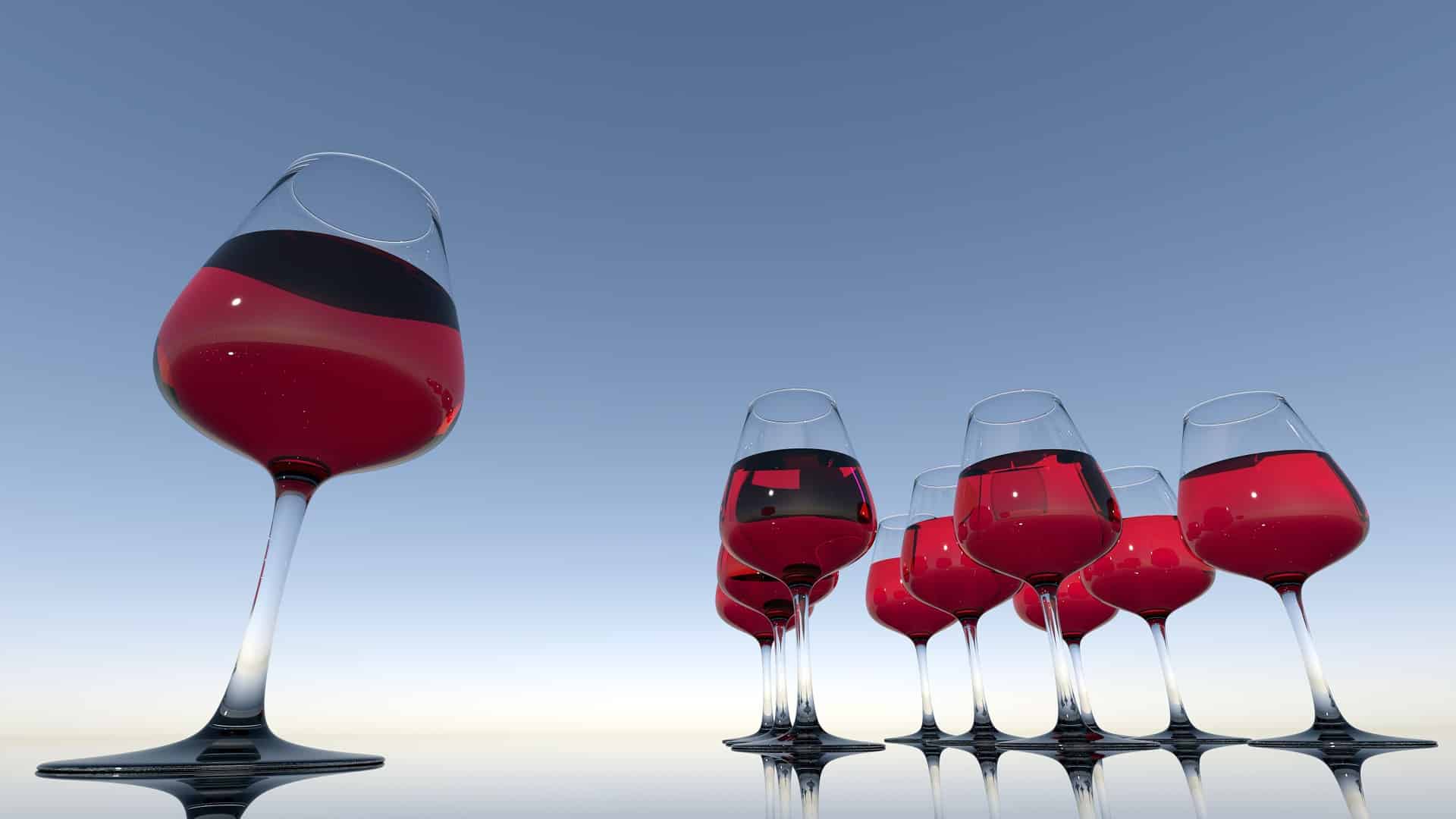 Raisin
Raisin application is aimed at people who consume natural wine and is available in three languages: English, French, and Japanese. Natural wines are just those that are made from grape fermentation only, with no chemicals or additives during the process. This app is perfect for wine enthusiasts because it shares, reviews, and locates natural wines. Just upload photos of bottles, write comments or evaluate the wine, and the app will help you find a place near you to enjoy your favorite beverage.
Tipple
If you want to learn how to taste wines and haven't yet, this friendly iPhone app could be your excuse. Tipple was developed for wine experts and beginners alike. Its simple-to-use interface lets you track your wines in detail, including notes about their color, flavor, and aroma. This is thanks to practical tools like the interactive aroma wheel, which allow you to create a digital record of your sensory experience. So let the wine journey begin.
Hello Vino
Hello Vino is your wine assistant with various tools to make your life easier. It offers recommendations based on the wines ranked on many parameters like taste and affordability and provides a descriptive guide of each type. There is also a section on this app where you can customize your wine preferences and receive specially curated recommendations for your taste.