Snapchat, while an engaging and popular social media app for sharing ephemeral messages and stories, might not be suitable for everyone. Whether you're a concerned parent aiming to restrict access for your child or someone trying to limit distractions, blocking Snapchat can be a viable solution. This guide will provide step-by-step instructions on how to block Snapchat on an iPhone effectively.
---
Key Takeaways
Blocking Snapchat can be achieved through iPhone's built-in Screen Time feature.
Once set up, the restrictions can prevent new app downloads or block access to the app.
Understanding the process can empower users to manage their digital well-being or ensure the online safety of minors.
---
Step-by-Step Guide to Blocking Snapchat on iPhone
1. Unlock Your iPhone
Begin by pressing either the side button or the home button, depending on your iPhone model.
Enter your passcode, Face ID, or Touch ID to unlock the device.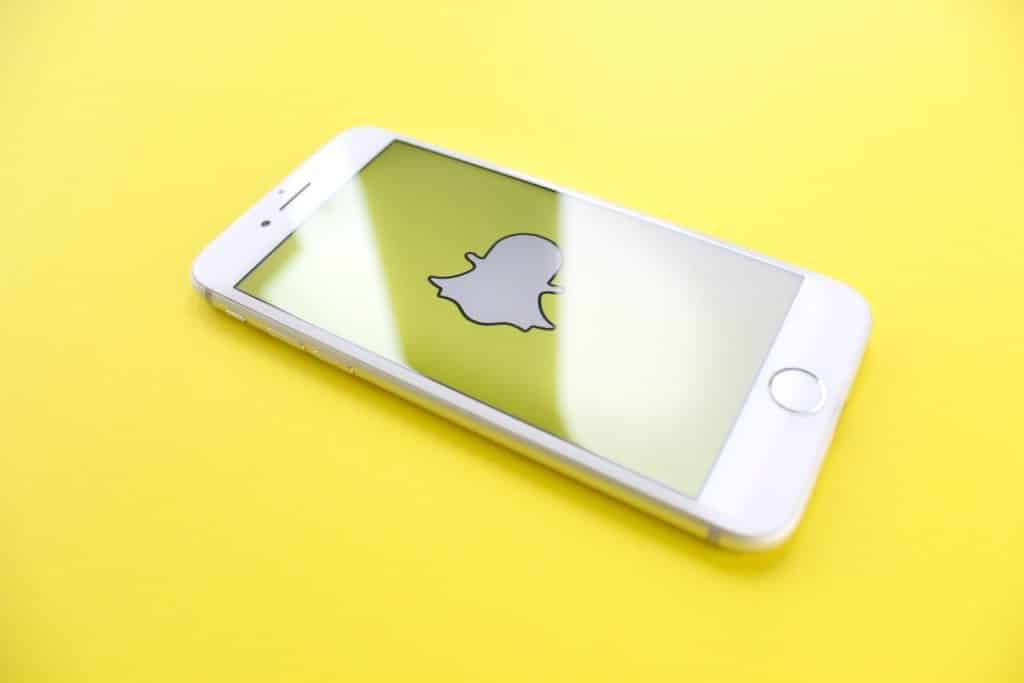 2. Access the 'Settings' App
Locate the 'Settings' app on your home screen. It is represented by a gear icon.
Tap on the icon to open the app.
3. Navigate to 'Screen Time'
Scroll down in the 'Settings' menu until you find the 'Screen Time' option.
Tap on it to access its features.
4. Activating Screen Time (For First-Timers)
If you've never used Screen Time before, you'll see an option to 'Turn On Screen Time'.
Tap it, and a brief overview of Screen Time will appear.
After reading, tap 'Continue'.
Choose the appropriate option: 'This is My iPhone' or 'This is My Child's iPhone'.
5. Set a Screen Time Passcode (Highly Recommended)
For added security, especially when setting restrictions for a child, set a dedicated Screen Time passcode. This is different from your device's unlock code.
Tap on 'Use Screen Time Passcode' and enter a 4-digit code. Make sure to remember this passcode, as you'll need it to change or remove restrictions.
6. Limiting Snapchat Access with App Limits
From the Screen Time menu, tap on 'App Limits'.
If prompted, enter your Screen Time passcode.
Tap 'Add Limit'.
In the categories list, select 'Social Networking'. This group includes Snapchat.
After selecting, tap 'Next' in the top-right corner.
Use the hour and minute wheels to set the smallest duration, which is 1 minute. This virtually restricts access for the entire day after just one minute of usage.
Tap 'Add' in the top-right corner to set the limit.
7. Preventing Reinstallation of Snapchat
Return to the main Screen Time menu.
Choose 'Content & Privacy Restrictions'.
Toggle on 'Content & Privacy Restrictions' at the top.
Go to 'iTunes & App Store Purchases'.
For 'Installing Apps', select 'Don't Allow'. This ensures that Snapchat cannot be redownloaded without changing this setting first.
8. Monitoring Snapchat Usage (Optional)
In the Screen Time main menu, you can see an overview of your device usage.
Tap the name of your device to see a detailed breakdown.
Here, you can observe how much time has been spent on Snapchat and other apps.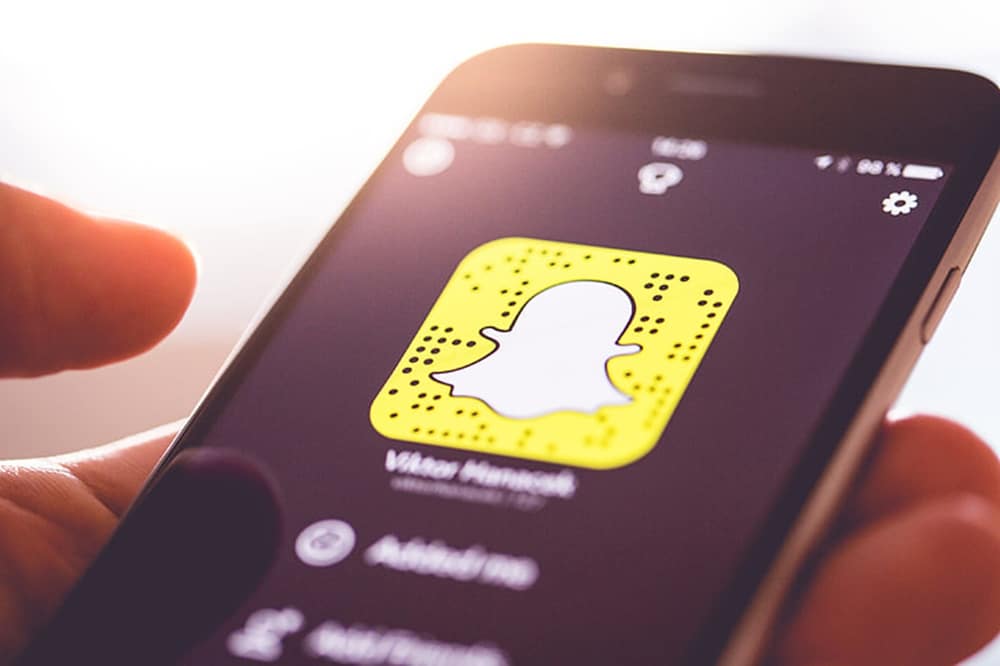 FAQ
1. Q: If I block Snapchat, can it be easily unblocked? A: Yes, by simply going back to Screen Time settings and adjusting the app limits or permissions, you can unblock Snapchat.
2. Q: Will blocking Snapchat delete the app data or the account? A: No, blocking access to the app won't delete any data or the Snapchat account. If you unblock it later, everything will be as you left it.
3. Q: Can the blocked user know they're being restricted from accessing Snapchat? A: They won't receive a specific notification, but if they try to access Snapchat after the allotted time (e.g., 1 minute), they will see a Screen Time limit message.
4. Q: Can I block specific contacts or content on Snapchat instead of the whole app? A: Snapchat itself offers privacy settings where you can block specific users or adjust who can see your content. However, for a comprehensive content filter, you'd need third-party parental control solutions.
How To Block Snapchat On iPhone: Conclusion
Blocking Snapchat or any app on an iPhone is a straightforward process, thanks to the in-built Screen Time feature. It not only empowers users to manage their screen time but also aids in ensuring the digital well-being and online safety of minors. Always remember to regularly review and adjust your settings to meet your evolving needs.