Video editing is a process where the raw footage is cut, combined, and arranged to tell a story. It's an essential process for any video or film production. A video editor's job is to shape and mold the footage into something that tells the story you want. This person also has to make sure that every scene flows together seamlessly while maintaining continuity in the story. If you are interested in video editing and want to play with video material on your smartphone, here are five free video editors you can use to make everything easier.
InShot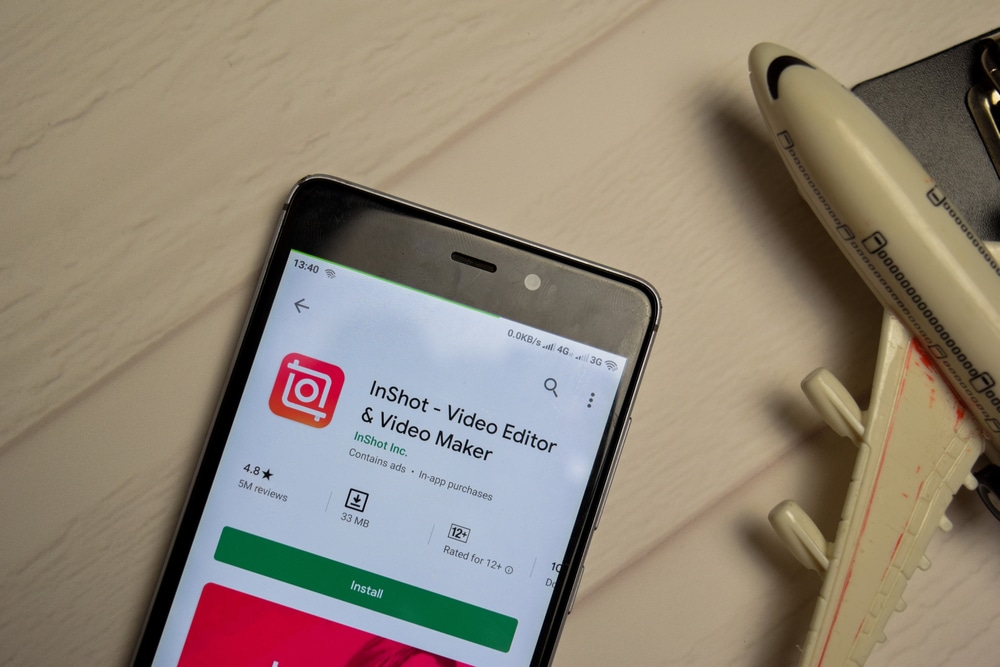 The InShot editor is one of the most comprehensive video tools available for its price. You can use it to pick the clips you want and modify their speed, adding text, music, or voiceover if necessary. The tool offers basic functions like trimming clips. The free version goes with watermarks and lots of ads. Advertising is a double-edged sword. To get better features, you need to show ads, but on the other hand, those features give you the option of removing watermarks. This app is available for both iPhone and Android users.
VideoShow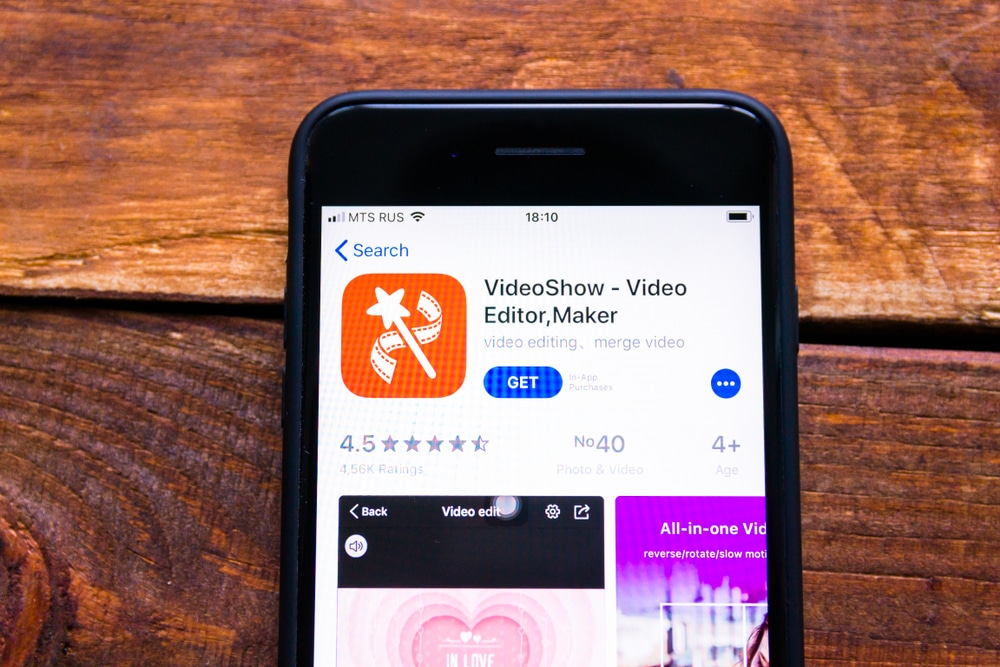 Some may say that it can be confusing to use at first, but with a bit of practice, you'll be more than able to figure out how to create a masterpiece. In addition, the store contains many filters and transitions, so there are plenty of ways to customize your project. With VideoShow, you've got the tools to combine your videos and photos into a more appealing, attention-grabbing story. Add transitions, special effects, and music for different moods. And with other powerful design options, it's an incredibly versatile tool for all your video editing needs.
KineMaster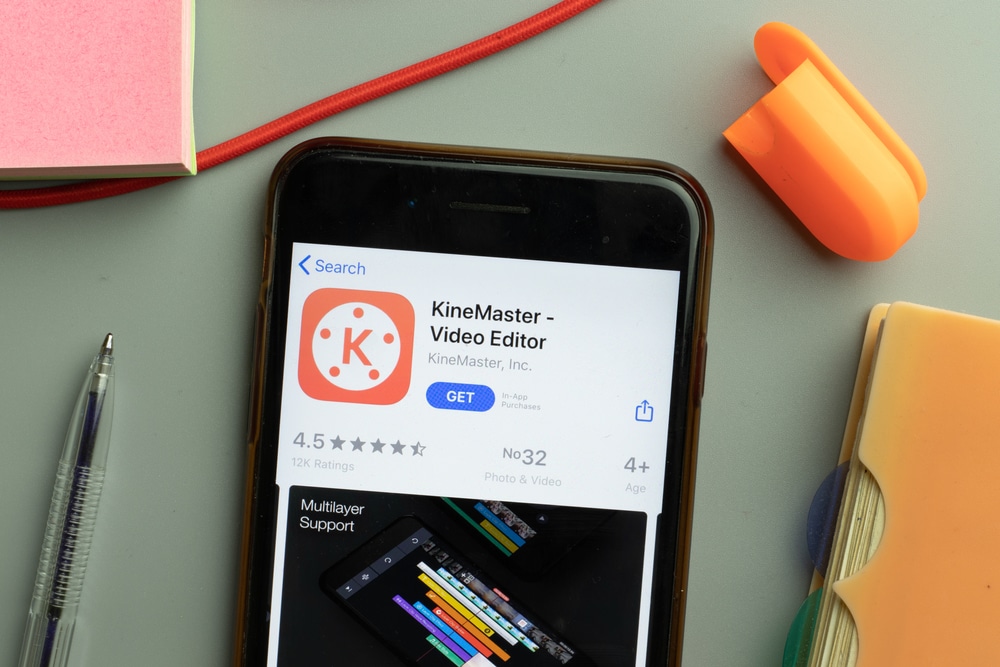 KineMaster has a cleaner, more straightforward interface for videos, unlike other apps. It's easy to make your movie with layers of clips, text boxes, stickers, and filters available in one app. You can now do a lot with KineMastert, such as combining clips. It functions differently from a standard desktop editor, and although it doesn't have as many editing tools as something like Photoshop, it is still fascinating and has different features.
Cyberlink ActionDirector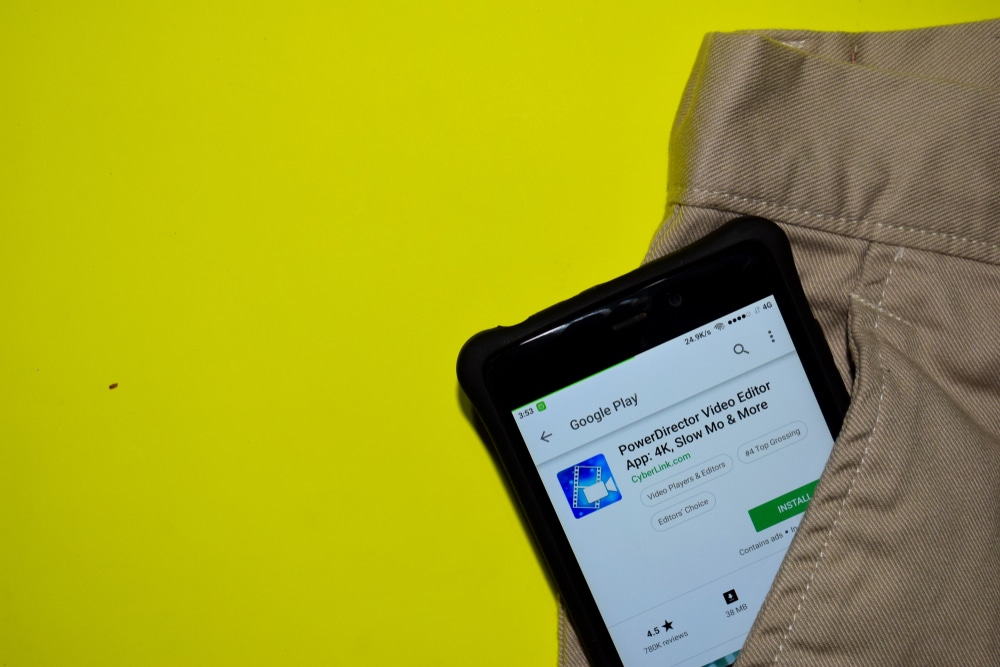 Video editing with Cyberlink ActionDirector is generally easy as the timeline shows where the clips go, and a clear button lets you attach transitions between them. The app includes filters, transitions, and the capability of creating a video with phone material. Unfortunately, there is a big difference between the quality of the video and the free and paid version. If you only use the free app, be ready for 720p or 480p with branding across the video. With the premium version, you will enjoy high-quality video up to 1080p with no watermarks.
Quik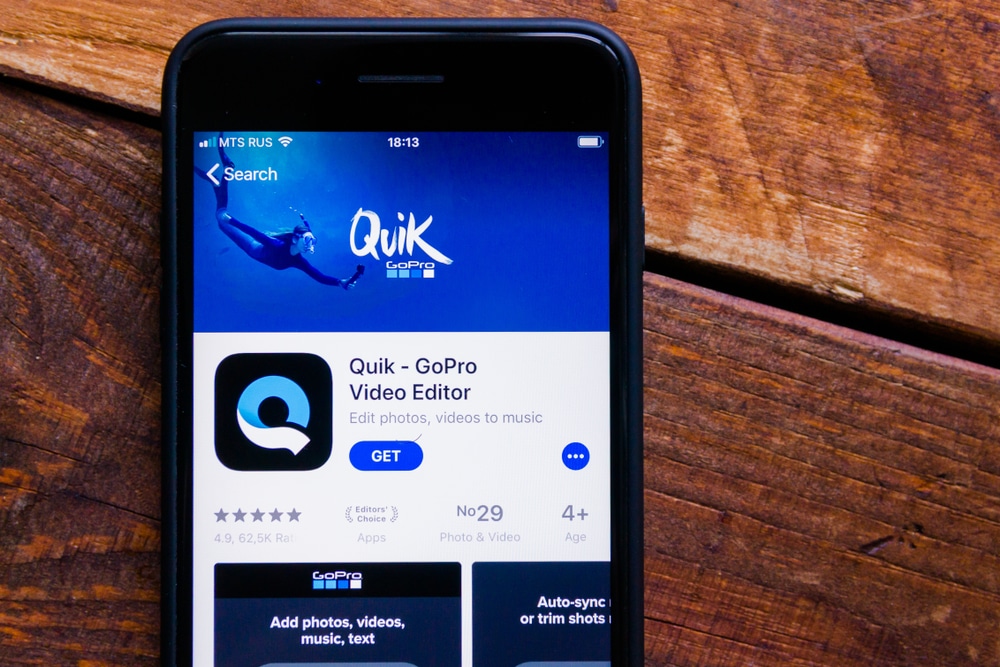 Quik is an app that aims to make video editing easy and accessible, so it's perfect for beginners. Using the soundtrack information, desired video length, and that additional info, the app generates the video without needing many inputs on your part. The best part is that you can say goodbye to watermarks for free. It's always good to save money while keeping the quality high.