In the world of mobile gaming, bingo has carved out a significant niche, particularly for iPhone users. The App Store is brimming with diverse bingo games, each offering a unique twist on this classic game. In this guide, we delve into the 10 best bingo games available for iPhone, evaluating them on aspects like user engagement, gameplay features, graphical quality, and distinctive attributes.
1. Bingo Blitz™ – Bingo Games by Playtika Santa Monica
Bingo Blitz stands out as more than just a bingo game; it's a global adventure. Each bingo game takes players on a tour around the world, making each session a new journey. The gameplay is augmented with power-ups and special items, creating a dynamic and engaging experience. The graphics are bright and inviting, and the game maintains a strong sense of community, encouraging interaction among players from all corners of the globe.
In terms of user experience, Bingo Blitz excels in creating an atmosphere that is both competitive and social. Players can join teams, participate in worldwide tournaments, and engage with a vast online community. This social aspect is a significant draw for many players, making it more than just a game – it's a platform for connection.
You can read more about this and other games from our list, with their rules and bonuses on Bingo Cove.
2. Bingo Bash: Live Bingo & Slots by GSN
Bingo Bash combines traditional bingo with the excitement of slot machines. This unique blend results in a game that is both familiar and novel. The themed rooms and varied gameplay mechanics keep the game fresh and interesting for players. The game's graphics are lively, with each room offering a distinct visual experience.
The social element of Bingo Bash is particularly noteworthy. Players can join teams and play in a cooperative environment, which adds a layer of strategy to the game. The integration of slots into the bingo experience also offers a change of pace, appealing to players who enjoy both types of games.
3. Blackout Bingo by Big Run Studios Inc.
Blackout Bingo offers a skill-based approach to the traditional game. This game emphasizes player skill and strategy, setting it apart from many luck-based bingo games. Players can compete in live tournaments against others, making every game a new challenge. The design of the game is sleek and modern, appealing to a younger audience or those looking for a more contemporary bingo experience.
The competitive aspect of Blackout Bingo is its most striking feature. The game's emphasis on skill over luck means that players can genuinely improve and develop strategies over time. This aspect makes it especially appealing to those who enjoy a more engaging and challenging gaming experience.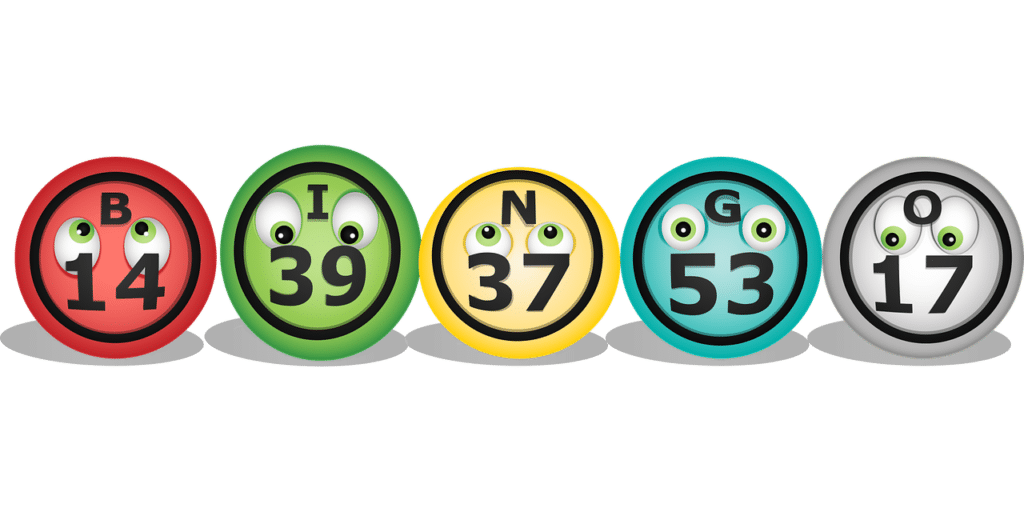 4. Bingo Pop by Jam City, Inc.
Bingo Pop offers an arcade-style bingo experience. The game is fast-paced and full of action, making it ideal for players who enjoy a more dynamic gaming experience. The variety of jackpots and bonuses available keeps the gameplay exciting and unpredictable. The visuals are vibrant and colorful, adding to the game's energetic feel.
What sets Bingo Pop apart is its balance between traditional bingo and arcade elements. The game maintains the essence of bingo while introducing new, fast-paced elements that make each round thrilling. This blend appeals to both traditional bingo lovers and those seeking an adrenaline-fueled gaming experience.
5. Bingo Party – BINGO Games by Avid.ly
Bingo Party revolutionizes the multiplayer bingo experience by accommodating up to 10,000 players in a single game. This massive scale adds an extraordinary level of excitement and competition to each round. The variety of themes and challenges keeps the game fresh and engaging for players. The real-time multiplayer experience is seamlessly integrated, offering smooth gameplay and the opportunity to connect with a vast array of players.
The scale of Bingo Party is its most compelling feature. Playing against thousands of others in real time creates a sense of community and competition unmatched by other games. This aspect, combined with the diverse range of themes and challenges, makes Bingo Party a standout choice for social gamers.
6. Bingo Showdown by Spicerack Media
Bingo Showdown brings a unique narrative element to bingo with its Wild West theme. This thematic approach adds a story-like quality to the game, making each session part of a larger tale. The integration of story and character elements into the gameplay enhances the overall experience, making it more immersive and engaging.
The game's Wild West aesthetic is not just cosmetic; it permeates every aspect of the gameplay, from the design of the bingo cards to the style of the power-ups. This thematic consistency makes Bingo Showdown not just a game but an experience, appealing to players who enjoy a strong narrative element in their games.
7. Bingo Drive: Live Bingo Games by Gliding Deer
Bingo Drive takes players on a thematic road trip through various landmarks. Each game is like a stop on a journey, making the gameplay experience feel like an adventure. The user interface is intuitive and visually pleasing, which is essential for long-term engagement. The game's graphics are well-designed, contributing to the overall theme and making each session a delightful experience.
The road trip theme of Bingo Drive adds a layer of progression and achievement to the game. Players feel like they are moving forward, not just in terms of winning bingo games but also in terms of completing a journey. This aspect adds depth to the game, making it more than just a series of bingo rounds.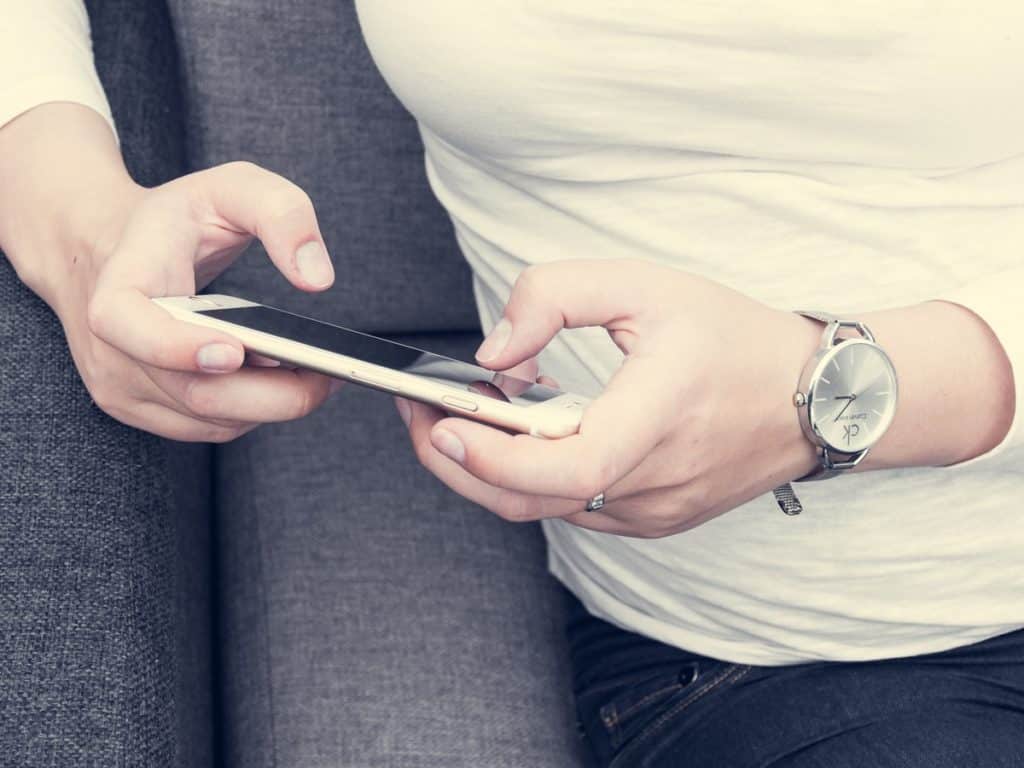 8. Bingo Frenzy – Live Bingo Games by Aviagames Inc.
Bingo Frenzy stands out for its live, timed bingo games, which add a sense of urgency and excitement. The competitive edge is heightened by the timed rounds, making each game a race against the clock. This fast-paced nature appeals to players who enjoy high-energy and high-stakes games.
The game's focus on live, timed play makes it unique in the world of mobile bingo. This feature, combined with the competitive atmosphere it creates, makes Bingo Frenzy an excellent choice for players who thrive on excitement and quick thinking.
9. Bingo Heaven: Bingo Games Live by Super Lucky Casino Inc.
Bingo Heaven offers a more relaxed gaming environment, ideal for players looking for a laid-back bingo experience. The heaven-themed design is soothing and pleasant, providing a stark contrast to more fast-paced bingo games. The variety of rooms and straightforward gameplay make it accessible to all types of players, including beginners.
The game's relaxed nature is its most appealing aspect. In a world where many games are fast-paced and competitive, Bingo Heaven provides a sanctuary for players who want to enjoy a more leisurely gaming experience. This approach makes it a perfect choice for casual gamers or those who play games to unwind.
10. Lucky Bingo – Happy to Play by Lucky.Ltd
Lucky Bingo brings a fun, vibrant design to the table, with a lucky charm theme that adds a playful element to the game. The game includes traditional bingo as well as innovative variations, catering to a wide range of preferences. The graphics are cheerful and engaging, creating a pleasant gaming atmosphere.
The variety of gameplay options in Lucky Bingo is its standout feature. Whether players are looking for traditional bingo or something a bit different, this game has something to offer. This diversity, coupled with the game's charming design, makes it a great choice for players of all ages and tastes.
Conclusion
The iPhone bingo game scene offers a rich array of options, catering to all sorts of players. Whether you seek a traditional bingo experience, a fast-paced challenge, a narrative journey, or a social extravaganza, there's an app for that. Each of these 10 games brings something unique to the table, ensuring that every bingo enthusiast can find their perfect match.
As you explore these options, consider not only the gameplay experience but also how each game fits your personal preferences and playing style. Happy dabbing!