Podcasts are a great way to stay up-to-date on current events, learn about new subjects, and meet new people. With the rise of smartphones and other mobile devices, podcasts have become more accessible than ever. In today's business climate, professionals often spend hours in their vehicles commuting to and from the office. Podcasts have become a preferred method of entertainment for busy individuals. With the number of podcasts available, it's hard to determine which podcast app is the best option without some research. That's where we're coming! Here are the best podcast apps for IOS and Android.
Apple Podcast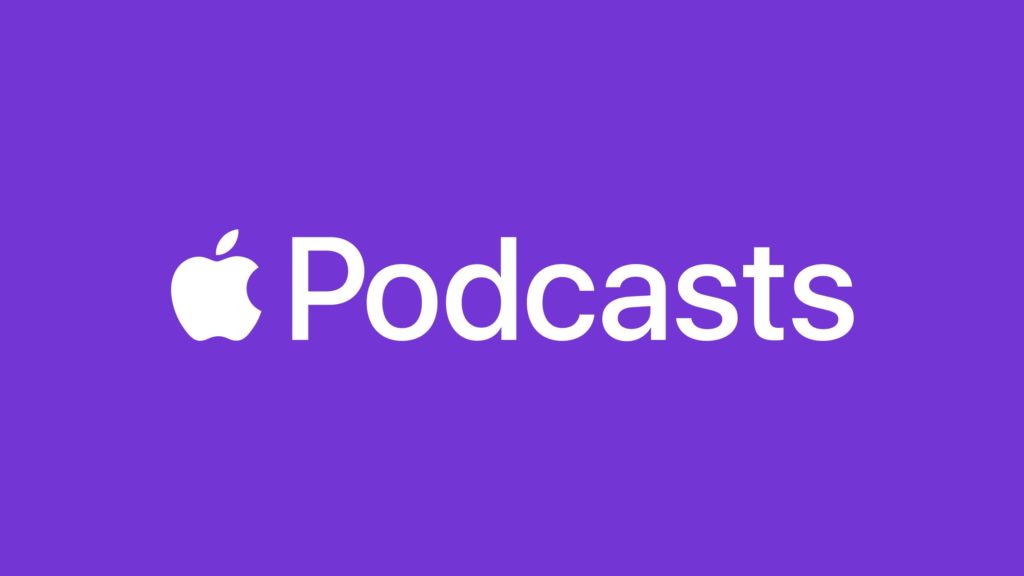 Apple Podcast is a free app that allows you to listen to your favorite podcasts anywhere, anytime. You can download podcasts from the iTunes Store or the Apple Podcasts app. This platform with programs from famous broadcasters and content creators is popular among IOS users. In addition, this app offers a range of superb features, such as listening to live broadcasts offline.
IVoox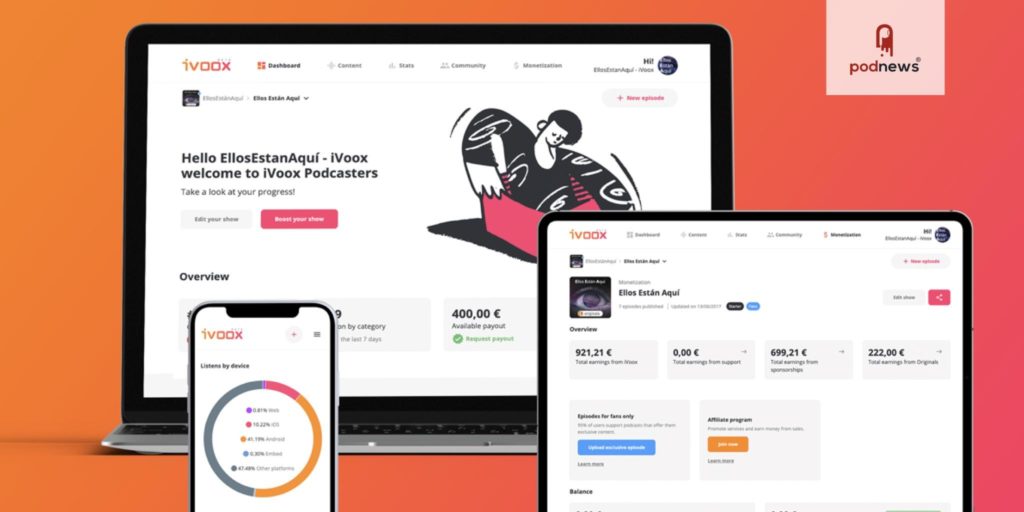 Ivoox is one of the best platforms to hear podcasts from; their listeners can attest to that. It's been around for a long time and has become famous worldwide as one of the leading podcast platforms. Lots of people use it because its longevity makes it trustworthy and reliable. Ivoox also offers other advantages, like being available for free without limiting any listening capabilities. It has all the features you would expect from a service like this, and even the user interface is easy to use.
iVoox has a massive selection of extensions; you can upload your content for free! You also have stations from all over the world that work without the internet. With iVoox, users can find and listen to podcasts relevant to their interests and explore different opinions. The app is available on most platforms and is easy to use.
Spotify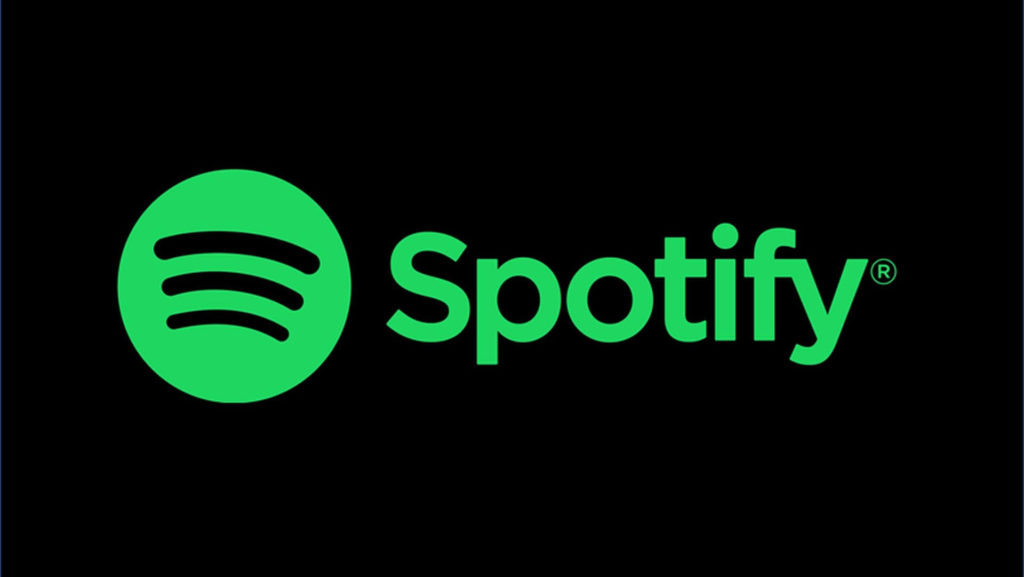 As you may have heard, Spotify now has podcast support, and things look bright for this dynamic company. Not only has it invested in this development, but it also leads with mainstream services, like music streaming and radio.
Pocket Casts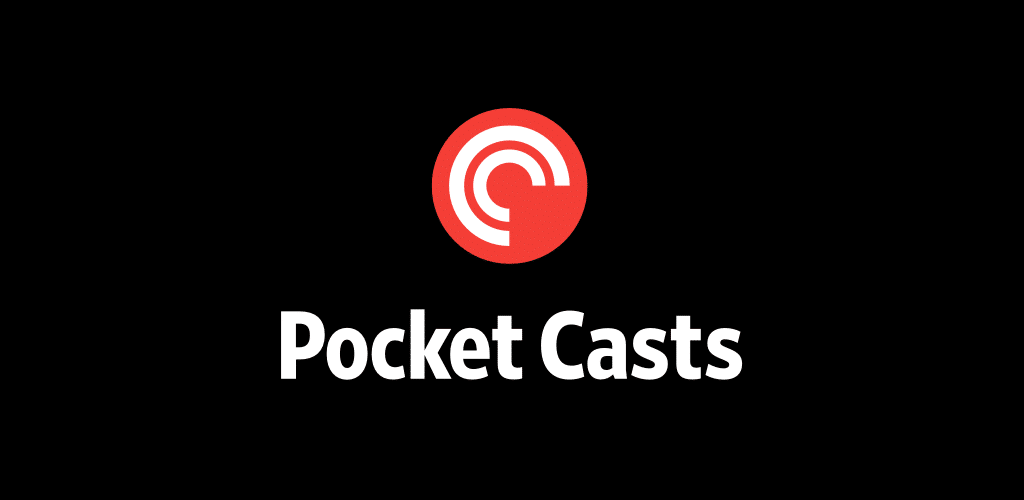 Pocket Casts is rated very highly by podcast app users. This app has many functionalities like intelligent filters, customization, dark mode, and compatibility with other audiobooks.
Overcast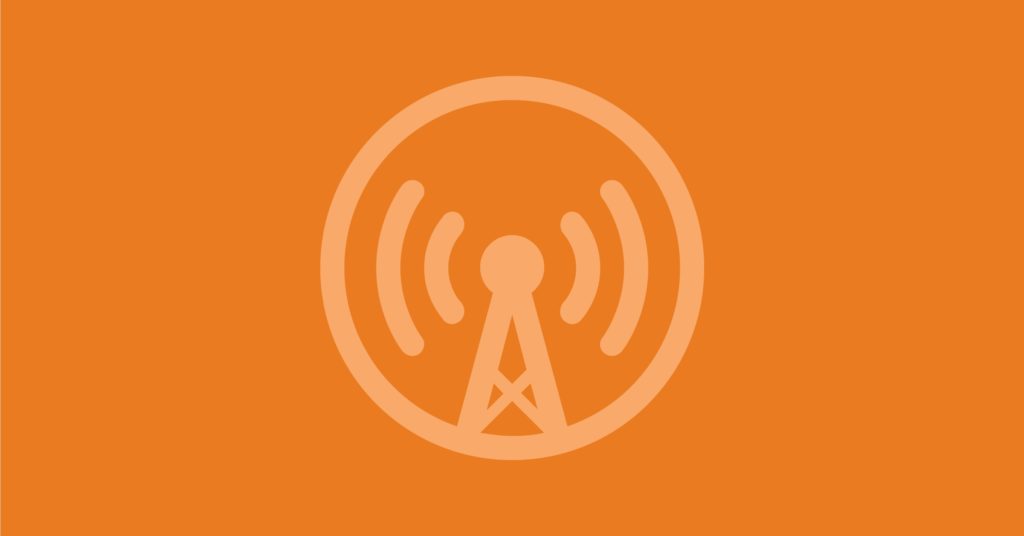 With features and advanced settings you can use to customize your experience, Overcast will be an excellent app for all your needs. In addition, the app is compatible with Apple Watch and offers valuable features like podcast downloads. For $10, Overcast provides a simple, fast, and ad-free way to listen to your favorite podcasts.
Podcast & Radio addict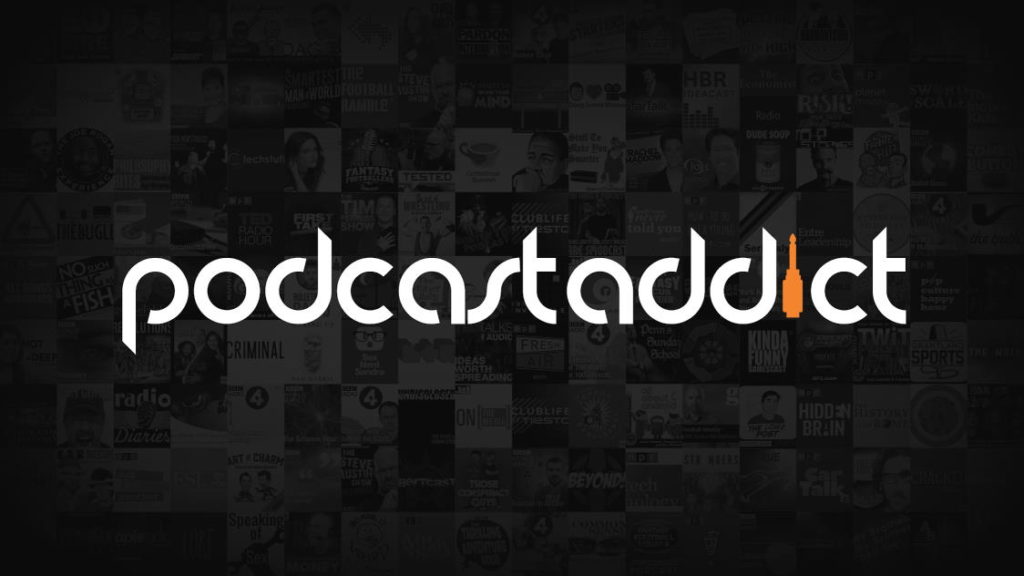 The "Podcast and Radio Addict" drastically improves the quality of your podcast and radio experience. Not only does this app offer podcasts and radios, but it also has audiobooks. The app is exclusive to Android and compatible with sites like YouTube. It also allows you to create playlists with different themes or even speed up the playback speed if you want to save time.
TuneIn Radio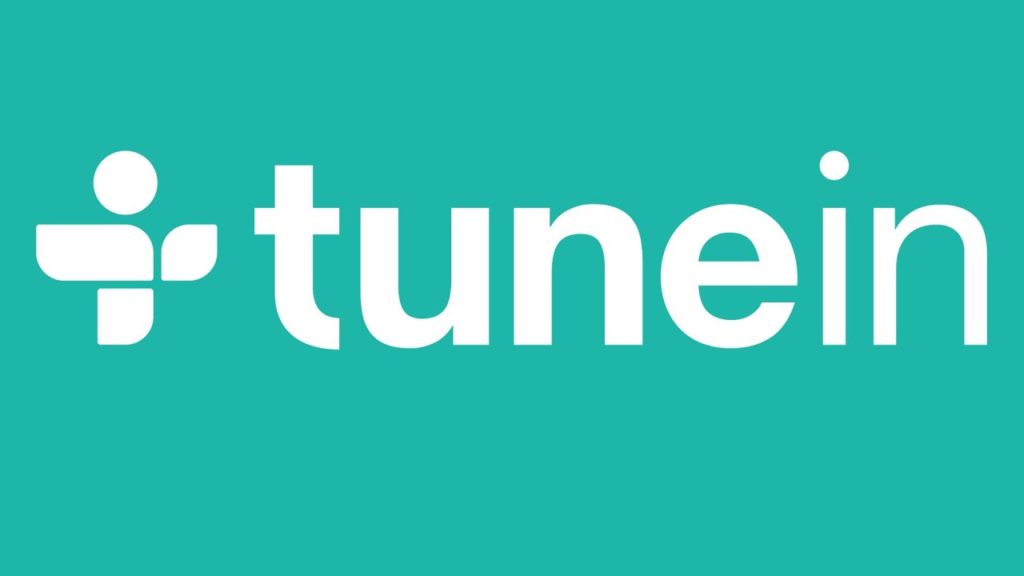 TuneIn is a free app that lets you dynamically listen to the radio. You can organize all sorts of content into different sections, create your playlists, and listen to your favorite podcast with any device you want. You can download an application for iOS and Android as well as Windows 10.