Video editing is great on iPhone, despite the fact that you have limited screen space to work with. The reality is that editing a video on iPhone is pretty simple and you can fully customize the experience the way you want. What's very interesting here is that you have different ways to customize your video even if you're on a phone. Here's how to do it.
Trimming videos
Video trimming is simple, you just enter the Photos app and here you tap the video that you want to edit. Then all you have to do is to move the sliders on both sides of the timeline. You choose the start and stop times, and then you can see the trimmed section. If you like it, you can save the video and you  will be good to go.
Rotating videos and adding filters
In the same app you can also add a filter, rotate the video or adjust the look of that video. Press Edit to edit the video, and then you can adjust the look the way you want. Apple did a very good job at including multiple visual filters, so there's always a cool and fun way to enhance the look of your video, if you so desire. And that's what makes it such a great idea to focus on in a situation like this. If you messed up or just want to make changes, there is a button to undo any adjustments, or you can fully revert to the original if you want to.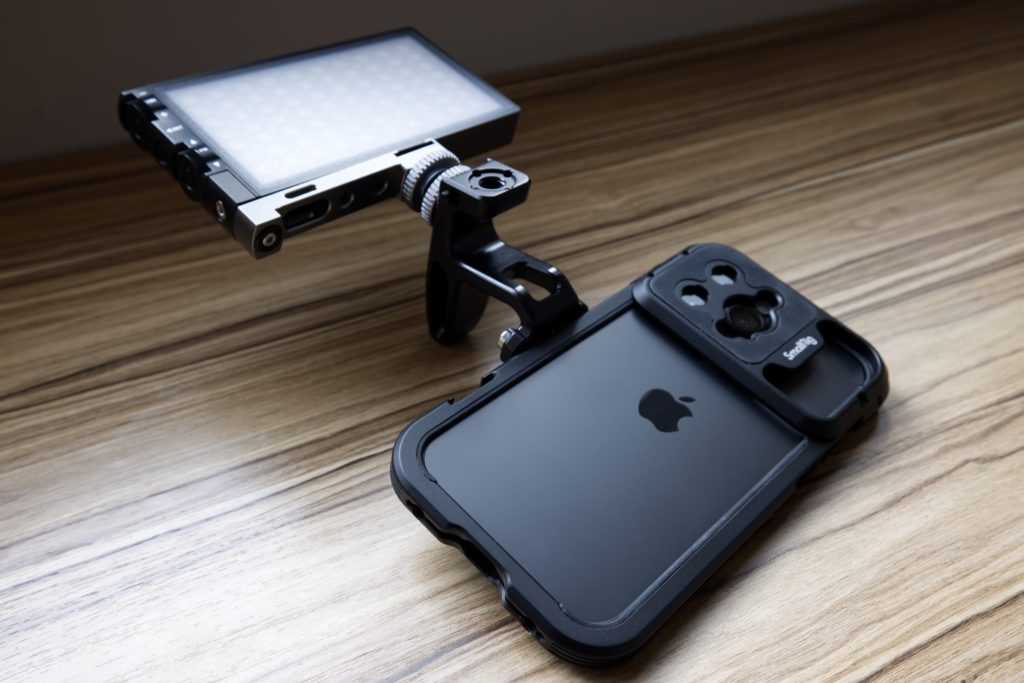 Customizing the slow-mo video
You can use the camera to record a slow-mo video, and then you can edit what parts are played at the regular speed and which remain in slow-mo. That's great because the Photos app makes it very easy to choose the sections accordingly, and you can even play the content without any hassle. It's a great idea to consider, and the best part is that it all works extremely well. Which is what makes it such an amazing option to take into consideration here.
Start using third party apps
If you don't want to use the native iOS apps to edit videos, then it's a great idea to start using the third party ones. There are many of them like Filmora, InShot, LumaFusion, KineMaster or Splice that work very well and which give you all kinds of filters and customization options. That's helpful if you have a specific artistic view and want to bring it to life. You can do that with these tools and it works very nicely, without any hassle.
All of these are great methods you can use to edit your videos on the iPhone. It always helps to have the necessary tools to optimize your video editing. Sure, it makes sense to edit on a Mac since the experience is better. But the truth is that for simple editing tasks your phone will be more than enough. Plus, it gives most of the features you want without any hassle.