The life of modern individuals heavily relies on their smartphones, making a long-lasting battery life more crucial than ever. An iPhone XR charging case not only offers protection but also extends the battery life of your device. But with a multitude of options out there, which one should you choose?
In this comprehensive guide, we dive into the details of iPhone XR charging cases, outlining their functionality, benefits, and key considerations to help you make an informed decision. Read on as we also provide our top five recommendations, complete with detailed descriptions, pros, and cons.
Understanding iPhone XR Charging Cases
A charging case for the iPhone XR, also known as a battery case, combines the practicality of a protective cover with the functionality of a portable power bank. It's an ideal solution for on-the-go individuals, frequent travelers, or anyone who heavily relies on their smartphone throughout the day.
Factors to Consider when Choosing an iPhone XR Charging Case
Before deciding on a charging case, consider these factors:
Battery Capacity: Expressed in milliampere-hours (mAh), the higher the mAh, the more power the case can store.
Design: Look for a case that is lightweight, slim, and easy to grip, ensuring that it won't make your phone bulky.
Protection: The case should be capable of protecting your iPhone XR from scratches, drops, and other potential damage.
Ease of Use: It should be easy to install and remove, and it should not interfere with the functionality of the phone's ports, buttons, or camera.
Price: High-quality battery cases are often priced higher, but they offer more reliability and longer lifespan.
Top 5 iPhone XR Charging Cases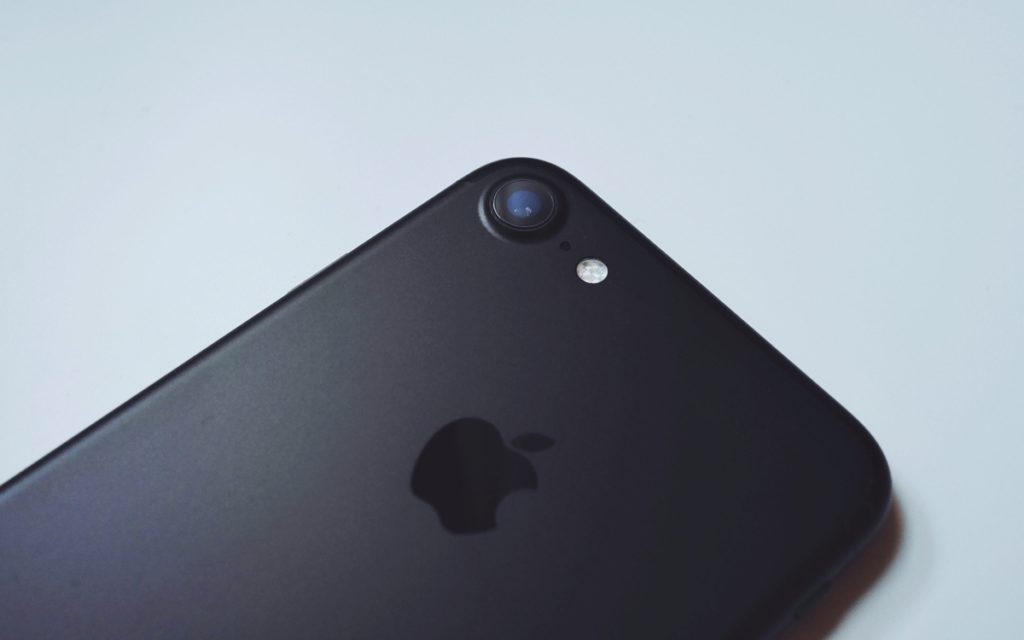 1. Alpatronix BX190
Characteristics: Alpatronix BX190 carries a potent 5000mAh built-in lithium polymer battery that can add up to 120% more battery life to your iPhone XR. This battery case is Apple certified, ensuring compatibility with your iPhone XR and future updates. It supports Qi wireless charging, allowing you to charge both the case and your iPhone wirelessly. It also features a raised bezel for extra screen and camera protection and a robust bumper to withstand impacts. For user convenience, it has an LED battery indicator showing how much power is left.
Pros: The BX190 is powerful, supports Qi wireless charging, has comprehensive protection, and offers a solid grip.
Cons: The case is slightly bulky and the LED battery indicators could be more accurate.
2. Apple Smart Battery Case
Characteristics: The Apple Smart Battery Case is designed specifically for the iPhone XR and can extend your phone's battery life by up to 50%. This case is engineered with a silicone exterior that offers a solid grip and a soft microfiber lining that protects your phone. It integrates seamlessly with iOS, displaying the case's battery status on the iPhone's lock screen and in the notification center. It supports Qi-compatible wireless charging, allowing your phone and the case to be charged simultaneously.
Pros: It has excellent software integration, is easy to use, and supports Qi wireless charging.
Cons: It's expensive compared to other cases and adds a fair amount of weight to the phone.
3. Mophie Juice Pack Access
Characteristics: Mophie Juice Pack Access has a 2000mAh battery that provides reliable extra battery life when you need it. This case is designed with a slim profile and a lightweight design that doesn't add much bulk to your phone. It leaves the Lightning port open, allowing you to listen to music or take calls while charging your phone. It offers high-impact protection, with internal rubberized support pads that can withstand falls and drops. This case is also supports wireless charging.
Pros: It provides reliable battery life, leaves the Lightning port open, and offers robust protection.
Cons: It has less battery capacity compared to other models and is relatively expensive.
4. TAYUZH Battery Case
Characteristics: TAYUZH Battery Case boasts a large 6800mAh battery capacity that can provide over 200% extra power to your iPhone XR. This case is designed with a 360° scratch-guard, dual-layer protection that can protect your iPhone from scratches and daily wear and tear. It also features a sync-through technology that allows you to sync your iPhone to a computer without taking off the battery case. It has an LED indicator to show battery level and charging status.
Pros: The TAYUZH case has a high battery capacity, offers robust protection, and is more affordable.
Cons: It doesn't support wireless charging and is bulkier than some competitors.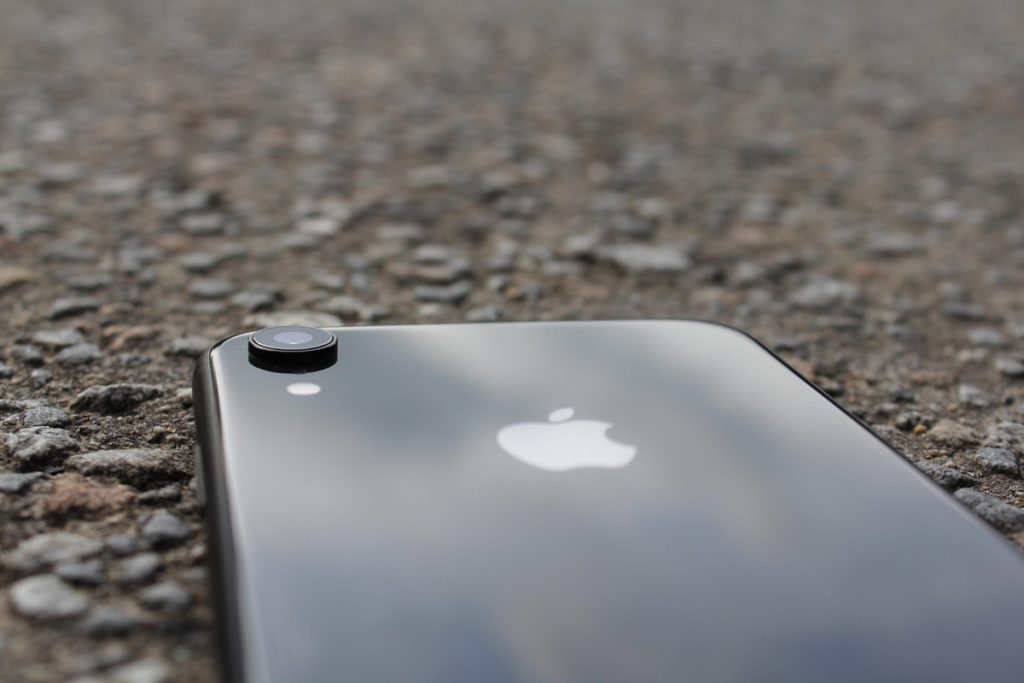 5. Newdery Battery Case
Characteristics: The Newdery case is equipped with a 6000mAh battery, offering substantial additional power for your iPhone XR. This case features an advanced sync-through technology that allows you to sync your iPhone to a computer without removing the case. Its slim design adds only 0.34 inch to your iPhone XR and weighs 3.6 oz, maintaining the portability of your iPhone. It also features raised bezels that offer extra protection for the screen and camera. It supports wired charging and the case can be charged using the original iPhone charging cable.
Pros: It offers a good balance of additional battery life, sleek design, and ease of use.
Cons: It does not support wireless charging and the battery level indicator could be improved.
Conclusion
As our reliance on smartphones continues to grow, having a reliable iPhone XR charging case becomes indispensable. With the right charging case, you can enjoy extended usage without worrying about the next charging opportunity. Our comprehensive guide and top 5 recommendations are tailored to help you find the perfect charging case for your iPhone XR that suits your needs and lifestyle.
From the powerful Alpatronix BX190 to the sleek Newdery Battery Case, there is something for everyone in our selection. Always remember to consider factors like battery capacity, design, protection, ease of use, and price when choosing your perfect charging case.