iPhones are often the go-to smartphone choice for people who never owned one before. These days, a life without a mobile device is difficult to imagine, and the demand for smartphones drives manufacturers to come up with new and improved models so that their customers remain loyal instead of switching sides.
Throughout the years, Apple established itself as an innovative company, and its products are used throughout the world.
Having said that, someone who gets their hands on an iPhone for the first time might feel a bit stranded in the sense that there is so much to take in.
In case you are in such a situation, you need to worry less about the lack of experience and focus on getting familiar with the basics. Once you are there, you will have a solid foundation and be more comfortable using the device.
Learn to Recover Lost Files
Since you are not as experienced as other users, the odds are that you might delete some files accidentally—for example, photos you took on the smartphone. Thankfully, it is not that difficult to learn how to get back deleted photos on iphone smartphones.
You can use the Photos app and locate the Recently Deleted button to access removed images. Similarly, there are tools like Disk Drill.
Ideally, you should also use iCloud. Cloud storage works as both a backup solution and a means to keep less clutter on the smartphone. Files you transfer to iCloud will be a safe location.
Enable the Dark Mode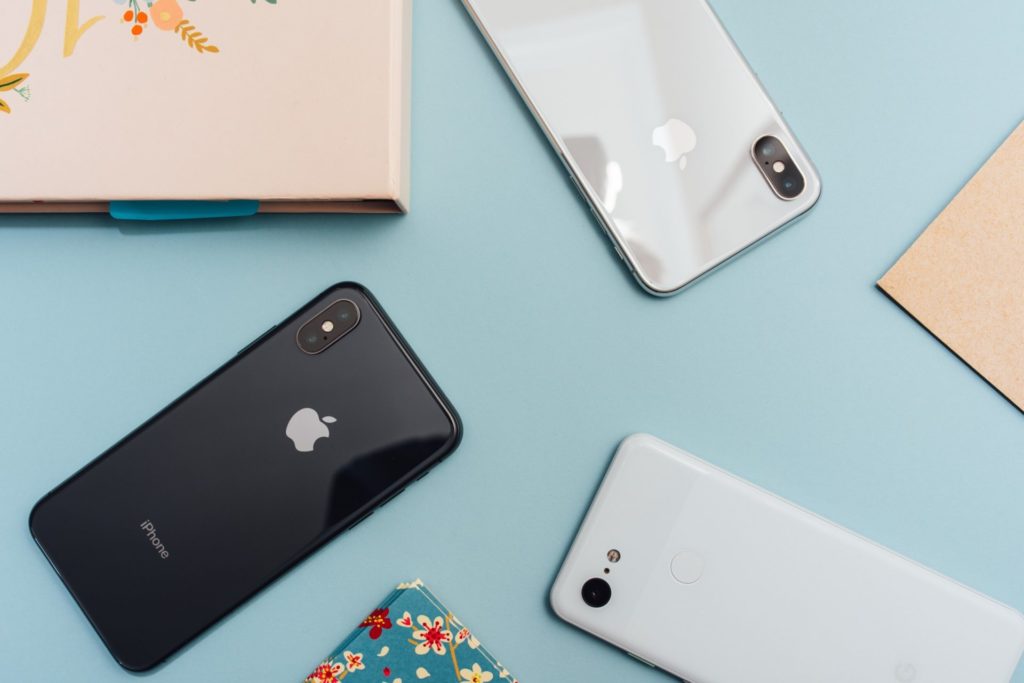 Instead of bothering to adjust the screen brightness every time you use the iPhone in low-light settings, remember to enable the dark mode.
The feature has been introduced recently, and it is one of those things Apple fans have been asking for a long time.
The dark mode is accessible in the Display and Brightness tab you can reach via Settings. Once you are in the tab, you will see both Light and Dark options at the top of the screen. You can switch between the two with a single tap.
If you have not used the dark mode before, it might look a bit weird at first so take some time to adjust. Your eyes will thank you for using the dark mode.
Modify the Home Screen
Having a default version of the home screen is quite common. Many smartphone users do not bother adjusting app shortcuts or even changing their phone's background image.
Well, if you are fine with the default setup, you can leave it. On the other hand, if you feel like there is too much clutter on the screen, why not take some time to make a few adjustments?
You can move applications into folders and leave more space on the screen for other apps or just have it empty.
To remove an app, tap on it and hold until the icon starts to jiggle. You will then see the option to delete the application.
Keep an Eye on the App Store
Even though iPhones have plenty of neat applications that are part of the iOS package, the best things are available on the App Store.
Check it, and you will discover different kinds of applications. From entertainment and education to lifestyle and health, different categories have their best apps at the top.
Some applications cost money, but most of them are usually free, meaning that you do not have to worry about spending money.
What apps you want on the device depends on your preference, and you should take the time you need to find the best available option.
One thing to note about apps on the iPhone is that it is recommended to stick to the official store rather than third-party sources because they are not as reliable and secure.
Optimize the Battery's Lifespan
A new iPhone should not have noticeable issues with its battery. However, if you are not careful, you might end up needing to charge the device more often than you would like.
First of all, enable the battery savings in the Settings. Next, make sure to close background applications after you finish using them.
Finally, do not leave the charger plugged in for too long and overcharge the battery because it will have a negative effect on the iPhone.
Utilize Siri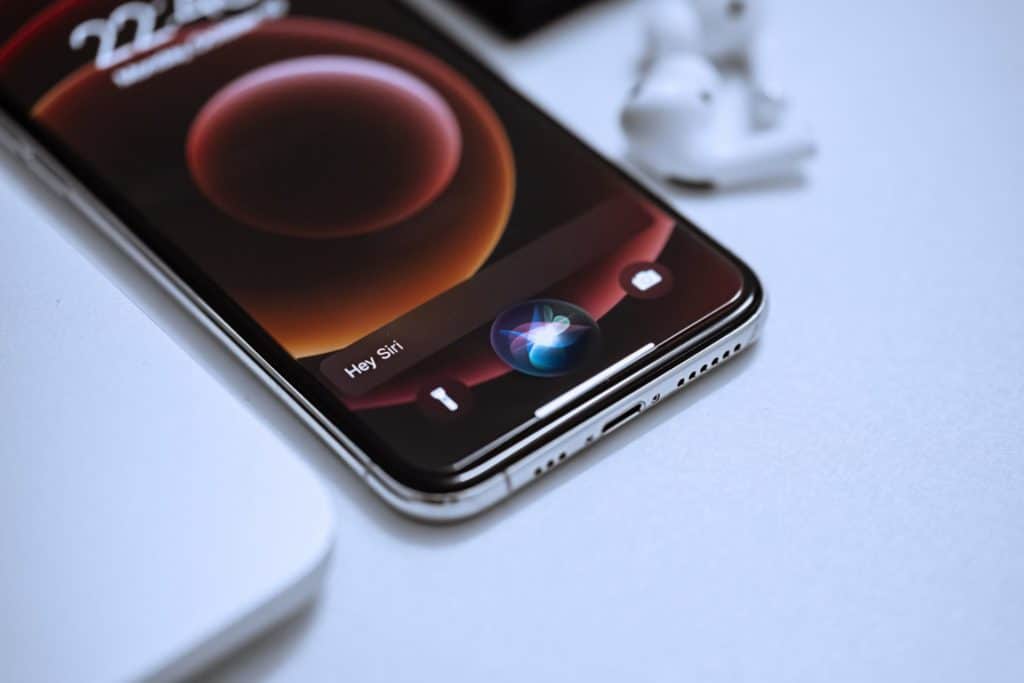 Early on, Siri could do simple things, such as a search on the internet or making a call to someone.
However, the digital assistant has advanced since then, and each iOS version tends to introduce new features to Siri's arsenal.
Right now, iPhone users can also ask Siri to roll the dice, tell the weather, seek direction, check on calendar events, make reservations, and more.