The Apple Pencil is a highly versatile stylus compatible with the newest iPad Pro models. It's perfect for taking notes in class, sketching, and drawing. This guide will provide you with the ultimate list of note-taking apps and software for the Apple Pencil. We'll cover the best note-taking apps for iOS and macOS and some sketching and drawing apps that work well with Apple Pencil.
Apple Notes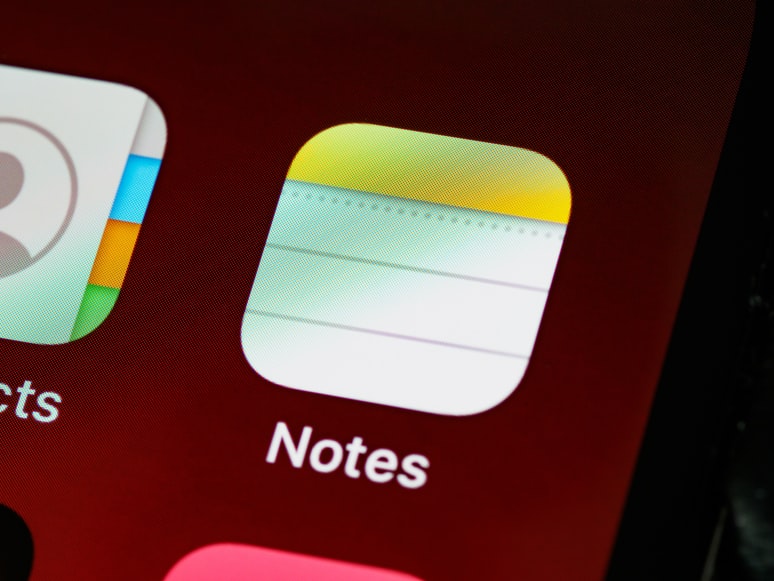 Apple Notes that come with your iPhone and iPad can do more than just text; you can also draw pictures and sketches! Start a new note, select the drawing tool, and you're ready. Apple provides adequate text recognition support, with native recognition and scanning and annotation in light of iCloud.
Microsoft OneNote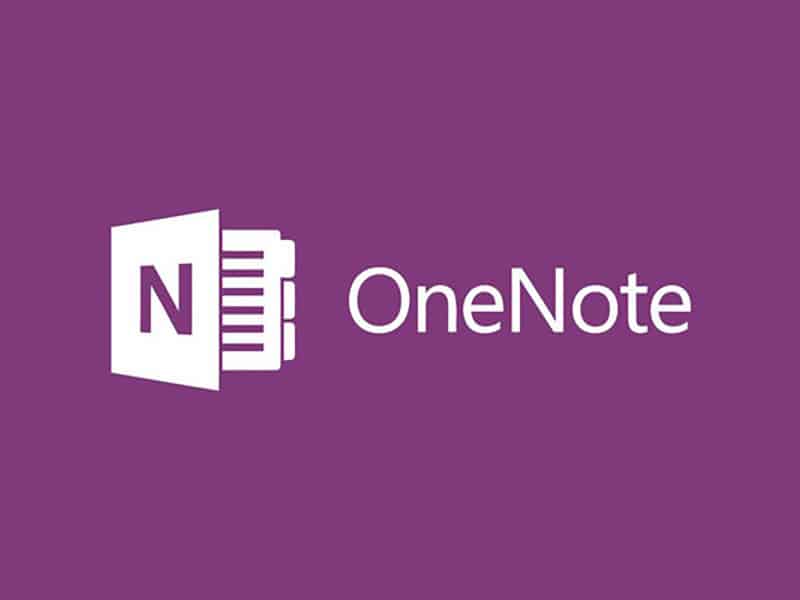 Microsoft OneNote is a great way to take notes and organize information. It can be used on virtually any device, making it very convenient. Features of OneNote include the ability to insert tables, pictures, and shapes in your notes and the option to save your notes in a cloud-based service that's available on nearly every device. This note-taking app can write your ideas down with your Apple Pencil. The design of their interface was created to fit into a busy, everyday schedule. To use it is like using a virtual notepad.
Paper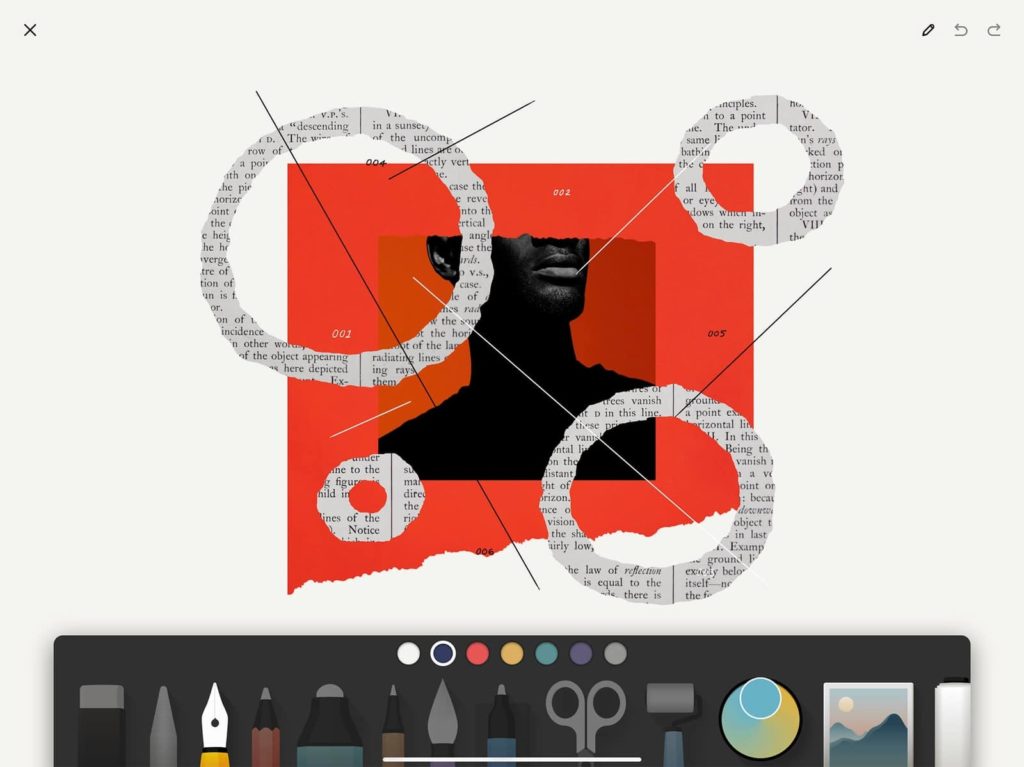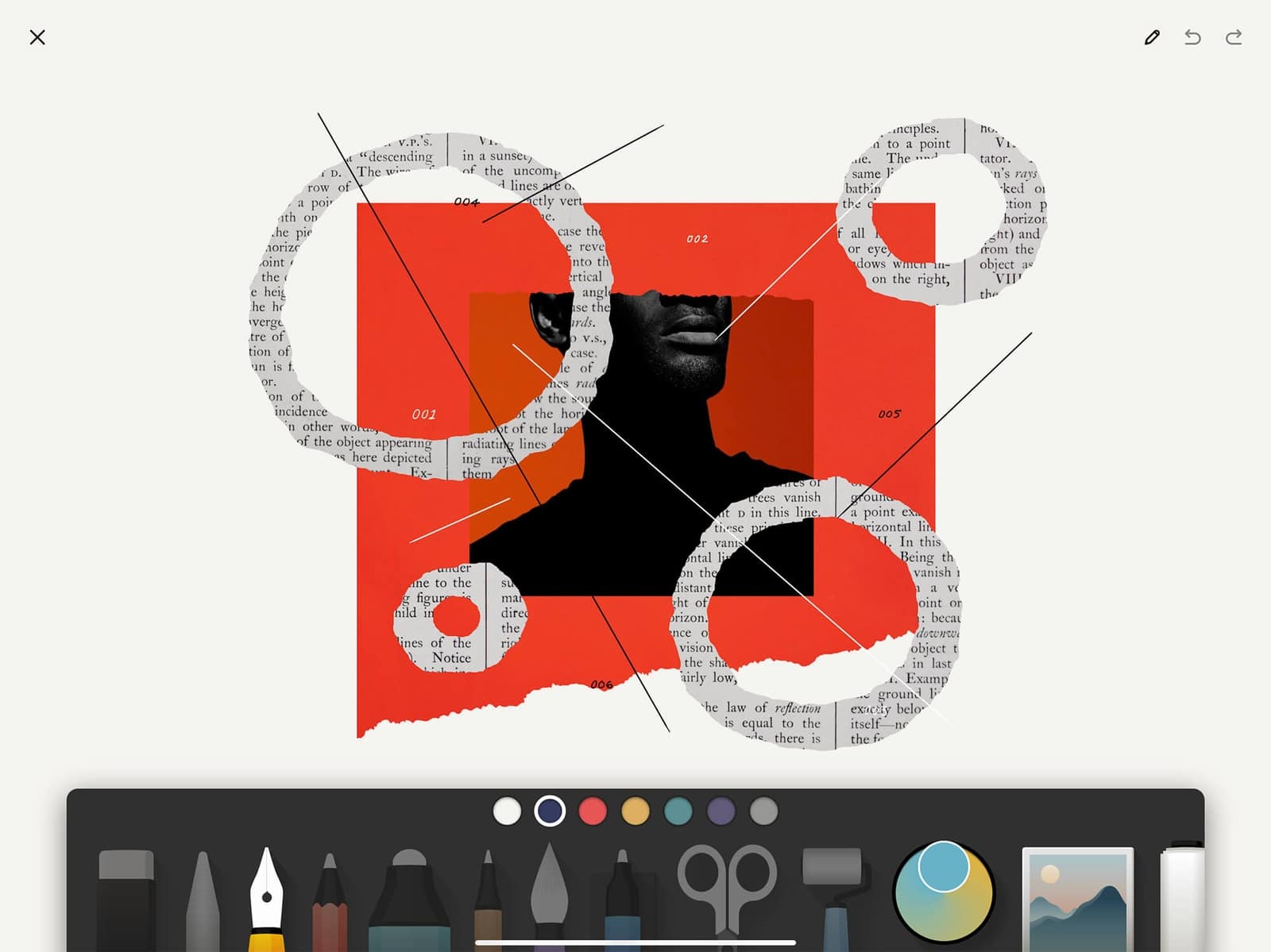 In today's digital world, the paper has become a rarity. However, with the introduction of Paper app, it is possible to take written notes and turn them into digital documents. Paper app is a great way to save time when taking notes and keep track of important information. It also provides a simple way to organize all your thoughts and ideas in one place. Paper is an app targeted toward people who want to take every idea anywhere. It is designed for the user to be able to sketch wherever and however they want, with any tools they want. This app is perfect for creativity, drawing, and writing features, all available to you as standard across the app. With an Ipad and an Apple Pencil, these features can be raised to another level of quality.
GoodNotes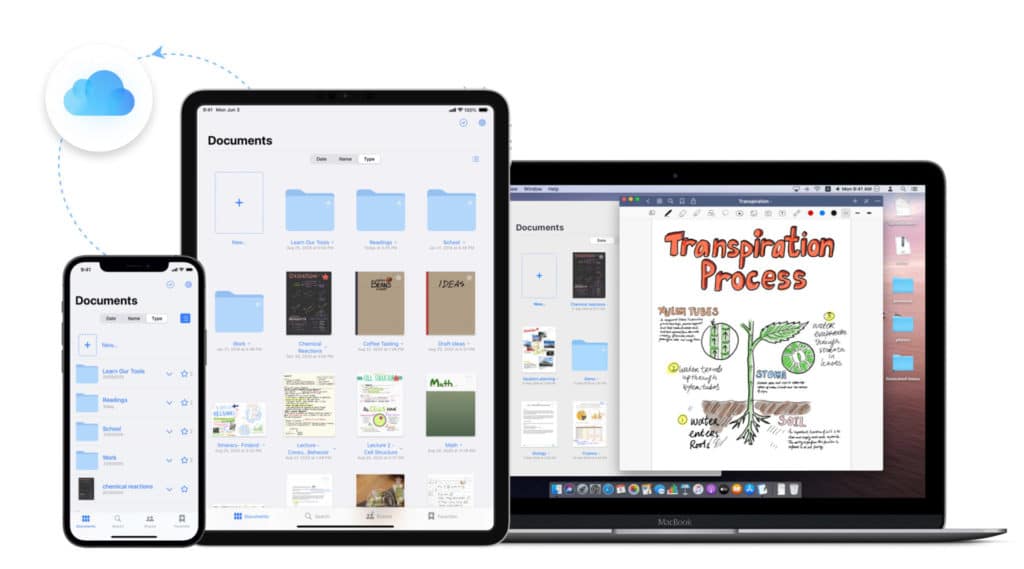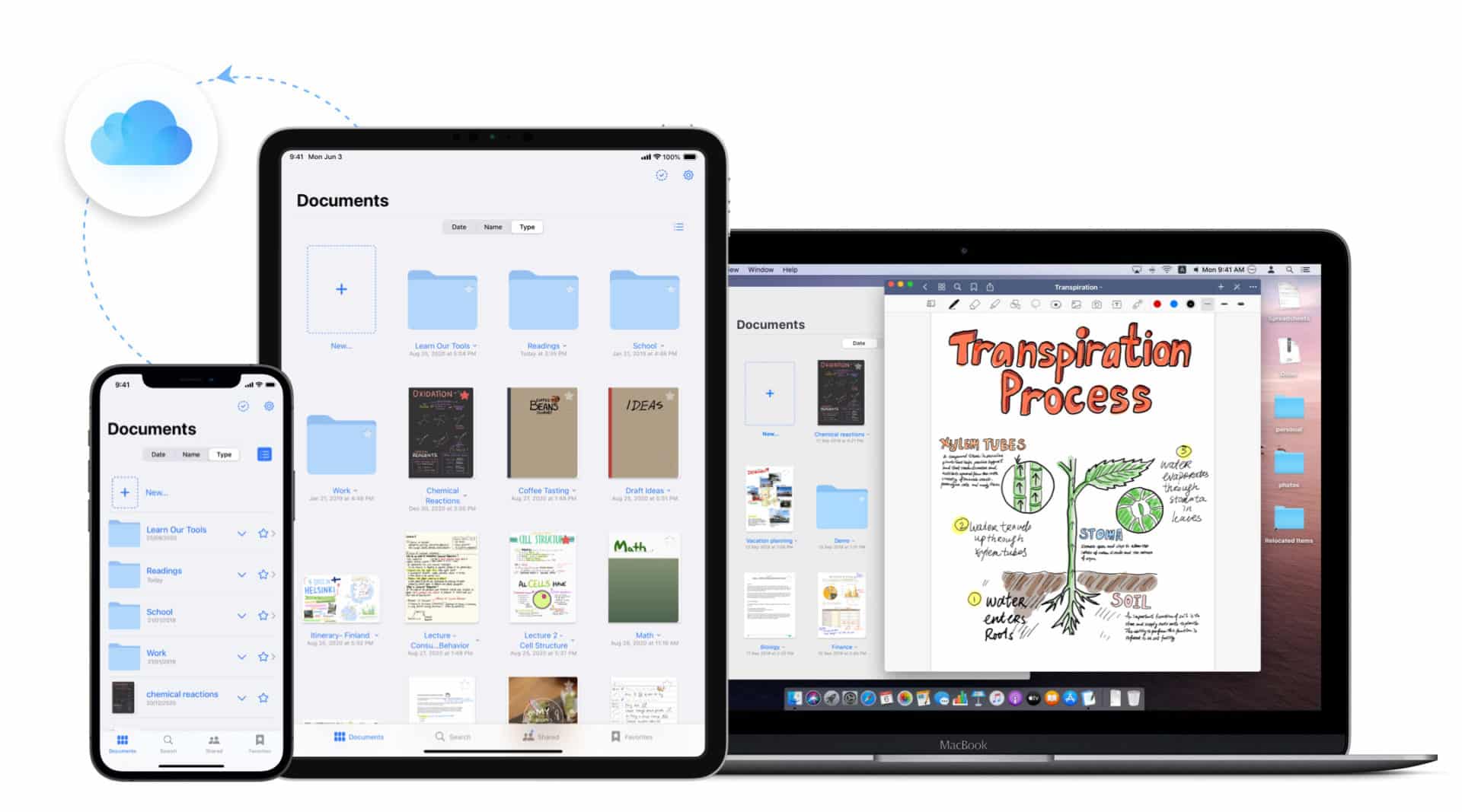 Apple Pencil and iPad users can use GoodNotes to quickly take notes for an entirely new document or as a continuation of something that's already been written. You can import PDFs into the documents they make and open them up in the app itself. Notes can be synced with iCloud and accessed on different devices. Goodnotes also serves as a storage system for files, notes, and more.
Notability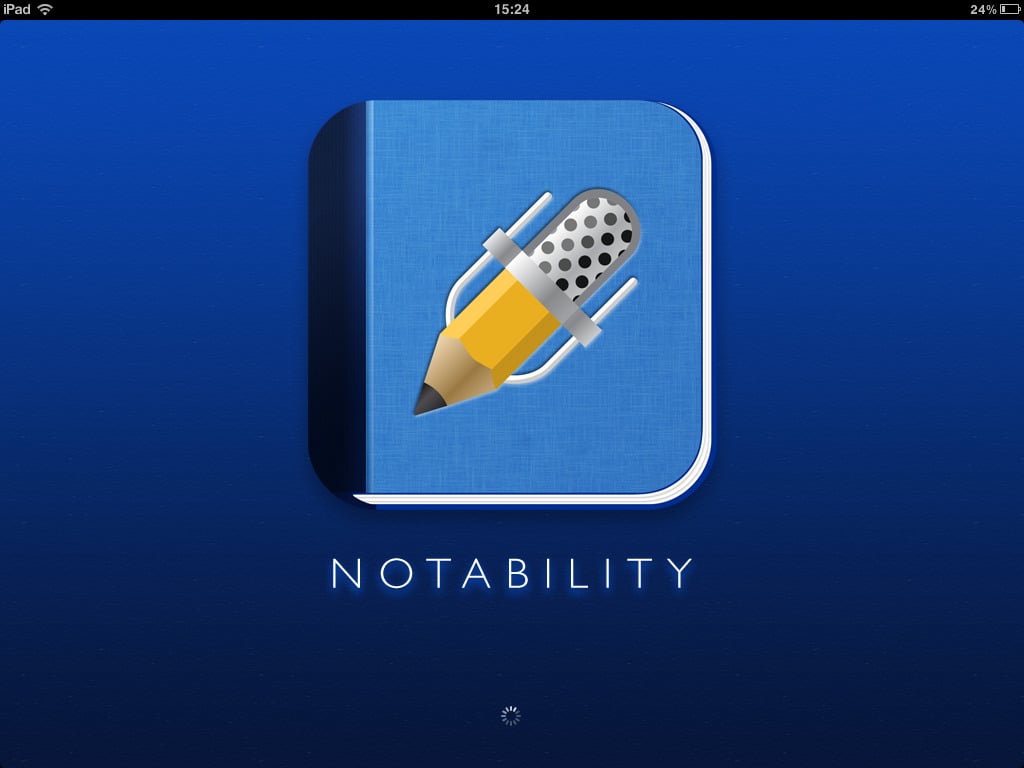 One of the best options for note-taking apps with an iPad and Apple Pencil is Notability. This app lets you write, draw, annotate PDFs, make shapes, highlight text, and more. In addition, it integrates seamlessly with photos and allows you to add audio notes and web clips. Writing and drawing are easy as there are many options for paper styles and methods for sharing, but you can also do it digitally with a service like Google Drive or Dropbox.