The iPhone is a popular smartphone that is used for a variety of purposes. One of the most common uses of the iPhone is to make and receive phone calls. The iPhone has excellent apps that can help you record your phone conversations and share them with others. Some apps that may interest you include Call Recorder Pro, Mimik Pro: Call Recorder, Call Recorder VoIP, and TapeACall.
Call Recorder Pro
Call Recorder Pro is easy to use, reliable, and affordable. It lets you record calls in MP3 format so you can listen to them later or share them with others via email or text message. Call Recorder Pro also offers other features like call blocking, conference calling, and voice recognition technology that help make it easier to use when making a call from your computer or sending an email message via voice input.
Call Recorder
This app is one of the best-known, and you can use it to make up to 10 recordings per week completely free of charge. Users can play the recording wherever they want, regardless of their device. There is no limit on how long a call could be, so it would depend on the available memory on the iPhone in which it was recorded. Besides, this app can even export the audio file in different formats depending on what you would like to do with it.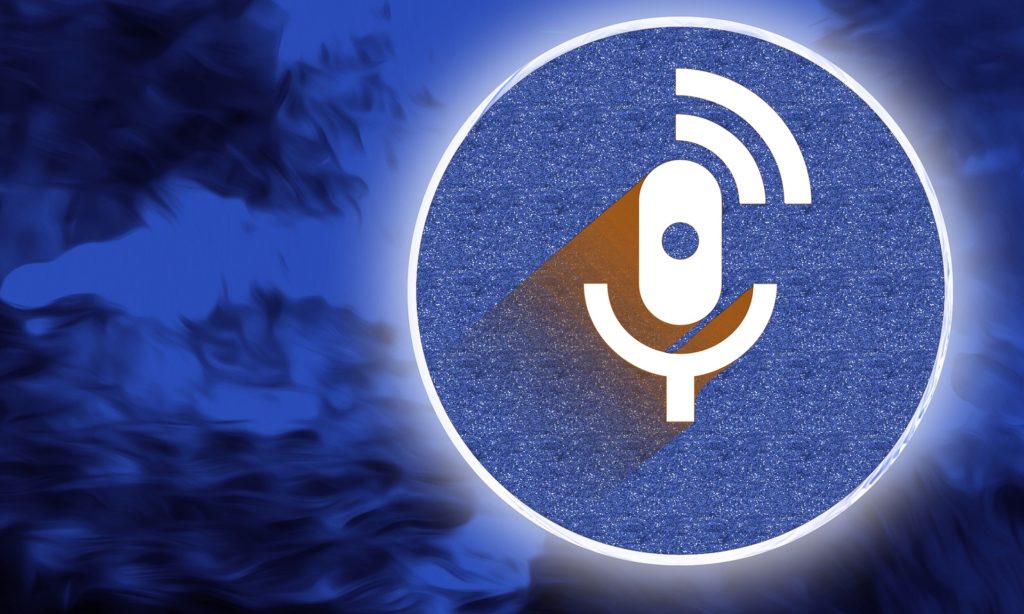 Mimik Pro: Call Recorder
This app lets you record incoming or outgoing phone conversations on your iPhone and then select the recording duration. You have complete control over which calls to make and can even take advantage of the number of recordings you want to make. With the ability to view, filter, share and download them all in one place, it is easy to discover what you might have missed. Your recordings are also accessible on their way to more sites like email.
Call Recorder VoIP
This app will allow you to record incoming and outgoing calls, making it easier to follow through with different business goals. You can also order as many recordings as you need without limiting the time or number of recordings. One of the main features of Call Recorder VoIP is that it allows you to save all your recordings in MP3 format on your device or in the cloud. You also have options to mark, share and delete your recordings, meaning you can use them without worrying about privacy and security.
TapeACall
This iPhone application has been designed to record conversations on your phone with high-quality audio storage so you can listen to them again without difficulty. This app has a lot of functions & capabilities that make it something genuinely worth checking out. They'll help you record and transcribe the audio quickly and do all the other parts you might need. Sounds like an excellent interview tool for journalists and people working in public relations.