iPhone storage space is a precious commodity for many people. Unfortunately, all photos, videos, music, and more can take up a lot of space and cause your iPhone to run out of memory. Storage space is a vital component of any device. It is important to keep in mind that the more storage space you have, the more information you can store and use. The average smartphone has an internal storage of 16 GB, which may seem like a lot, but it can fill up quickly if you are someone who downloads many apps or takes pictures often. There are many ways you can free up storage space on your iPhone. The following methods will help you maintain a healthy amount of storage space on your iPhone.
How to Check Available Storage Space on an iOS Device
There are a few ways to check the available storage space on your iPhone device. 
The first way is by going to Settings>General>Usage>Storage, which will show how much space is being used and how much space is available. 
The second way is by going to Settings>General>iCloud storage, which will show you how much iCloud storage you are using and how much iCloud storage you have left. 
The third way is by going to Settings>General>About, which will show the amount of memory that the iPhone has and how much of it is currently being used and free for use.
Here are some tips that you can use to free up storage space on your iPhone. You can delete unnecessary apps or app data and clear out old text messages that you no longer need. Additionally, delete old iMessage and SMS messages from other people by tapping on the chat thread and clear out old email attachments by opening an email attachment.
Check your WhatsApp and delete unnecessary data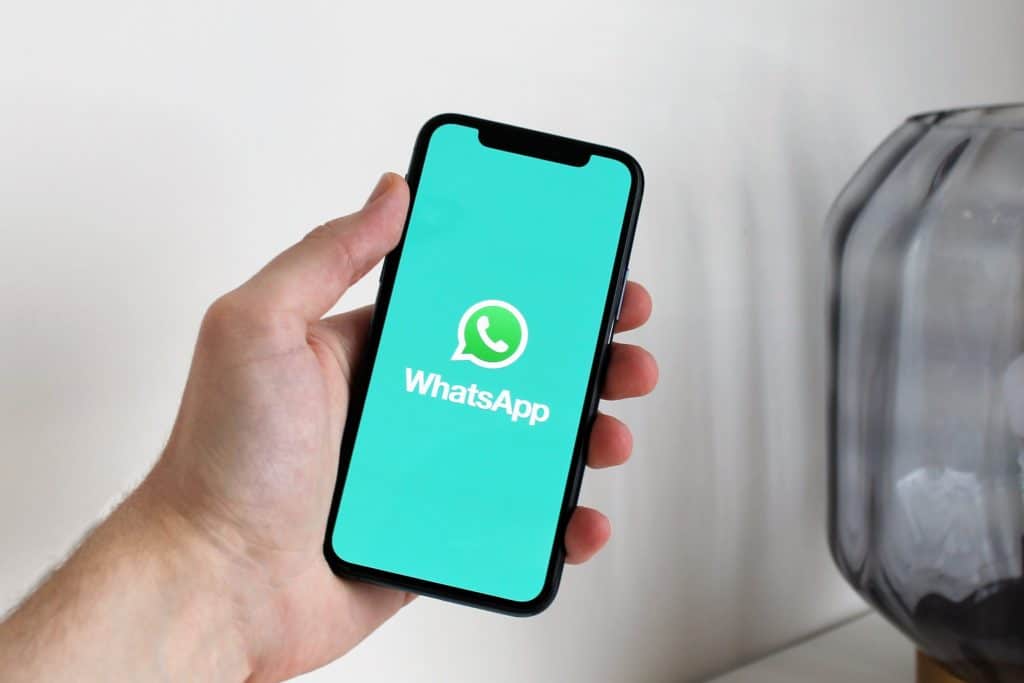 WhatsApp is usually one of the most used apps in our day today. Unfortunately, it also uses a lot of storage on our phones, so we need to delete it now and then. Recently some images, videos, and files have been saved within just a few days, making it hard for us to clear up the space. WhatsApp has highlighted this problem and has a quick fix – change the storage settings. Head over to WhatsApp on your iPhone, select Settings – Storage Data, and then Manage storage.
Say goodbye to apps you don't use
One of the main reasons your iPhone might be running out of storage space is the time you spend browsing through all your apps. Apple enables this feature on their devices that automatically deletes unused apps to free up more memory. If you activate this option, iOS will delete some of your apps without telling you if you're running out of space on your device. The app icon will still be there, and you can download it whenever you need it without losing any data.
Try to optimize photo storage
The introduction of the iCloud Photo Library has improved the connection between our devices. We all have more space on our phones and tablets, making digital photo management accessible. If you have a lot of photos and videos on your phone, the cloud is the best place to save them. You will see a cloud icon next to the name of each image and video, which you can activate by tapping on it.