Private messaging apps are becoming more and more popular. These apps offer several features that are not available in traditional SMS texting. They provide the ability to have group conversations, share photos, videos, voice messages, and send attachments. The best part is that these apps are encrypted, so your conversations cannot be intercepted by any third parties.
Why Should You Care About Encryption?
Encryption is a way to protect the confidentiality and integrity of data by transforming it into an unreadable format or a code. This means that encryption is a way for you to securely send information over the internet so that only the intended recipient can read it. There are many reasons why you should use an encrypted private messenger. One of the most important reasons is that it provides privacy.
This is because the messages you send and receive are encrypted and can't be accessed by anyone who is not a recipient or sender of the message. Another reason why you should use an encrypted private messenger is because it doesn't require a phone number to sign up for one, which means that your personal information stays private and secure. They also don't need a phone number to sign up for one, which means your personal information remains safe and secure.
What Makes a Secure Messaging App the Best Choice?
The best secure messaging app should be easy to use and have a user-friendly interface. It should also be compatible with various devices, which would allow the users to chat from anywhere. Some of the features that make a secure messaging app stand out are encryption software, a private chat room, and the ability to send messages without revealing your identity.
4 Encrypted Messaging Apps Every User Must Know About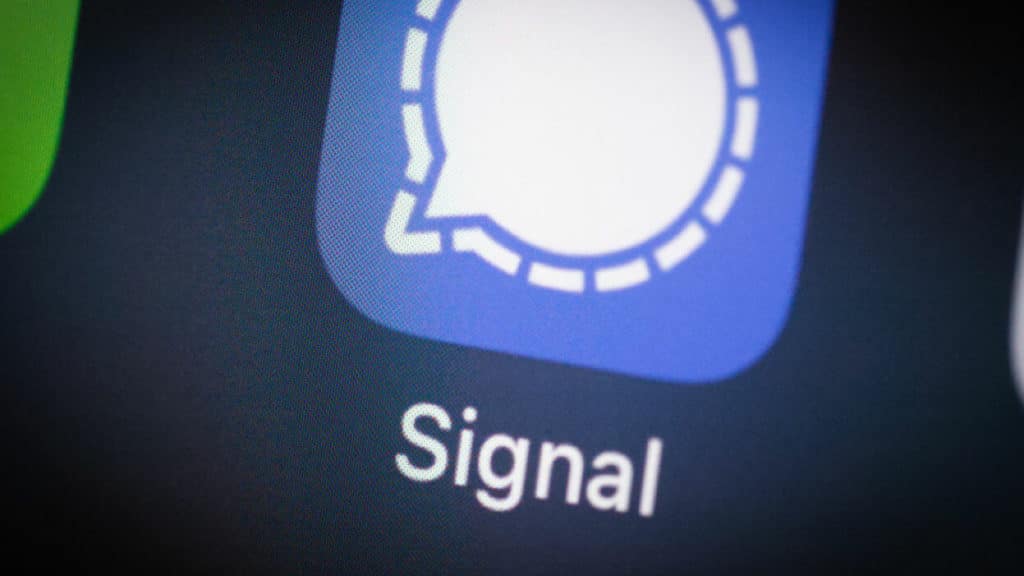 Signal Private Messenger is an end-to-end encrypted, open-source messenger app for Android and iOS. It's free, it works on both of those platforms, and it's secure. Signal uses your phone number as your ID. In addition, it is created by Open Whisper Systems, making it accessible and open source. This means that anyone can audit the code to see if it's trustworthy. Signal also has a disappearing message feature where text messages, images, videos, and other files (except for one's contact list) are deleted after reading or after a set period.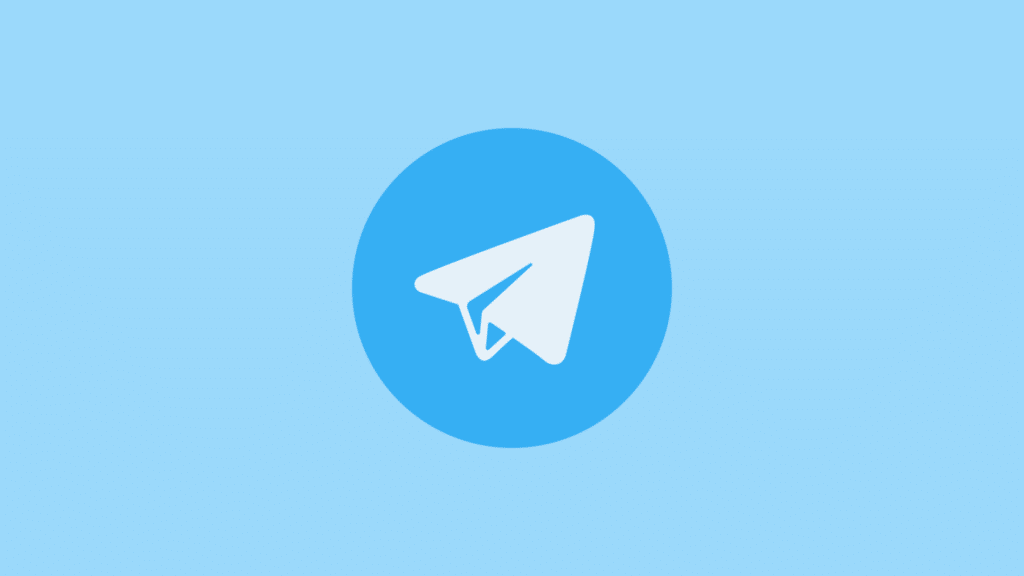 Telegram is an encrypted messaging service that allows users to send messages, photos, videos, and send other media files up to 1.5 GB in size. Telegram has more than ten million monthly active users globally. This secure, private messenger enables users to send messages without being monitored. This app is available for download on iOS and Android devices. It provides an encryption key that encrypts the content of the message. The user can also activate a timer to delete the encrypted message after it expires (1-7 days).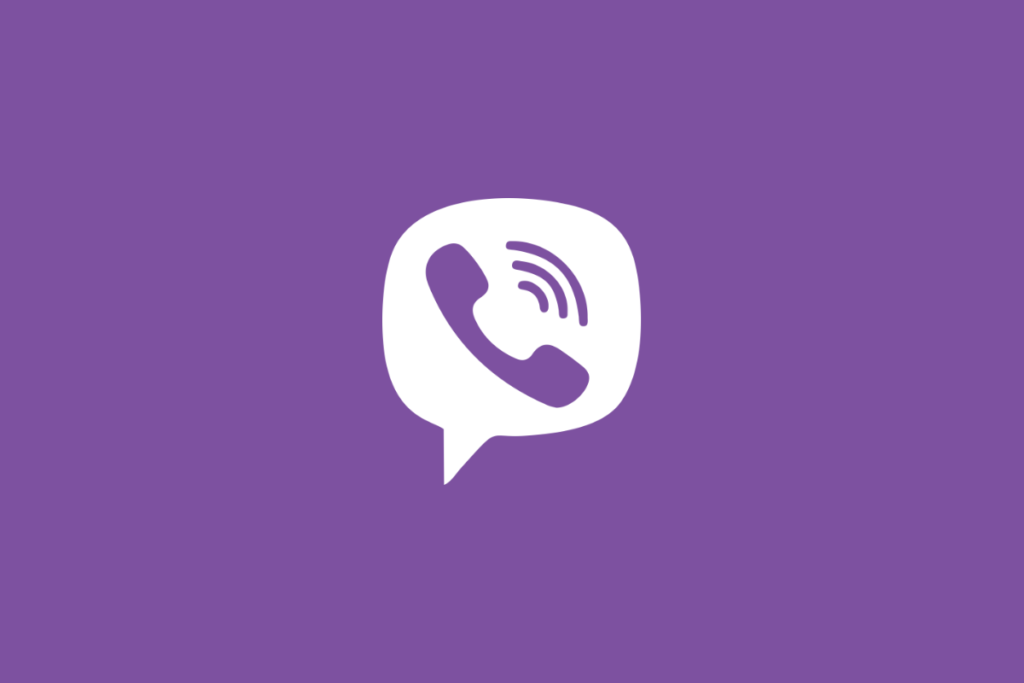 Viber is a messaging app that lets people connect and chat with friends and family for free and make voice and video calls. The app has over 1 billion users from all around the world. It allows people to chat, call, share photos, videos, locations, and send files of any size for free. In addition, this app offers high-end security features like end-to-end encryption for messages and calls.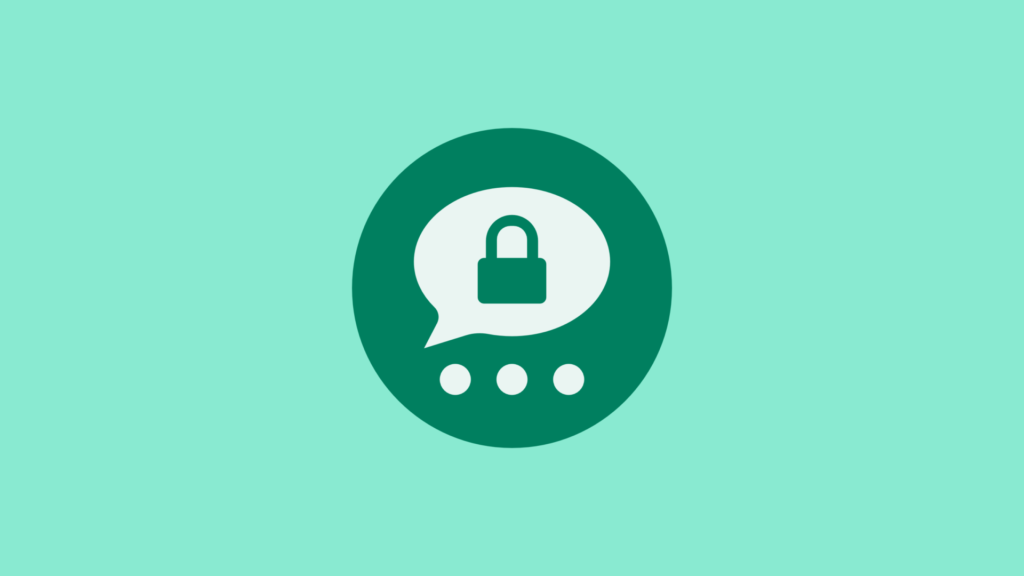 Threema is a company that provides encrypted chat, voice, and video calls to its clients. The app has been downloaded over million times and has over 680.000 monthly active users. One of the most notable features of Threema is the fact that it stores no user data on its servers. Instead, all information is transferred directly from one device to another, and only the current conversation thread is stored for a predetermined period.