Nutrition tracking is becoming more and more popular these days. With the help of this technology, you can track your daily food intake and understand what you eat. The App Store has many nutrition tracker apps that help you keep track of your diet. It also provides relevant information about the food, such as its caloric content, fat content, sugar content, etc. Nutrition tracking via iPhone apps is a great way to track what you eat, how much you eat, and the nutrients in your food. Some of the best nutrition tracker apps are Yuka, MyRealFood, and Food Visor. Let's meet the rest of the nutrition tracking app suggestions.
Yuka
Yuka is a free app that lets you scan the barcodes of food products, find out their ingredients, whether they're safe, and other helpful information. And it not only gives you a chance to learn more about what products are made of and deals with allergies and the possibility of having susceptible skin. It is a sophisticated yet straightforward application that provides all of the info you need. There are no complications, and it can be used in just a few seconds.
Vegan Pocket
This application provides a barcode reader for food and vegan cosmetics. It is well suited for people who want to use it efficiently to make healthier choices. Many vegans may be unsure whether a product is cruelty-free without using an app like this. The app is easy to use. To scan a barcode, point the camera at an item's label and hold your finger on it while pressing and holding the button. This will create a 3-D image of the product and an information window that details whether it is vegan or not.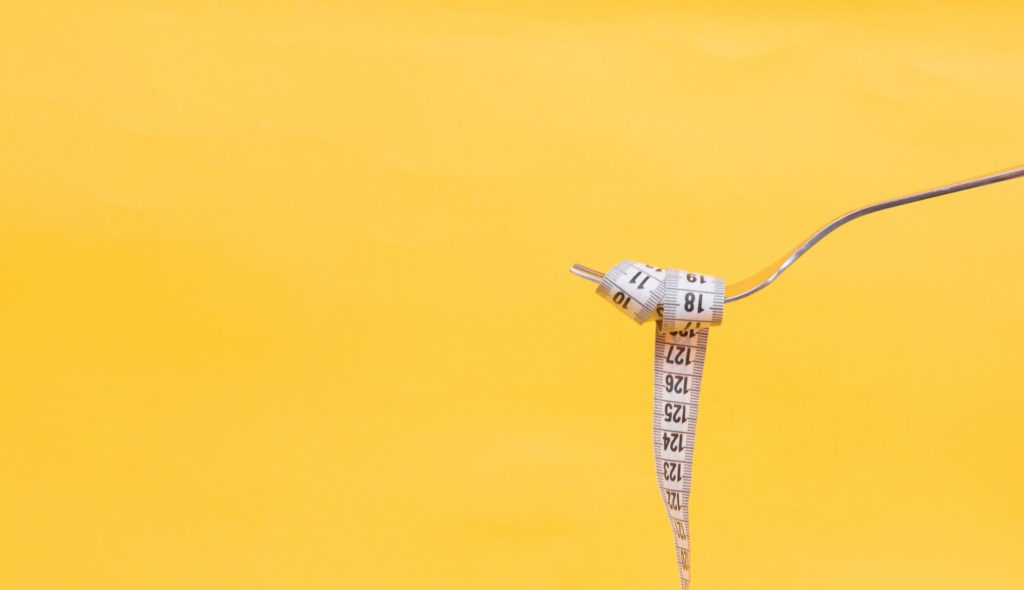 Nutrition coach
If you're looking for a food scanner that also allows you to keep track of your diet, you might want to take note of this. It enables you to count calories and scan food, and it offers users a range of different meal plans and many delicious, healthy recipes so they can still stick to their new lifestyle in the long term. After considering all of the features offered by the app, we would say that it is a worthwhile investment for someone looking to monitor their diet and weight.
Food Score Calculator for Weight-Loss Nutrition
This application will be an easy calorie-counting tool for food. It outputs a score that tells you how healthy the food is, which will allow you to make wise food choices from now on. The database is based on millions of products, and the app also lets you know what you have scanned in the last few months, among other things. In addition, whenever you have food that is not in the database, you can enter the nutritional values manually to determine if it is a good choice.
MyRealFood
This app detects the quality of the food and separates it into categories: real food, well-processed, and ultra-processed food. One of the disadvantages of this app is that it doesn't assess whether the food contains additives that are known to be bad for you. It will only tell you if an additive is unacceptable according to MyRealFood, though. Nevertheless, the app is a great way to see what foods are high and low quality.
Food Visor
FoodVisor is a simple application that tells you the nutritional content of your dish by simply taking a photo. Give it a try, and you'll be able to know if you're eating too many carbs or fat or use it to find out what's in something new quickly. It also helps you stay consistent with a diet program to gain or lose weight or balance your intake of macronutrients. For more information, please visit the website: https://www.foodvisor.io.