AirPods are an incredibly popular wireless earbud choice, especially for Apple device users due to their unparalleled integration and remarkable sound quality. Apart from just playing music, AirPods allow a myriad of actions to be performed. There are included answering calls and controlling music playback, such as skipping songs. But how to skip songs with AirPods?
This complete guide will break down the process for you and reveal all possible solutions to ensure an enjoyable, seamless music experience. It's important to note that the exact functionality may vary based on your AirPods model and the device they're connected to.
1. Double-Tap (AirPods 1st and 2nd Gen)
The easiest way to skip songs is by double-tapping your AirPods. This feature is available for the 1st and 2nd generation AirPods. Follow these steps to set up this function:
Go to Settings: Begin by navigating to the settings on your iPhone or iPad. Scroll down until you see the "Bluetooth" option.
Select Your AirPods: Once you're in the Bluetooth settings, you will see a list of devices. Look for your AirPods and tap on the 'i' symbol next to them.
Adjust Double-Tap Setting: After clicking on the 'i' symbol, you will have the ability to adjust the settings for the double-tap gesture. Assign the "Next Track" option to either the Left or Right AirPod.
Apply Double-Tap: Once your settings are adjusted, you simply need to double-tap on the AirPod to which you've assigned the "Next Track" setting, and it will skip to the next song.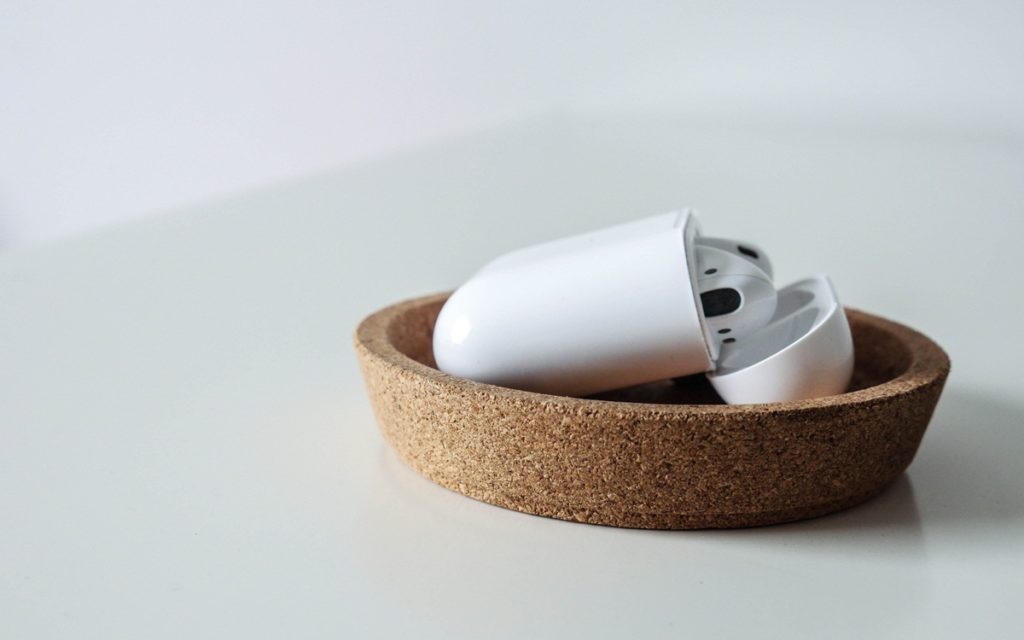 2. Press Force Sensor (AirPods Pro and AirPods 3rd Gen)
The AirPods Pro and 3rd generation AirPods come with a built-in force sensor on the stem, which adds another layer of functionality. Here's how to skip songs with this feature:
Go to Settings: First, open the settings on your iOS device, and navigate to the "Bluetooth" option.
Select Your AirPods: Tap on the 'i' symbol located next to your AirPods Pro or AirPods 3 in the Bluetooth settings.
Adjust Press and Hold Setting: In these settings, locate the "Press and Hold AirPods" section. Here, you can set the "Press Twice" feature for either of your AirPods to "Next Track."
Apply Press Twice: Now, to skip a song, all you need to do is press the force sensor twice on the AirPod that you've assigned the "Next Track" setting to.
3. Voice Command (Siri)
Voice commands via Siri offer another layer of convenience for all generations of AirPods users. To use Siri for skipping songs, you first need to ensure the right settings are enabled:
Go to Settings: Navigate to your iPhone or iPad Settings, then scroll down to Siri & Search.
Enable Listen for "Hey Siri": In this menu, make sure the "Listen for 'Hey Siri'" setting is toggled on.
Give Command: Now, if you want to skip a song, you just need to say "Hey Siri, skip this song" or "Hey Siri, next song."
Remember that Siri relies on an internet connection. Make sure your device is connected to the internet for this feature to work.
4. Using Your Apple Watch
If you're an Apple Watch user, you have another convenient way to control your AirPods, including skipping songs:
Open Now Playing: On your Apple Watch interface, find and open the Now Playing app, which should display the song currently being played.
Swipe or Tap: To move to the next track, simply swipe left or right, or tap on the forward arrow icon on the Now Playing screen.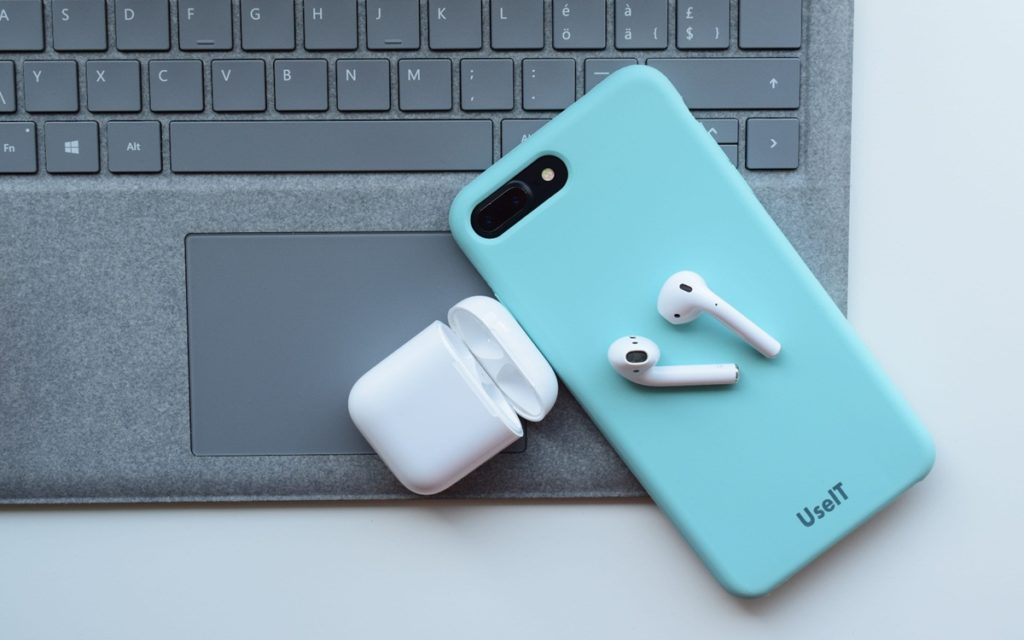 Troubleshooting
In case you run into difficulties with skipping tracks, here are a few troubleshooting steps you can take:
Check Connection: First and foremost, confirm that your AirPods are properly connected to your device.
Update iOS: Often, issues can arise from running outdated software. Ensure that your iOS device is updated to the latest version.
Reset AirPods: If the problems persist, a reset might be needed. To do this, go to Settings > Bluetooth, and then choose to forget your AirPods. Hold the button on the back of your AirPods case until the LED light begins to flash. Then reconnect your AirPods to your device.
How To Skip Songs With AirPods: Conclusion
Navigating your music library seamlessly is a critical part of the wireless earbuds experience, and AirPods offer multiple convenient ways to do so. Whether you're using the double-tap feature on 1st or 2nd gen AirPods, the force sensor press on the Pro and 3rd gen versions, giving voice commands via Siri, or controlling playback through your Apple Watch, you have a range of options to skip songs effortlessly. It's all about choosing the method that best suits your comfort and convenience.
Remember, if you encounter any issues, simple troubleshooting steps like checking your connection, updating your iOS, or resetting your AirPods often resolve common problems. With this comprehensive guide at your disposal, you should now be well-equipped to get the most out of your AirPods. That will enable you to enjoy your favorite tunes with ease and efficiency.