In the age of digital communication, our iPhones serve as repositories of countless text messages. While these messages are convenient, they can also clutter our devices, making it essential to know how to delete text messages thoroughly. In this comprehensive guide, we will walk you through the steps on how to delete text messages on iPhone for both sides, providing solutions for both your device and the recipient's.
We'll cover various scenarios and provide valuable tips to ensure your messages are securely deleted, preserving your device's performance and safeguarding your personal information.
Key Takeaways (Before We Begin):
Deleting text messages can free up storage space and enhance your device's performance.
Be mindful of the impact of deletion on both your device and the recipient's device.
Back up important messages before deleting them, just in case.
Consider using encrypted messaging apps for added privacy in sensitive conversations.
How to Delete Text Messages on iPhone for Both Sides
Learn how to manage your text messages effectively on your iPhone, including steps for deleting messages from your device and considerations for messages on the recipient's side.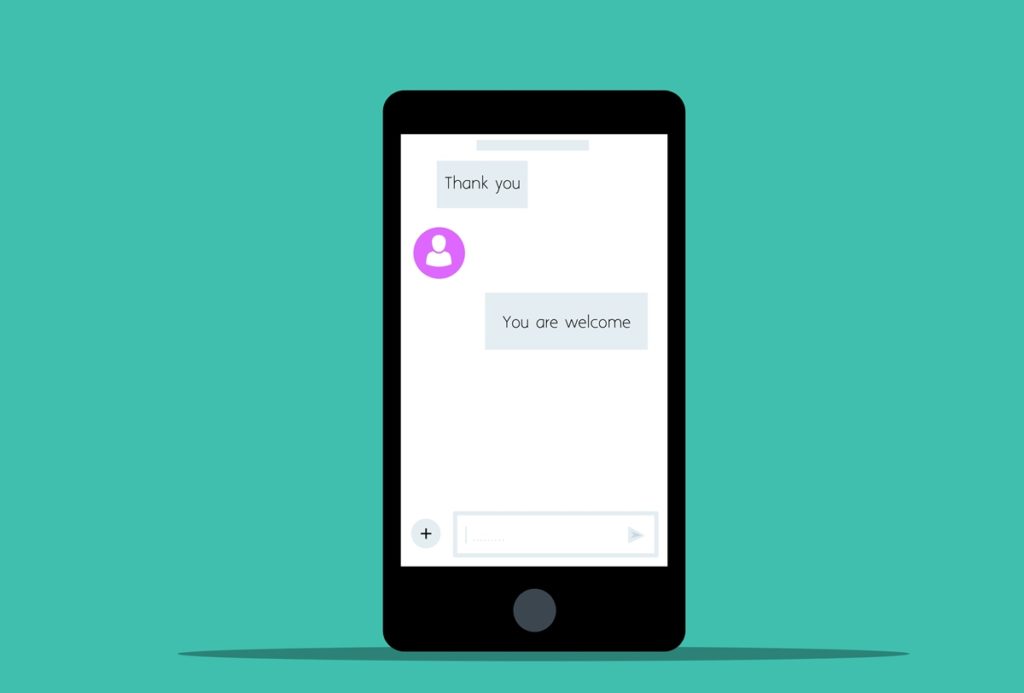 1. Deleting Messages from Your Device:
Open the Messages app on your iPhone.
Locate the conversation or message you want to delete.
Swipe left on the conversation or message.
Tap "Delete" or "Trash" to confirm deletion.
2. Deleting Messages from the Recipient's Device:
It's important to note that you cannot directly delete messages from someone else's iPhone.
Deleting a message from your device only removes it from your end, but it remains on the recipient's device.
3. Delete Entire Conversations:
If you want to remove entire conversations from your device, follow these steps:

Open the Messages app.
Tap and hold the conversation you want to delete.
Select "More" from the menu that appears.
Tap the trash can icon in the bottom-left corner.
Confirm deletion.
4. Automatically Delete Messages:
You can set your iPhone to automatically delete messages after a certain period:

Go to Settings > Messages.
Under "Message History," select "Keep Messages."
Choose a duration (e.g., 30 days or 1 year).
5. Back Up Important Messages:
Before deleting any messages, back up important ones using iCloud or iTunes. This ensures you have a copy of crucial conversations. Here's how to do it:
iCloud Backup:

Go to your iPhone's Settings.
Scroll down and tap on [Your Name] to access your Apple ID settings.
Tap iCloud.
Scroll down and find Messages in the list of apps using iCloud.
Toggle on the switch next to Messages to enable iCloud backup for your messages.

iTunes Backup (on Computer):

Connect your iPhone to your computer using a USB cable.
Open iTunes (or Finder on macOS Catalina and later).
Click on the device icon when it appears in iTunes or Finder.
In the left sidebar, select "Summary" (iTunes) or "General" (Finder).
Under the "Backups" section, select "This computer."
Click "Back Up Now" to create a full backup of your iPhone, including your messages.

Third-Party Apps:

Consider using third-party apps like iExplorer, iMazing, or AnyTrans to back up specific messages to your computer.
By backing up your messages regularly, you ensure that important conversations are preserved, even if you decide to delete them from your iPhone later. This precaution is especially useful in case you need to refer back to specific messages or restore them in the future.
Conclusion
Managing your text messages on your iPhone is essential for maintaining privacy and device performance. While you can delete messages from your device, remember that you cannot directly remove them from the recipient's device. Therefore, always exercise caution when sharing sensitive information via text.
Regularly declutter your messages, back up important ones, and consider using secure messaging apps for confidential conversations. By following these steps, you can keep your messages organized and maintain your iPhone's efficiency.
Remember that while deleting messages helps protect your privacy, it's essential to respect the privacy of others and obtain their consent before sharing or deleting any messages on their devices.