Macs are one of the most popular devices worldwide, but they are also the most targeted. Many still think Macs are immune to viruses and malware, but that is not true. We will tell you what you need to know about preventing your Mac from being infected with malware or viruses and how to protect your data from being stolen while browsing online.
Enable FileVault Full disk encryption on your Mac
FileVault is a full-disk encryption system that encrypts everything on your Mac. FileVault works by encrypting your hard drive and then storing the decryption key in a secure location, such as the T2 security chip on your Mac. This prevents anyone who might get their hands on your computer from accessing your data without knowing the password or having access to the encryption key. It's important to note that FileVault is not a backup solution, so you'll want to ensure you have a good backup solution before enabling FileVault.
Update software regularly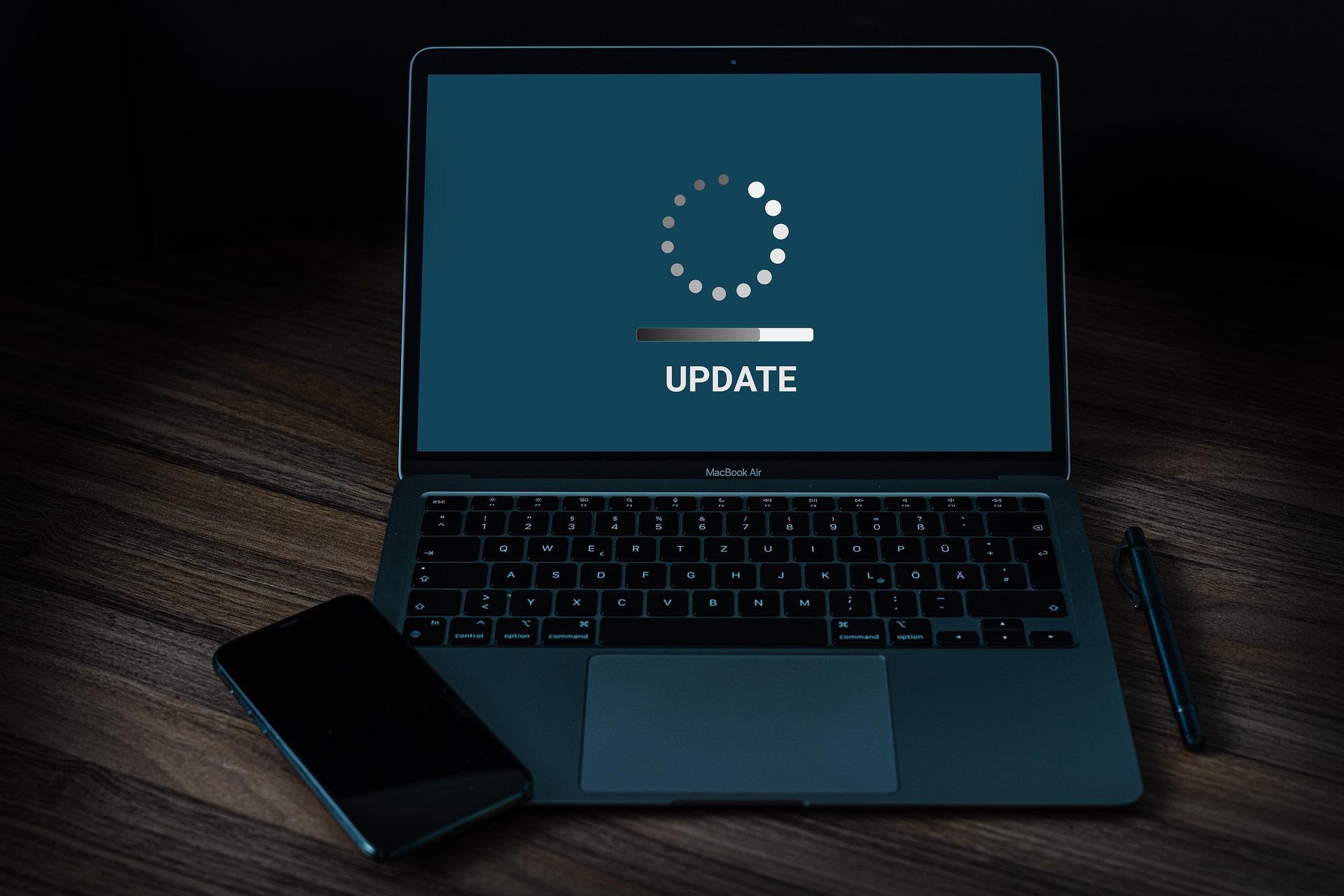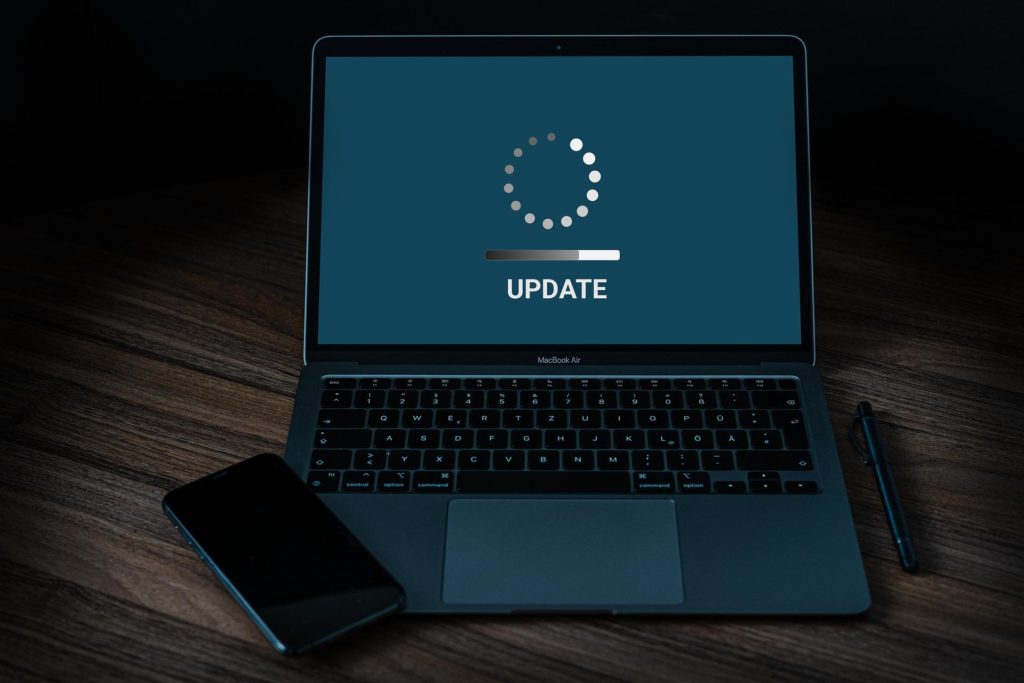 Apple's software updates are usually used to fix bugs and security vulnerabilities. They also provide new features to the users. Apple has a strict policy for updating its software, which is why user needs to keep their devices up to date with the latest version of iOS. Users can update their software either manually or automatically. The automatic update will be downloaded and installed if the device is connected to Wi-Fi and has enough battery life, but if not, it will download when the device is connected to Wi-Fi again. Updates can also be downloaded on other devices and transferred over USB or iTunes wirelessly by connecting an iPhone or iPad to a computer with iTunes installed, then clicking "Sync" in iTunes.
Enable Two Factor Authentication on your Apple ID account
Two-factor authentication (2FA) is a security measure that requires two steps to be completed before access to a system is granted. Companies and organizations of all sizes widely use two-factor authentication. It provides an extra layer of protection for your account by asking for something you know (password) and something you have (token). Apple ID has been using 2FA for a while now, and you can set it up in a minute. Open Apple Menu and System Preferences. Go to Apple ID, choose Password & Security, and click Set Up Two-Factor Authentication. The last step is to answer the verification question and verify.
Install Malwarebytes Premium on your Mac
Malwarebytes is popular antivirus software that offers protection against malware and other threats on your Mac. Malwarebytes Premium is a one-time purchase that includes real-time protection, detection, and removal of malware, rootkits, and viruses. Malwarebytes Premium also consists of a live scanner to detect and remove malware even if you're offline.
Be careful with accessories
Safely using your Mac with Accessories is essential. There are many accessories that, if not used properly, can be very dangerous or damaging to your device. For example, the origin of a file is crucial and if you don't know where it's from, avoid connecting it to your computer because it might load malicious software.
Avoid public Wi-Fi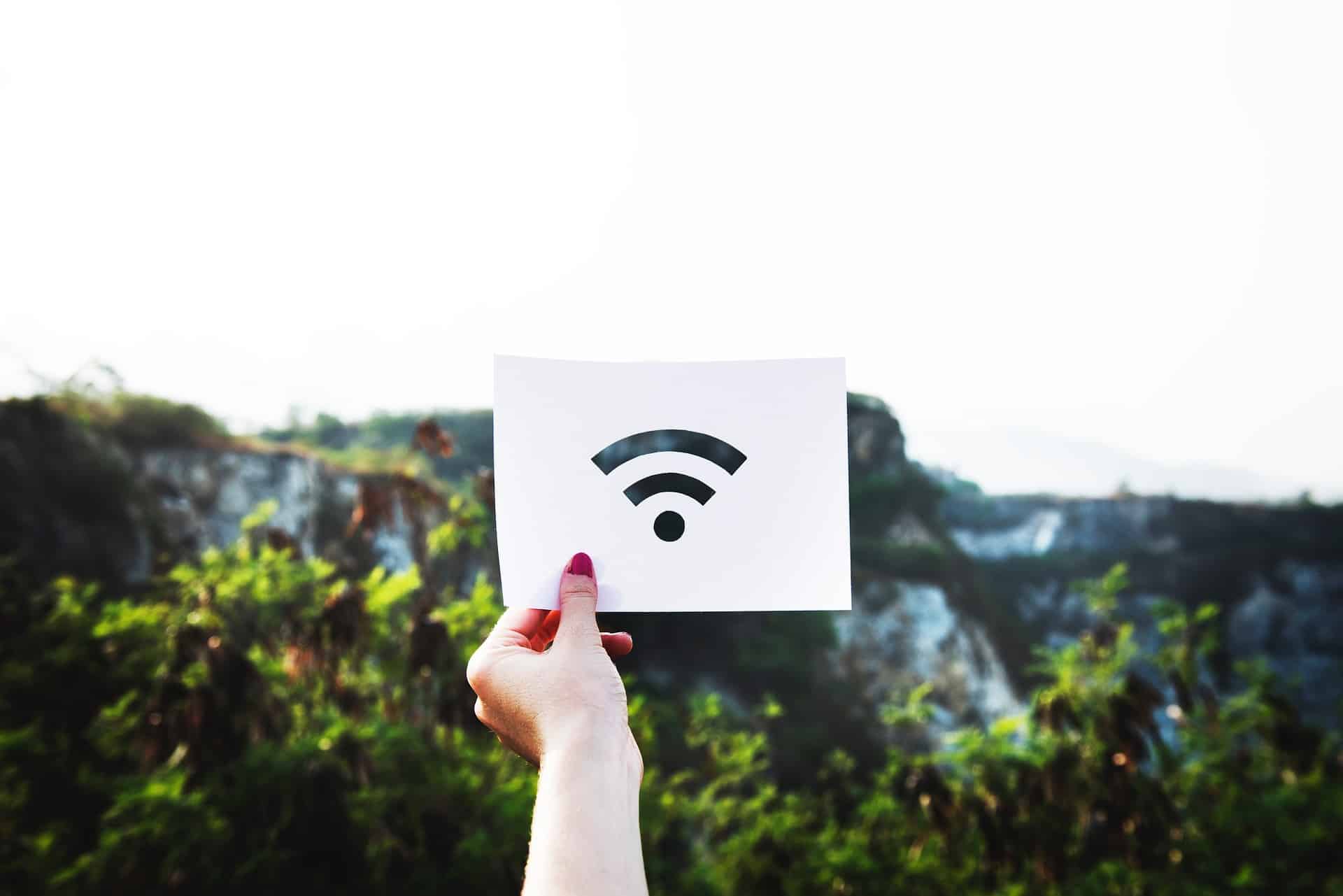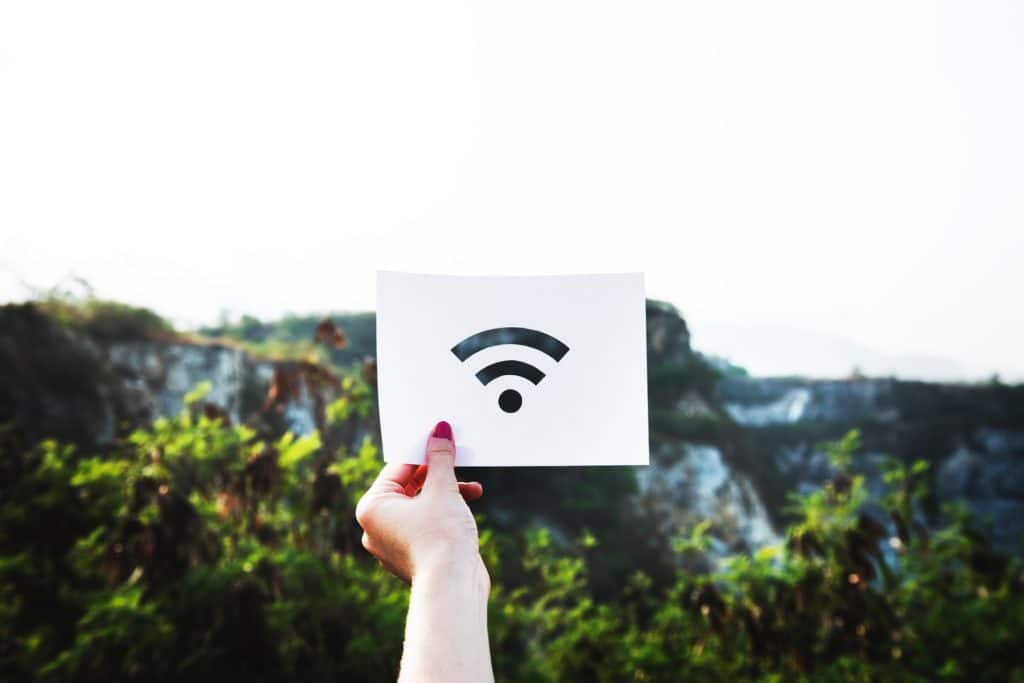 Private networks provide vastly improved security because it only connects to you. However, public internet connections mean more people with unknown intent will be connected to the same network. Therefore, you might want to reconsider if you plan to use public Wi-Fi networks.
There are a few things you should be careful about regarding networking. First, remember that any information transmitted over a network with sensitive data is hazardous. For example, passwords, addresses, and payment card data are all very compromising pieces of information. So be cautious when sending sensitive information over a public network.
Use safe browsers
Safari is already installed on your macOS, which means you can use it to browse anonymously and keep your private information safe. It also has some great features for privacy and security that make it efficient for these purposes. When looking for a new browser, it's important to consider whether it is equipped with tracker blockers. These are essential because they could prevent your personal information from being collected while you search the web. The most important thing to do is to look for a tracker blocker. This will stop the collection of personal information from all the searches you do.
Do not install unverified apps
When you download files from the internet, always ensure that it's from a reliable source and that you know what it is before running them. This will protect your Mac from viruses or other unwanted intruders on your machine. That's why the best recommendation is always the Mac App Store. Developers must go through many checks to be on board with the Mac App Store. This means you can feel safe and secure when installing these apps.