Graphic design apps are programs that allow users to create and edit images, logos, and other designs. These apps are usually designed for a specific purpose. For example, some apps allow you to draw out your logo or app icons. There are also more complicated graphic design apps that can be used for web design or creating photo collages. The best graphic design app is the one you are most comfortable with. Therefore, you should choose the app that suits your workflow and design style. Some of Mac OS's best graphic design apps are Adobe Photoshop, Adobe Illustrator, Adobe Indesign, CorelDRAW, and Vectr.
Adobe Photoshop
Adobe Photoshop has been around for many years and is well-known among professionals. While primarily designed for image editing, it also includes tools for graphic design. You will find everything you need here to edit your photos or create illustrations to be used in marketing campaigns. The only problem is getting a license for each Adobe suite program, whether a monthly or annual subscription.
Adobe Illustrator
Adobe offers an array of tools that are essential for designers. These tools provide options for printing or publication-ready artwork. For example, Adobe Illustrator has the right tools to design logos, icons, drawings, and fonts. Many tutorials are available to help if you're just getting started with Adobe Illustrator, so you don't have to worry. You can also choose from various graphics styles to match your creativity.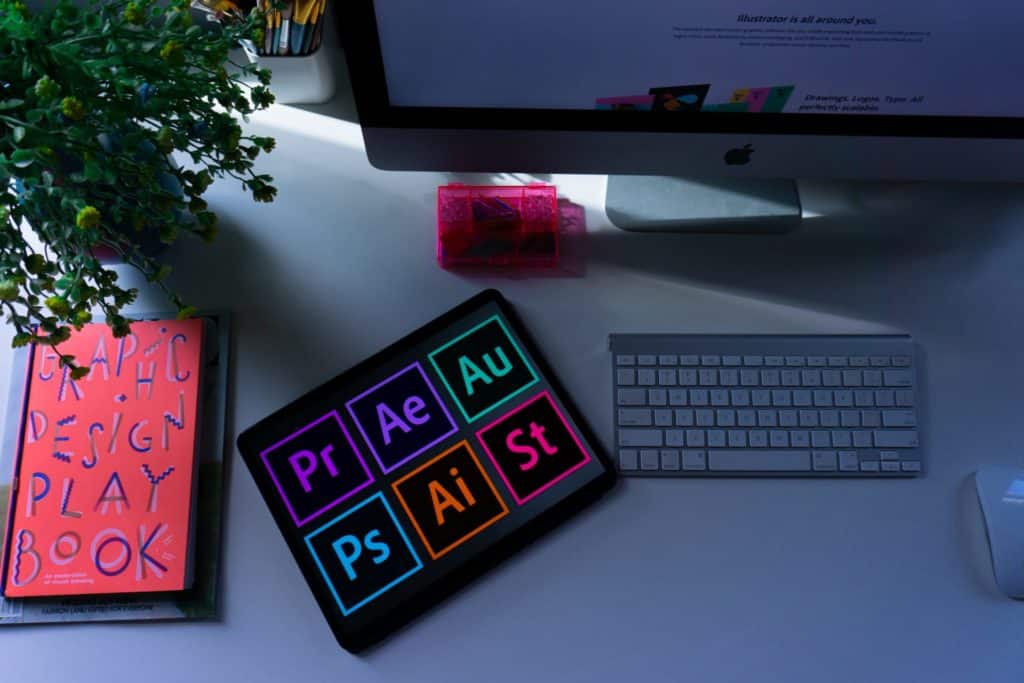 Adobe Indesign
Adobe InDesign is equipped with all the professional tools necessary to create layouts, add text, etc. This software makes it possible to turn your project into a digital book or magazine. Using different tutorials will make it easier for you to have the necessary idea about how to create an impeccable layout and what can be done with the program.
CorelDRAW
If you're in the market for vector design, it's worth considering CorelDRAW. It's one of the most affordable and accessible vector packages available and is used by people worldwide in various industries. CorelDRAW can be used to brainstorm and plan out your ideas or use it to create technical work with precise measurements. Plus, by paying for the subscription, you have access to many tools that can be used for prototyping or finishing a project of any type. 
Vectr
If you are unsure about the vector design world and want to start training your skills, this free application is a good option. Unlike other programs that require a monthly fee, Vectr does not. Packed with several features, it includes the possibility to create layers, draw shapes, and have access to the pencil tool. Its essential elements are pretty complete and include access to the web version.