Bringing a wave of innovation with an affordable price tag, the iPhone SE denotes a significant paradigm shift in Apple's product line. It amalgamates the power of high-end iPhones into a smaller, relatively cheaper, yet irresistible package. The iPhone SE is unique in its incredible capacity to offer cutting-edge technology at a cost that is pleasantly surprising to many potential buyers.
Comparison with other iPhone Models
When juxtaposed with other models in the iPhone echelon, the iPhone SE stands out primarily for its affordability. With a base price of just $399, it presents an economical alternative to the more premium-priced iPhones such as the iPhone 11 or XR, which can tip the scales at over $1,000. This makes the iPhone SE an anomaly of sorts within the range, offering a cost-effective entry into the Apple ecosystem without a significant sacrifice in quality or features.
Despite its lower price point, the iPhone SE does not skimp on the performance and quality associated with Apple's more expensive models. It packs a powerful punch with processing capabilities that keep pace with the brand's higher-end devices. The SE boasts admirable high-resolution picture quality, advanced security features, and an overall user experience that one expects from Apple. It's true that the SE makes a few concessions, such as a smaller display and a single-lens camera setup, but these do not markedly diminish the phone's appeal, especially given its impressive cost-effectiveness.
Factors contributing to the Lower Cost
Exploring the reasons behind the iPhone SE's affordability reveals a strategy that combines cost-efficient materials and manufacturing processes with a clever design ethos. Apple has judiciously used materials that are both durable and less expensive, which helps to keep the production costs in check. Additionally, the SE's design is more straightforward compared to the intricate constructions of the latest iPhone iterations, which streamlines assembly and reduces costs.
The strategic selection and assembly of internal components have also played a crucial role in reducing the iPhone SE's retail price. For example, the device's A13 Bionic chip, while still providing top-tier performance, costs less to produce than the A14 chip found in newer models. This is because it relies on an established, cost-effective semiconductor manufacturing process.
Apple's decision to incorporate certain pre-existing technologies and design elements in the SE model has resulted in considerable cost savings as well. By repurposing the design of earlier models, Apple avoids the expenses associated with developing a completely new form factor. However, despite some technology being less advanced, the iPhone SE does not seem out-of-place in the current market due to its balanced inclusion of contemporary features.
Crucially, the iPhone SE's positioning by Apple as an affordable yet capable device is a deliberate attempt to capture a broader market segment, particularly price-sensitive consumers and those who prefer a no-frills yet powerful smartphone experience.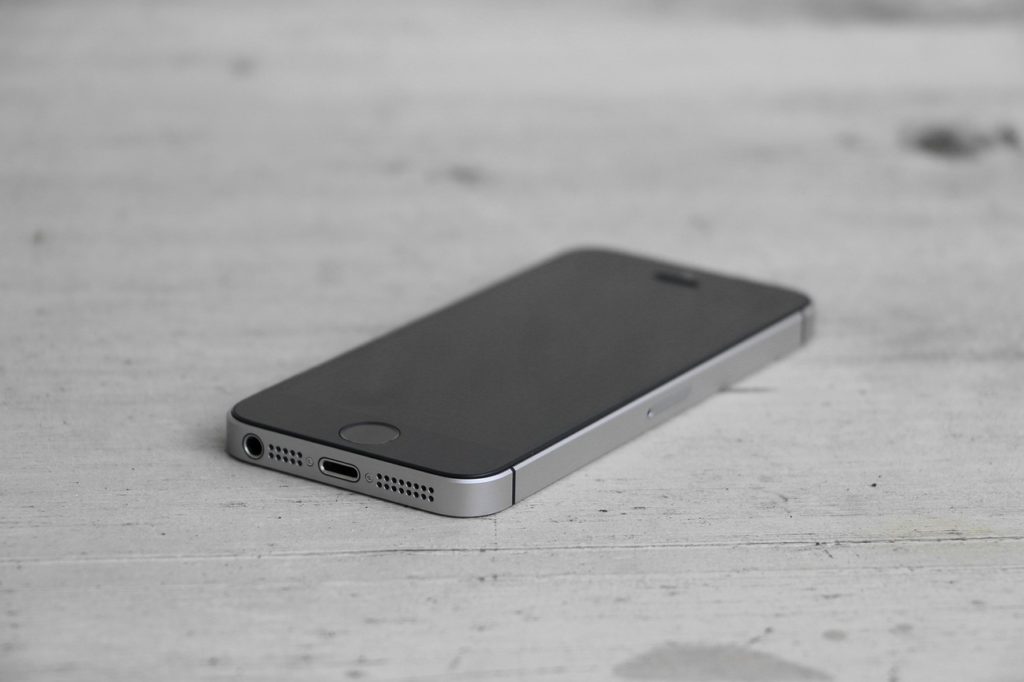 Evaluating the Quality of iPhone SE
In terms of its built-in quality and operational capacity, the iPhone SE does not disappoint. It houses the A13 Bionic chip, which ensures a smooth and responsive user experience, competently handling demanding applications and multitasking with ease.
User testimonials frequently underline the iPhone SE's robust value proposition, citing its combination of rapid performance, satisfactory photographic capabilities, and its compact, user-friendly design that is conducive to one-handed operation.
The iPhone SE as a Market Disruptor
The introduction of the iPhone SE marked a significant moment in the smartphone landscape. It challenged prevailing pricing norms and compelled other market players to reassess their strategies. Apple's foray into the mid-tier pricing bracket with a product that did not skimp on performance altered the competitive dynamics, sparking price adjustments and the introduction of new models aimed at contending with the iPhone SE's value offering.
The ripples caused by the iPhone SE's entry into the market have made higher-tier smartphone features accessible to a larger audience, bridging the gap between premium and mid-range devices.
Consumer Perception about the iPhone SE
Market reception of the iPhone SE has been overwhelmingly positive. Sales figures post-launch paint a picture of a product that not only hit the ground running but also maintained its momentum. The phone has enjoyed sustained demand, a testament to its value proposition and appeal.
Customer feedback further reinforces the iPhone SE's success. Consumers express satisfaction with the phone's performance, especially when considering its price. The device has struck a chord with those looking for an affordable smartphone that delivers the quality and efficiency for which Apple is known, without the steep price tag of the flagship models.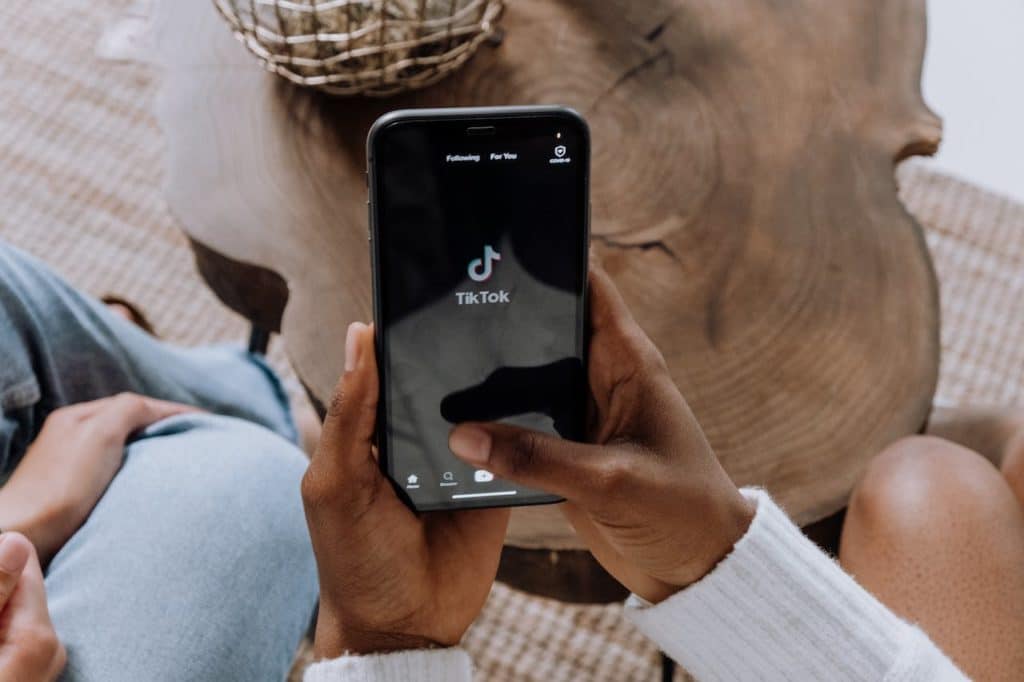 The Pros and Cons of Buying an iPhone SE
The iPhone SE, like any device, is not without its pros and cons. Its prominent advantages include advanced performance, compact size, and iPhone's brand reliability at an affordable price. Furthermore, its speedy, reliable software updates and impressive build quality give it an edge.
However, potential downsides of the iPhone SE, according to some consumers, pertain to its battery life, which is not as long-lasting as other models. Also, the smaller display can be a disappointment for those accustomed to larger screens—besides, the lack of advanced camera features compared to more expensive models.
Conclusion
In sum, the iPhone SE turning up cheaper than other iPhone models can be attributed to material and manufacturing tactics, a cost-effective approach to component use, modest technology incorporation, and Apple's strategic product positioning.
The iPhone SE is an excellent bargain for anyone who desires an efficient, compact, sturdy, and cost-effective iPhone that doesn't compromise on essential feature sets. While the SE may not replace flagship devices for everyone, it offers an enticing value proposition for a broad segment of customers.