Macs are a popular device to use for personal and professional purposes. Sometimes, people decide to sell their old Mac and buy a new one. This decision has many benefits, such as getting cash for your old Mac and enjoying the benefits of the new one. The best way to sell your old Mac is by listing it on Craigslist or eBay. 
You can also post it on social media platforms like Facebook or Twitter to reach people interested in buying it. However, before doing that, it is necessary to clean the computer from data so that the buyer will get the device in good condition. We will share some simple steps that can be followed for pre-sale inspection and cleaning a Mac computer before selling it.
Do the pre-sale inspection
Before you sell your MacBook, it's essential to do a pre-sale inspection. This will ensure that the buyer gets what they are paying for. It is also important to be aware of any defects in the device and to ensure that there are no problems before handing over the product. Take a look at the following checklist before you sell your MacBook. 
1) Are there signs of water damage? In some instances, laptop users can get their devices wet, and this will cause the device to short circuit. This is why it is crucial to inspect the device thoroughly for any signs of liquid damage.
2) Do you see any physical dents on the screen or keyboard? If so, you must report the problem to your buyer.
3) Do you see any white-blue flashing lights coming from the device? A flashing light can mean that the battery needs charging, and if you don't want this to happen in your buyer's hands, you must let them know.
Backup your data and sign out of iCloud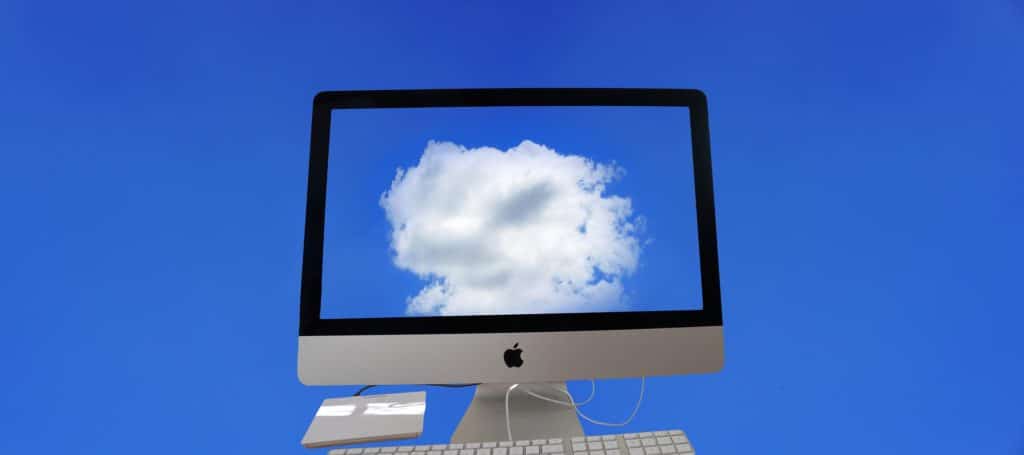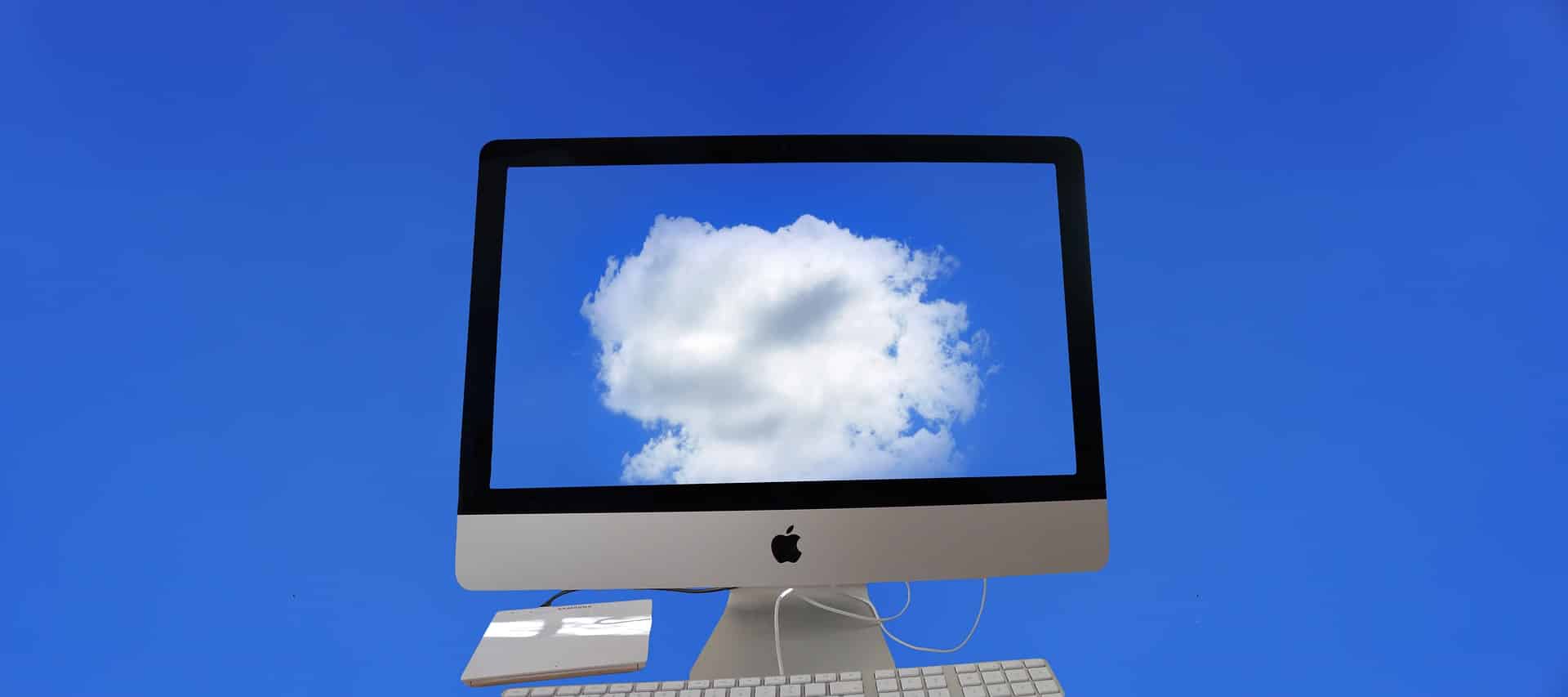 Your files are your life, so back them up regularly. You can do this using the external hard drive, the cloud, or a Time Machine. When it comes to Macs, this is one of the complete ways to do the backup. It is important to sign out of your iCloud account to sell a computer, especially if it has the information you need.
You want any relevant data in the application deleted before selling the device. If you're looking for ways to sign out of iCloud, go to System Preferences and look for the "iCloud" tab. Find the option on the left, which will show all your devices signed in to iCloud. You can select the device you want to sign out of and hit "Sign Out."
Erase the hard disk
You have to be 100% sure before erasing your hard drive. Doing this will mean that you are finalizing the process, so you should make every effort to ensure that you're ready for this step. Ensure you have saved all your files and backed up any critical data on an external hard drive or other media.