If you have an iPhone, you know how quickly it can fill up with apps, games, and other content. But if you're looking for a way to make music on your iPhone, some great options are available.
Medly
Medly includes a starter pack of instruments that consists of 17 sounds and loops. There is also a rewind button and undo option when you accidentally play the wrong note. You can break a song into pieces that you can compose with different instruments. Alternatively, you can edit the audio to your liking and even trim it to make it sound like what you're looking for. You can typically make recordings from within the application itself and import them from your device's storage area.
Beat Maker Go
Check out the Beat Maker Go app with great features to practice drumming anytime and anywhere. The library provides plenty of tracks from EDM genres, including trap, dubstep, rave, and more. This application can be integrated into games to allow people to improve their listening skills while they play the game. Furthermore, the difficulty of the challenges can be customized, and users will earn points when they get a higher score.
GarageBand
GarageBand is one of the most popular applications for music production on Apple's devices. It offers an intuitive and easy-to-use interface that makes it accessible without any cost. Instruments such as guitars, bass guitars, virtual pianos, and drums are available. This means you can create a song and your rhythms using real guitars in no time. GarageBand allows you to do this promptly and efficiently, whether you're a musician or just want to produce a track quickly.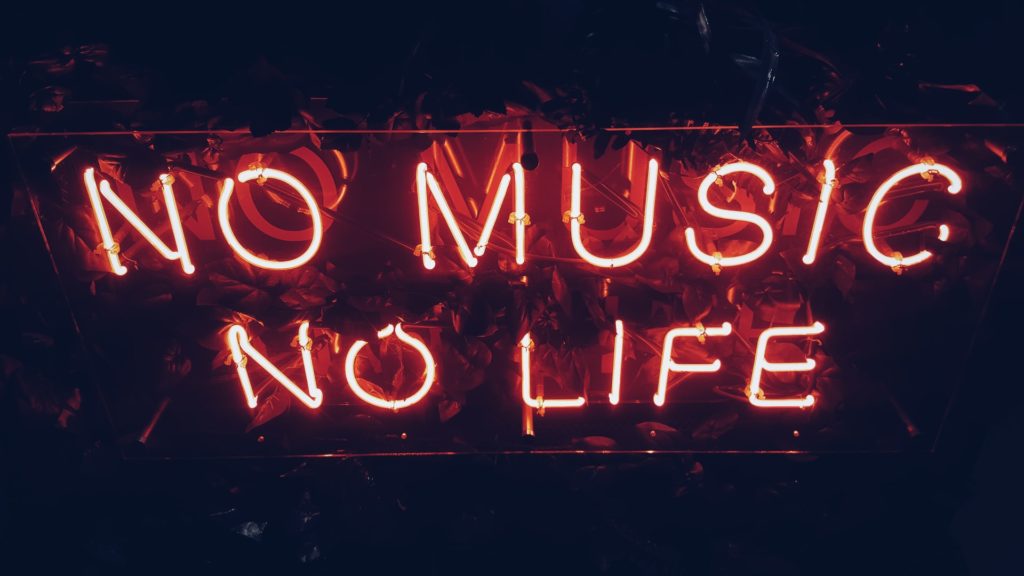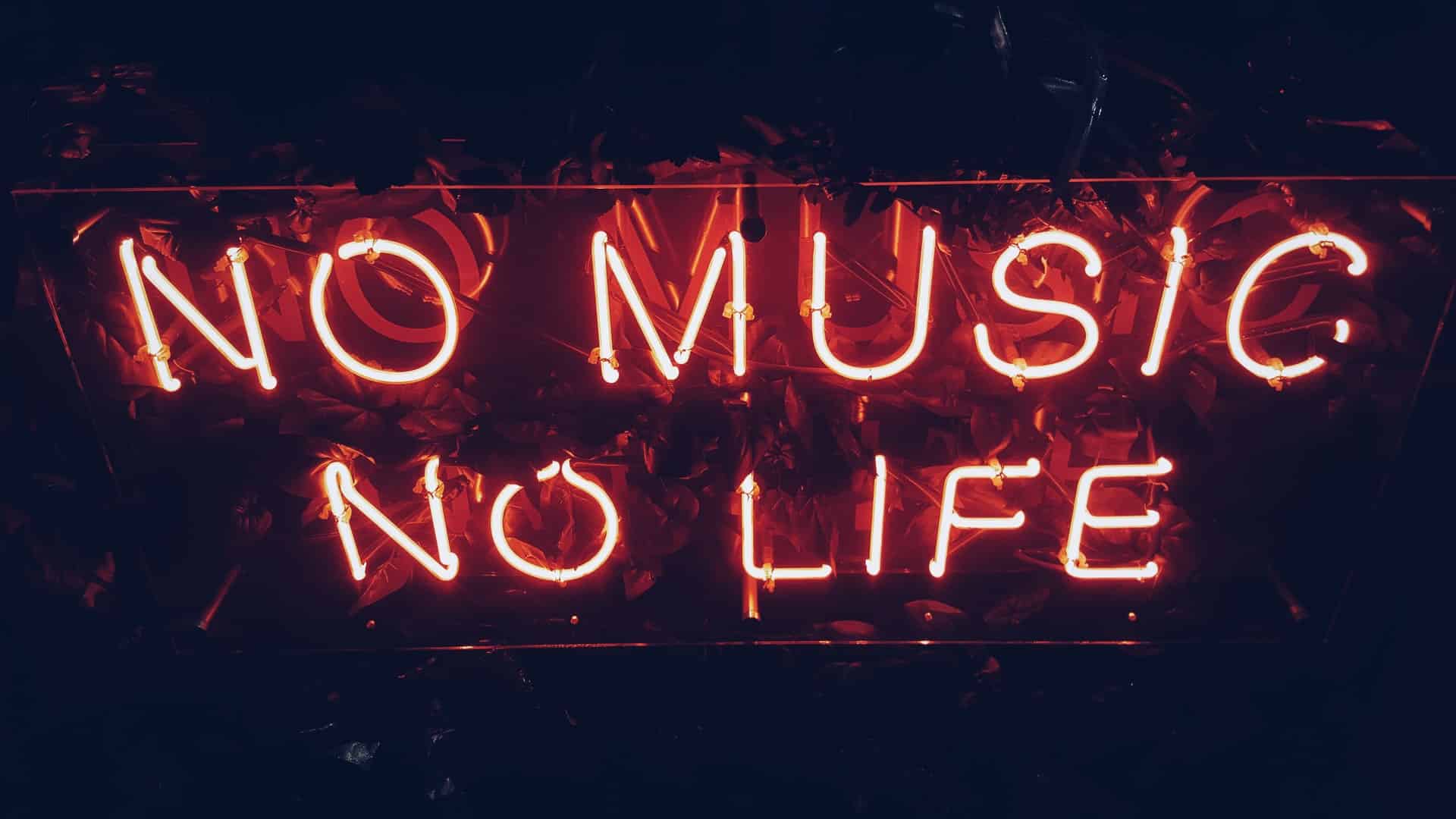 Groovepad
Easily create music with this fantastic app. Groovepad has an expansive library of mix-able and original tracks. You'll be able to find something interesting in the library and start creating. Here, you can find all sorts of different styles, from electronic to rap. They also have effects like filter, flanger, or reverb. The interface is straightforward, so you should have no problem using it. All you need to do is choose the sounds you want and press the record button. You can even see what your recording looks like as it happens, which is great for the feedback!
Auxy
This app has a layout of tracks vertical or horizontal. The main feature is the interface, which can be used with any preference when running on an iPad or iPhone. Auxy offers many features to simplify your music production, from track production to sound design, effects, and mixing. We all have different backgrounds and social circles. So how do we communicate with each other? Music! Uploading your songs allows you to share your culture while learning about other people's cultures. With the help of many users around the globe, there's also a big community for exchange and collaboration.