When making a flight reservation, saving money is always a priority. However, sometimes you need to get the lowest price on your own. To do this, you can use various applications which operate based on finding the best options at a reduced time-saving price. We have compiled a list of the best iPhone apps for cheap flights and found the ideal airline for you.
Skyscanner
Skyscanner is the award-winning travel app that helps over 25 million people find cheap flights, hotels, and car hire every month. It was founded in 2001 by two friends who were frustrated with the lack of affordable flight options. They created Skyscanner to help themselves and others access better travel deals. Today, it's one of the world's most popular travel apps.
The company has offices in Edinburgh, Glasgow, London, Barcelona, and Beijing with a team of more than 1,000 employees worldwide who are passionate about helping travelers find their perfect trip – wherever they are. The Skyscanner app is available on Android and iOS devices. It provides flight results from more than 700 airlines and hotels, car rentals, and other travel-related services.
Kiwi
Kiwi is a mobile app designed to help people find the cheapest flights on their phones. The app has a search engine that allows you to search for your desired destination and travel dates; then, it will show you the cheapest flight options for your trip. Kiwi also offers the option of booking the flight through their website or through the app itself, so you can be sure that your flight will be booked in no time!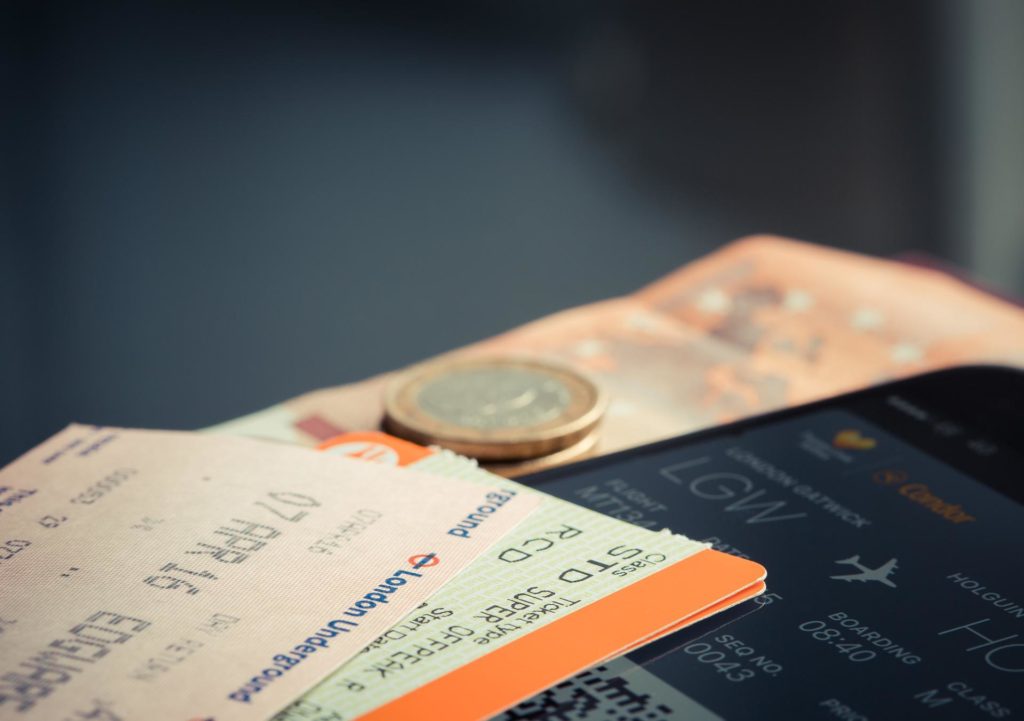 Kayak
Kayak is an app that has revolutionized the way people travel. It was founded in 2004 and has since been a pioneer in the travel industry. It is available for both Android and iOS devices, making it easier for people to find cheap flights without purchasing an expensive flight-finding app. Instead, Kayak is a travel search engine that helps people find the cheapest flights from one destination to another and hotels near their desired location. Kayak's primary goal is to make it easier for travelers to find their perfect trip at the best price possible.
Google Flights
One caveat in this list of flight search engines is Google Flights, which doesn't have an app on iOS or Android but can be easily accessed using a mobile browser. You can use Google Flights to find the cheapest flights for your destination and your departure date and time of day. You can also use it to find the best flight deals and flight prices for a specific month or year and compare prices from different airlines with each other before booking a ticket. With Google Flights, you can even track expenses in real-time and get notifications when prices change to avoid missing out on any savings opportunities!