Every iOS update attracts users of iOS gadgets worldwide in recent years. The most recent iOS 9.3 update impresses everyone. Many people have listened to new features in this updated mobile operating system. The main attractions of these upgrades are Night Shift, Notes, News, Health and CarPlay. Every beginner to an iOS mobile gadget or a regular user of any iOS gadget has myriad expectations about advanced features. They can realize their wishes in this iOS version. The following details explain about these iOS 9.3 features in detail.
Night Shift
Almost every user of any mobile nowadays suffers from many difficulties to fall asleep. This is because some bright colors in the mobile do not let users fall asleep easily. This problem is no more because iOS 9.3 includes Night shift. This feature uses both clock and geolocation to identify the sunset. It shifts the display's colors after it has ensured the sunset automatically. It resets the display's colors in the morning automatically. Users of iOS 9.3 will be happy to get the most comfortable colors on display in day-time and the end of the day.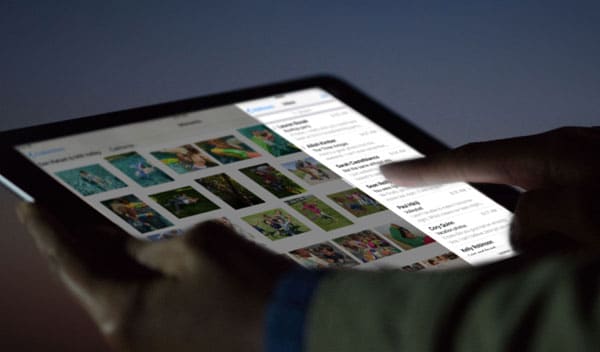 Notes
People of all ages wish to increase their privacy in all stages. As an iOS user, you have lots of desires about how to keep your private data as secure as possible. You may have used Notes app. You can use the Notes app with a fingerprint or a password in iOS 9.3 mobile. You will be confident about your personal data like medical information, financial details and login details. You will be comfortable with a simple way to sort notes by alphabetic, date modified or date created.
News
Every person has a different lifestyle. Every genre of news does not attract all. Apple has introduced iOS 9.3 with several upgrades such as News. Every tailored article in For You will make users of this mobile operating system happy. A hassle-free way to pick the most favourite topics suggested by For You satisfies every user of iPhone hereafter. You can view everything on your iPhone in the landscape mode.
Health
The best in class features of new health apps in iOS 9.3 encourage every user to be healthy further. This upgraded mobile OS for Apple's gadgets supports a wide variety of third-party health apps. More than a few categories like sleep, workouts and weight in this new iOS support you to pick the best app. The Health app supports its users to focus on your goals, stand data, exercise and other activities on your Apple Watch.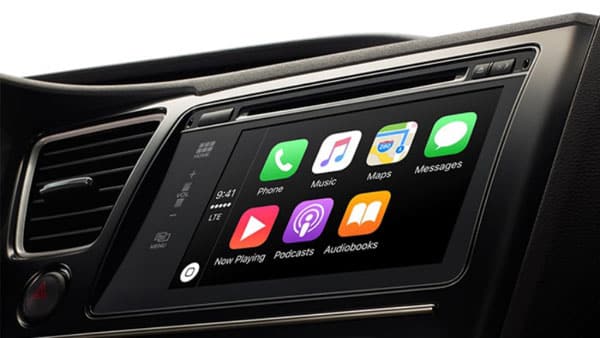 CarPlay
The most outstanding features of CarPlay in iOS 9.3 version increase the overall interests of iOS users to use it. You will be pleased to have Phone, Music, Maps, Messages, Now Playing, Podcasts and Audiobooks on screen. The most entertaining elements like albums, songs, artists, New and For You and other facilities make users of iOS 9.3 satisfied every time. You can take advantage of a nearby feature in Maps to find out restaurants, gas, parking and other facilities. You will make an informed decision about whatever you wish to do on the go.
Source: Apple