In the digital age, our smartphones are more than just devices; they are our companions, linking us to a world of information, entertainment, and communication. The iPhone, as one of the most popular smartphones globally, holds an essential place in our daily routines.
But what happens when this integral device suddenly stops functioning as expected, like when it can't make calls but can send texts? This issue can be perplexing and immensely frustrating, especially when immediate communication is required. Fortunately, several solutions can be applied to get your iPhone back on track, allowing you to make calls once again.
Here's a detailed guide to help you troubleshoot issue called "my iPhone won't make calls but will text":
1. Check for Network Coverage
If your iPhone can't make calls, it could be due to poor network coverage.
Verify the signal strength on your device.
If you're in a place with low or no coverage, try moving to a different location with better signal.
2. Enable and Disable Airplane Mode
Sometimes, simply toggling airplane mode on and off can help resolve network issues.
Open the Control Center by swiping down from the upper-right corner of your screen.
Tap the airplane icon to turn on airplane mode.
Wait for a few seconds, then tap the icon again to turn it off.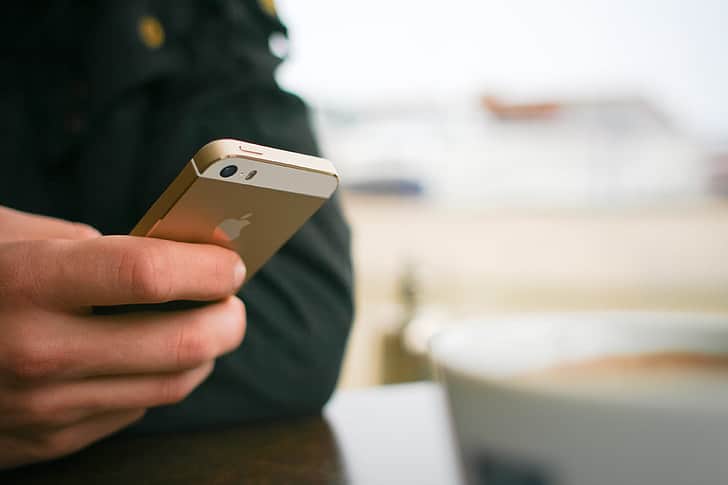 3. Check for Carrier Settings Updates
Your carrier periodically updates settings to improve cellular network connectivity and performance or add support for iPhone features like VoLTE or Wi-Fi Calling.
Go to Settings > General > About. If an update is available, you'll see an option to update your carrier settings.
4. Reinsert Your SIM Card
Sometimes, the problem could be with the SIM card.
Turn off your iPhone before starting.
Use a SIM card remover tool (or a paperclip) to gently push in the hole next to the SIM tray to pop it out.
Take out your SIM card, check it for any visible damage, then reinsert it carefully.
Restart your iPhone and try to make a call.
5. Reset Network Settings
Resetting your network settings can solve issues with your network connection.
Go to Settings > General > Reset > Reset Network Settings.
Enter your passcode when prompted.
Your iPhone will restart with all network settings reset to their defaults.
Note: This will erase all your saved Wi-Fi networks and Bluetooth pairings.
6. Update Your iPhone
Your iPhone may be having trouble making calls due to a software issue. Updating to the latest iOS could fix the problem.
Go to Settings > General > Software Update.
If an update is available, download and install it.
7. Turn Off Wi-Fi Calling
If you're using Wi-Fi calling, it might be causing the issue.
Go to Settings > Phone > Wi-Fi Calling.
Turn off the Wi-Fi Calling on This iPhone option.
8. Contact Your Carrier
If you've tried all the above steps and still can't make calls, the issue might be with your carrier or your account.
Check if there are any specific restrictions on your account, like a limit on minutes.
Ask your carrier if there are any ongoing outages in your area.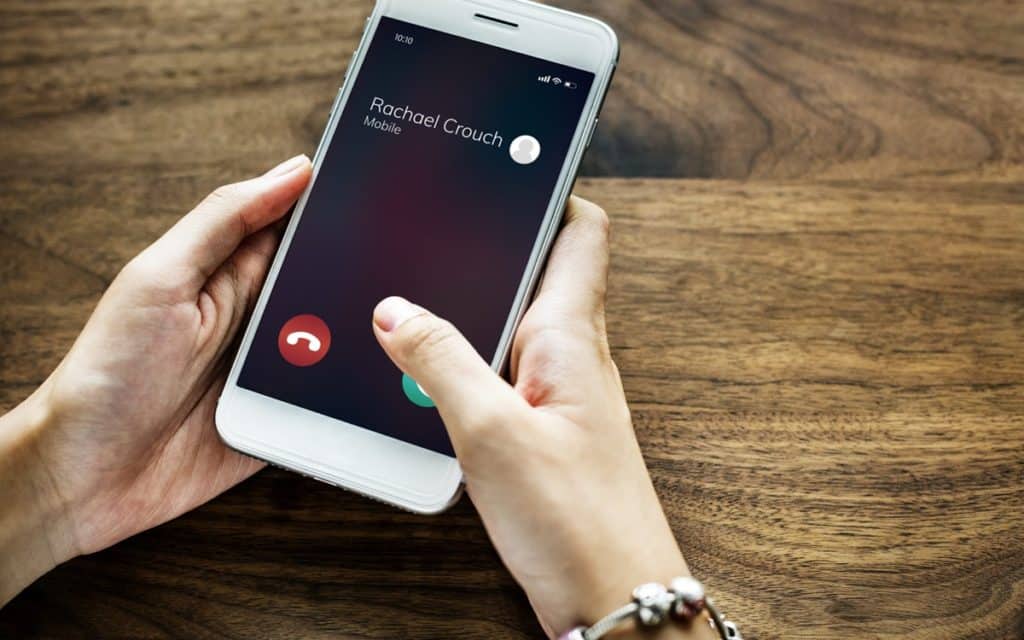 9. Contact Apple Support
If none of the above solutions work, there could be a hardware problem with your iPhone.
Contact Apple Support or make an appointment at an Apple Store for further assistance.
10. Factory Reset
If all else fails and you've determined the problem isn't with your carrier or hardware, you could try a factory reset. This should be your last resort, as it will delete all data and settings from your device.
Go to Settings > General > Reset > Erase All Content and Settings.
You'll be asked to back up your data and then to confirm that you want to erase everything.
Note: Make sure to back up your data before performing a factory reset to avoid losing important information. Once your iPhone has been reset, you can restore it from your backup.
My iPhone Won't Make Calls But Will Text: Conclusion
In conclusion, while encountering a problem where your iPhone won't make calls but will send texts can be disconcerting, it's often something you can fix on your own.
The guide provides an array of possible solutions ranging from checking your network coverage to updating your iPhone's software and even resetting the network settings. Each solution can contribute to restoring the full functionality of your device.