In this era of technology, iPhones have become an essential part of our lives. With constant updates and new features being introduced, it can sometimes be overwhelming for users to keep up with the changes. In this guide, we will dive into some of the most significant updates in recent years, including iOS 15's Focus feature, the upcoming Voice Isolation feature in iOS 16.4, and the color options available for the iPhone 14 series. We will also look back at an interesting event when Apple lost its iPhone prototype back in 2010.
iOS 15: Introducing the Focus Feature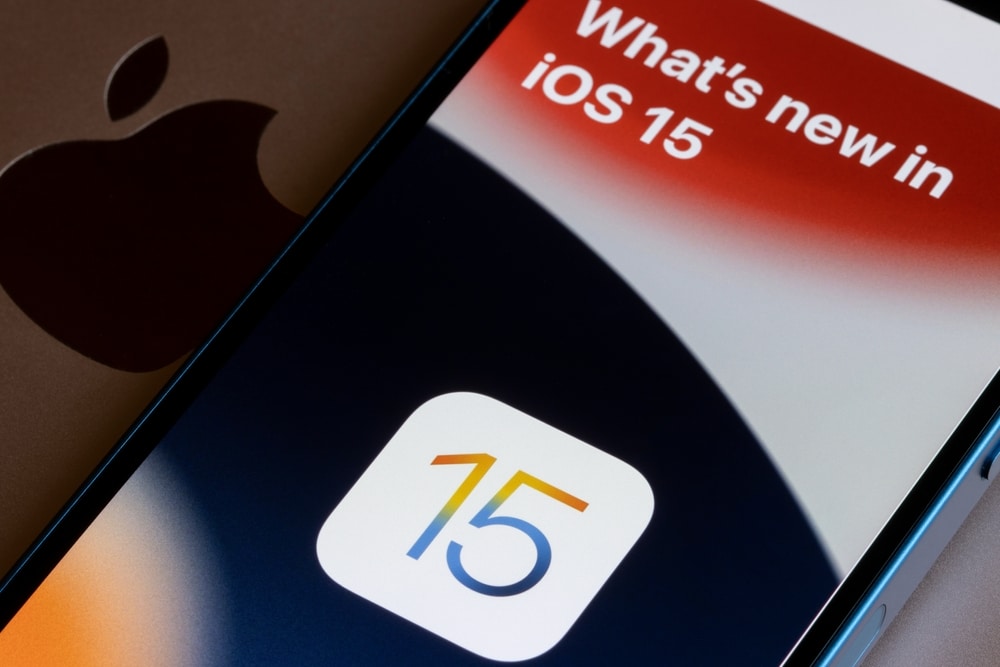 Customizing Your Notifications
In 2021, Apple released many new features in iOS 15, one of them being the game-changing Focus feature. Focus allows iPhone users to create modes on their phones to customize which notifications are the most important and when they should alert you. This provides a more personalized experience for users, ensuring that only essential notifications get through while keeping distractions at bay.
To set up Focus, go to Settings > Focus.
Select the type of Focus mode you want to create (e.g., Work, Sleep, Personal).
From there, you can choose which apps and contacts are allowed to send notifications during that specific Focus mode.
You can also schedule Focus modes based on your daily routine or manually enable/disable them as needed.
Maximizing the benefits of a Focus mode requires customizing it according to your individual needs, making sure that only relevant notifications reach you while maintaining a clutter-free notification center.
iOS 16.4: Improved Call Quality with Voice Isolation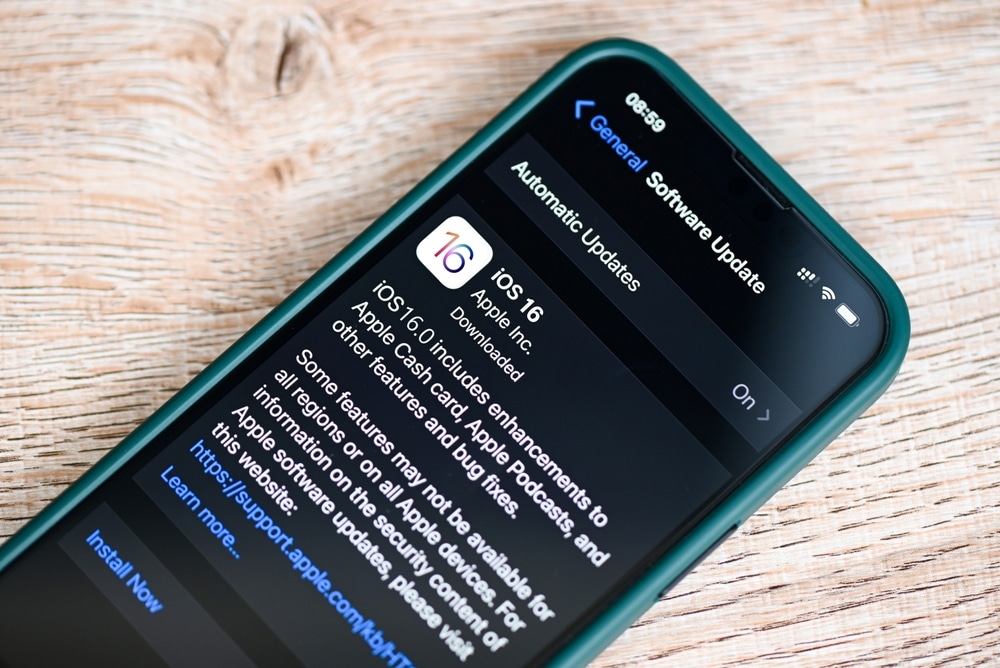 Making Calls Clearer
With the upcoming release of iOS 16.4, iPhone users can expect a significant improvement in call quality thanks to the implementation of Voice Isolation. Initially implemented in FaceTime calls last year, Voice Isolation filters out background noise, resulting in clearer audio during calls. Soon, this feature will also be available for cellular calls, providing a more seamless calling experience for all iPhone users.
iOS 16.4 is scheduled for a full release within the next week or so, coinciding with the launch of the Apple Music Classical app. Accessing Voice Isolation in calls works similarly to activating it in FaceTime, allowing users to enjoy enhanced audio quality across all types of calls.
iPhone 14 Series: Choosing the Right Color
Navigating the Color Options
The iPhone 14 series offers a variety of color options for users to choose from. For the iPhone 14 and iPhone 14 Plus, there are six colors available, while the iPhone 14 Pro and iPhone 14 Pro Max have four color choices. Recently, Apple added a new yellow color option for the iPhone 14 and iPhone 14 Pro, but no additional colors were introduced for the Pro Max variant. It's crucial to select a color that aligns with your personal preferences, as it's a decision that will likely stick with you until the eventual upgrade to a newer model.
iPhone 14 & iPhone 14 Plus: Six color options
iPhone 14 Pro & iPhone 14 Pro Max: Four color options
Considering factors such as personal taste, wear and tear, and resale value can help you make an informed decision about which color choice is best suited for you.
A Look Back: The Day Apple Lost Its iPhone Prototype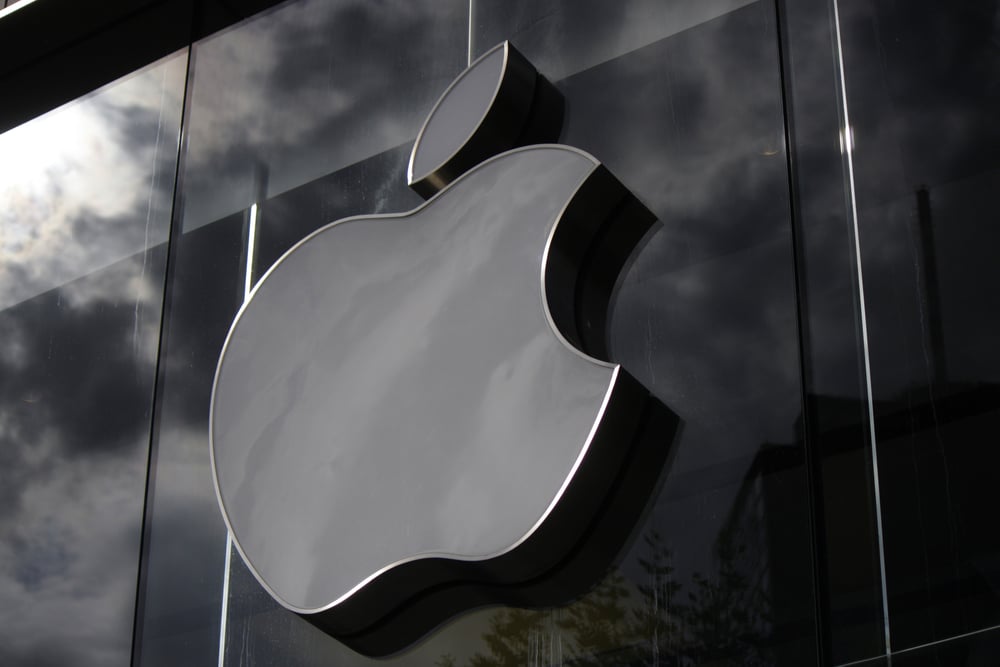 When Secrecy Failed
In March 2010, Apple faced an unexpected situation when an engineer accidentally left the next-generation iPhone prototype at a bar. Despite Apple being known for its extreme secrecy and stringent security measures, this incident showcased that even the most guarded companies can experience unforeseen circumstances. Prototypes were typically restricted to secured areas within Apple's headquarters, making this event particularly remarkable and intriguing.
While this event happened over a decade ago, it serves as a fascinating reminder of the lengths that Apple goes to maintain secrecy around its products and the occasional mishaps that can occur along the way.