Personalizing your iPhone XS with the perfect background or wallpaper is a great way to express your personality and taste. Whether it's serene landscapes, abstract designs, or tech-themed graphics, there's a wide range of wallpapers that can transform the aesthetics of your device. This comprehensive guide provides detailed insights into 10 top resources where you can discover stunning iPhone XS backgrounds.
1. Unsplash
Known for its high-resolution images, Unsplash offers a wealth of photos from a generous community of global photographers. From mesmerizing cityscapes and tranquil natural vistas to engaging tech and art images, Unsplash has a diverse range of categories. The high-resolution nature of these photos makes them perfect for the crisp display of your iPhone XS.
2. Pexels
Pexels is another fantastic platform that offers an extensive library of free stock photos. Users have access to an array of images including vibrant photographs and captivating illustrations, all of which are ideal for the high-definition screen of the iPhone XS. The user-friendly platform simplifies your search with handy categories and a search bar.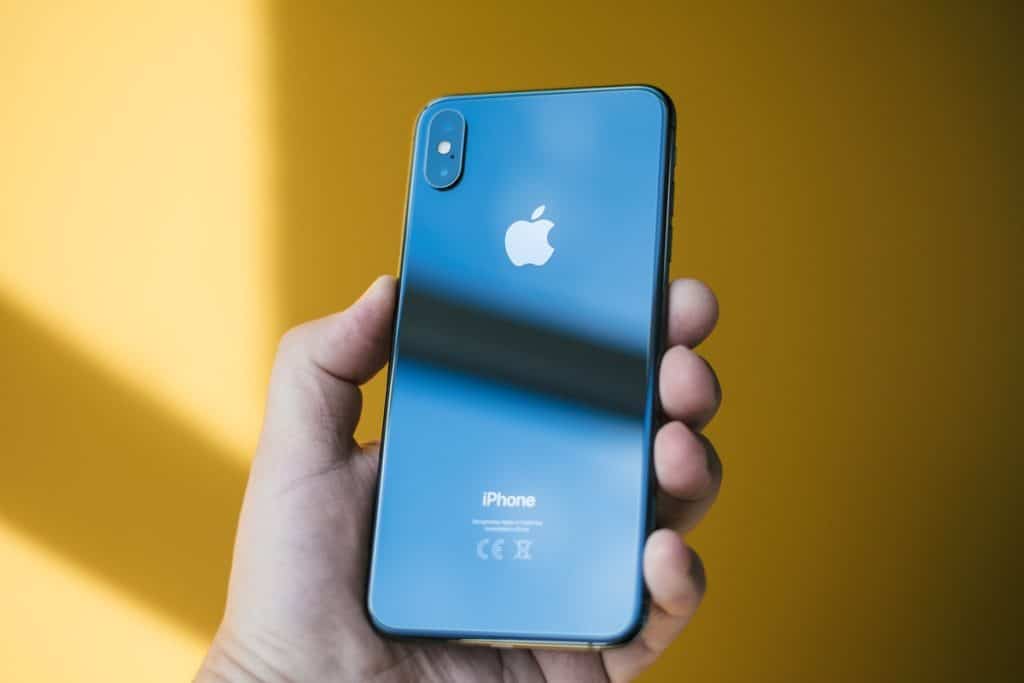 3. Zedge
Zedge is an expansive online resource providing an array of wallpapers, ringtones, and even app icons. Its mobile app allows you to browse through millions of wallpapers curated into specific categories for easy navigation. The 'Wallpapers for iPhone XS' category is especially useful for locating the perfect fit for your device.
4. Vellum Wallpapers
For users in search of a seamless iOS experience, Vellum Wallpapers is a reliable option. This app features an array of artistically curated wallpapers specifically designed for your iPhone XS. The app provides various collections, each containing an assortment of high-quality backgrounds.
5. 500px
500px is a vibrant community of professional photographers from around the world. Here, you can find an array of visually stunning photographs, many of which make excellent iPhone XS backgrounds. Always remember to respect the rights of photographers when using their images as wallpapers.
6. Everpix
The Everpix iOS app offers an extensive collection of HD wallpapers perfect for your iPhone XS. This resource provides wallpapers in various categories, including 3D, abstract, landscapes, cityscapes, and more, ensuring there's something for everyone's taste.
7. WallpapersCraft
WallpapersCraft offers an exhaustive selection of HD and 4K wallpapers specifically tailored to match your device's resolution, making it an ideal choice for your iPhone XS. The site's categories are well-organized, allowing you to search by resolution, popularity, or theme.
8. InterfaceLIFT
InterfaceLIFT provides a variety of wallpapers perfect for the iPhone XS. One of its unique features allows you to filter by resolution, ensuring the image you download is the perfect fit for your screen. The catalog includes a vast range of breathtaking landscapes, intricate cityscapes, and fascinating abstract art.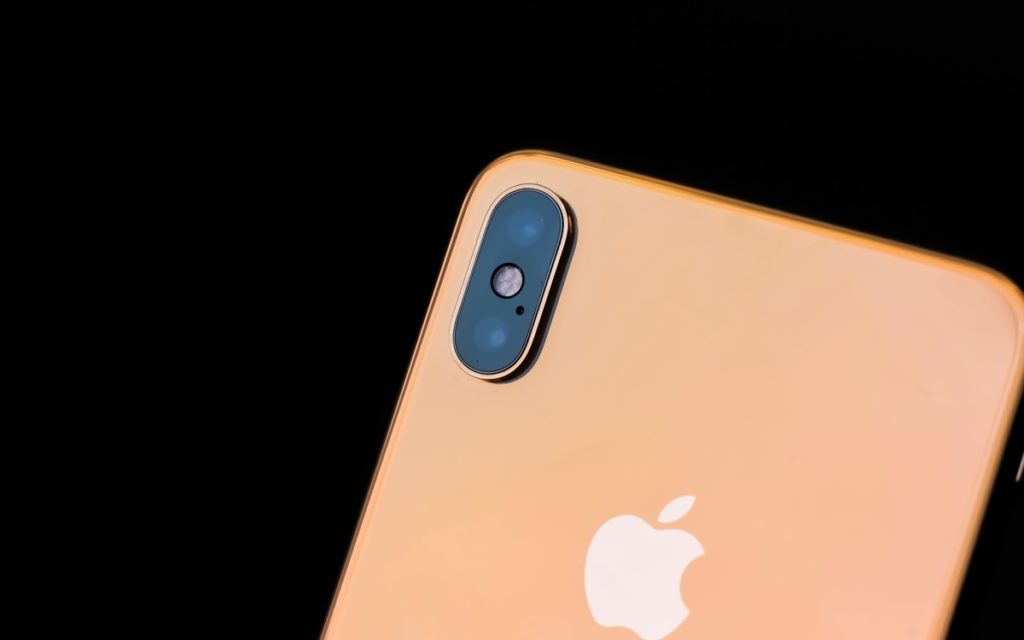 9. Poolga
Poolga is a brilliant source for unique and artistic wallpapers. This platform collaborates with illustrators and designers to offer a collection of wallpapers that are both charming and quirky, a perfect match for those looking to give their iPhone XS a unique touch.
10. Reddit
Reddit is an online platform with a wealth of information and resources shared by its diverse user base. It has numerous subreddits dedicated to wallpapers, such as /r/iWallpaper and /r/mobilewallpapers, where users regularly share high-quality and innovative images perfect for the iPhone XS.
Conclusion
Your iPhone XS is more than just a communication tool—it's an extension of your style and personality. Choosing the right wallpaper enhances your device's aesthetics and creates a personal touch. The resources mentioned above offer a rich collection of images catering to various styles and preferences.
Whether you are drawn to beautiful landscapes, thought-provoking abstract art, professional photography, or distinctive illustrations, these platforms have something for you. Explore these resources and discover the perfect iPhone XS background that resonates with your style.