Do you love to bring into play an extraordinary mobile gadget? You can prefer iPhone 6 Plus to realize your desires on remarkable entertaining issues with an outstanding gadget. Many people who own iPhone 6, nowadays get interested to prefer iPhone 6 Plus because upgraded elements in a stylish mobile phone. They can get lots of benefits when they own this hottest phone from Apple.
Appearance of iPhone 6 Plus
An appearance of the mobile phone is an important issue to keep in mind while choosing the mobile phone. This mobile phone has an eye-catching appearance by its 6.22-inch tall, and 3-inch wide. Users of this mobile gadget feel happy to have a phone that resembles a mini tablet.
People who love to have a phablet can prefer iPhone 6 Plus, because they can enjoy watching their favorite movies and playing interesting games on the big screen of this gadget. They can use Retina HD screen, with full HD to take pleasure in crystal clear view.
The landscape email view facility of this gadget supports every user who needs to check their inbox often. Users of this gadget can prefer Display Zoom to make everything larger than usual.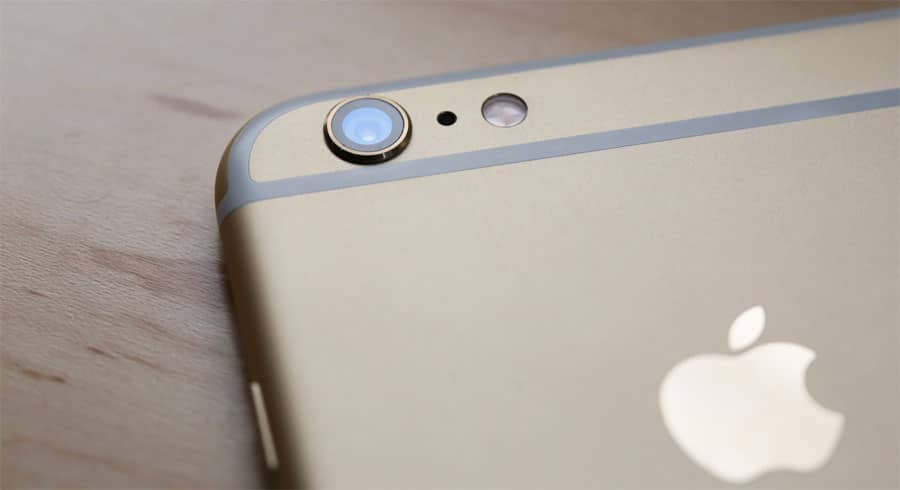 Cameras of iPhone 6 Plus
The most outstanding functions of camera support users take photos professionally. These advanced features are useful to users to reap benefits from the optical image stabilization. The main features relevant to cameras are the fastest exposure correction, continuous autofocus, and impressive display of images and videos.
Performance of iPhone 6 Plus
Apple's iPhone 6 Plus gets a good recognition by the best performance through the new A8 chip based on the ARM and 1.39GHz. The highest performance of this phone supports users to take advantage of everything appears on the highest resolution screen.
This mobile phone has the best LTE and Wi-Fi radios when compared to previous mobile gadgets from Apple. The foremost advantage of the strongest LTE signals is to get the best support in browsing. Users of this mobile gadget get the most expected speed in every task that they perform by using this phone.
Battery of iPhone 6 Plus
The most outstanding battery in the iPhone 6 Plus supports users increase hours of talk time, music playback, standby time, and video streaming as expected. People who use this mobile gadget for different purposes successively can get the best battery support up to 12 hours.
The overall view of iPhone 6 Plus
Apple's iPhone 6 Plus is the best option when you wish to get a phablet. You can enjoy every issue displayed on the big screen. You can watch the most wonderful movies and play interesting games with a complete support from the screen that has the highest resolution.
The most expensive price of this iPhone 6 Plus gives difficulties to people who cannot afford. This iPhone 6 Plus is available at $100 more than iPhone 6 and other phablets.
The biggest size is another drawback of this iPhone. People nowadays wish to carry their mobile gadget wherever they go. They have to consider the size of this mobile gadget twice before they make a decision.