In the high-tech digital age, utilizing smartphone capabilities to their full extent can greatly enhance the user experience. Owning an iPhone is no different, and the addition of videos to the home screen is one such lesser-known, yet critical utility that can significantly optimize the convenience and appeal of your device. Whether it is to create a visual asset for quick access, or simply for a personalized aesthetic appeal, this feature is packed with potential.
How Does iPhone Home Screen Work
The iPhone home screen, also referred to as the springboard, is the main gateway to all your applications; a central hub where you can access your digital world with a single touch. It's the first screen you see when you unlock your device, and from here, you can launch any app installed on your device.
The home screen can, however, do much more than just launching apps. When it comes to videos, Apple allows users to add short video clips to the home screen to make it more interactive, functional, and visually appealing. Since the introduction of iOS 14, users can utilize widgets to create personalized home screens that are more dynamic and informative than ever before.
Steps to Add Video to iPhone Home Screen
Transforming your iPhone home screen by adding a personalized video can add a unique touch to your device. This process is not overly complicated, but it does require you to carry out a series of steps methodically to ensure that the video is not only added but also functions as intended once in place.
Preparing the Video
The initial phase of preparing the video is critical. Your selected video must be compatible with your iPhone, which typically means it should be in an MP4 or MOV file format, as these are most commonly supported by iOS devices. The size of the video is equally important; it's advisable to choose a video that is short – optimally between five to twenty seconds in length. Shorter videos are less likely to drain your iPhone's battery rapidly and are more suited to looping seamlessly, which is how they will display on your home screen.
Editing your video to fit within these parameters can be done with a variety of tools. You could use the native iMovie app on your iPhone, which offers basic editing features, or opt for more advanced third-party apps such as InShot or Adobe Premiere Rush. These applications provide a more extensive set of editing tools, allowing for precision trimming and format conversion, ensuring your video is in the perfect shape for the next step.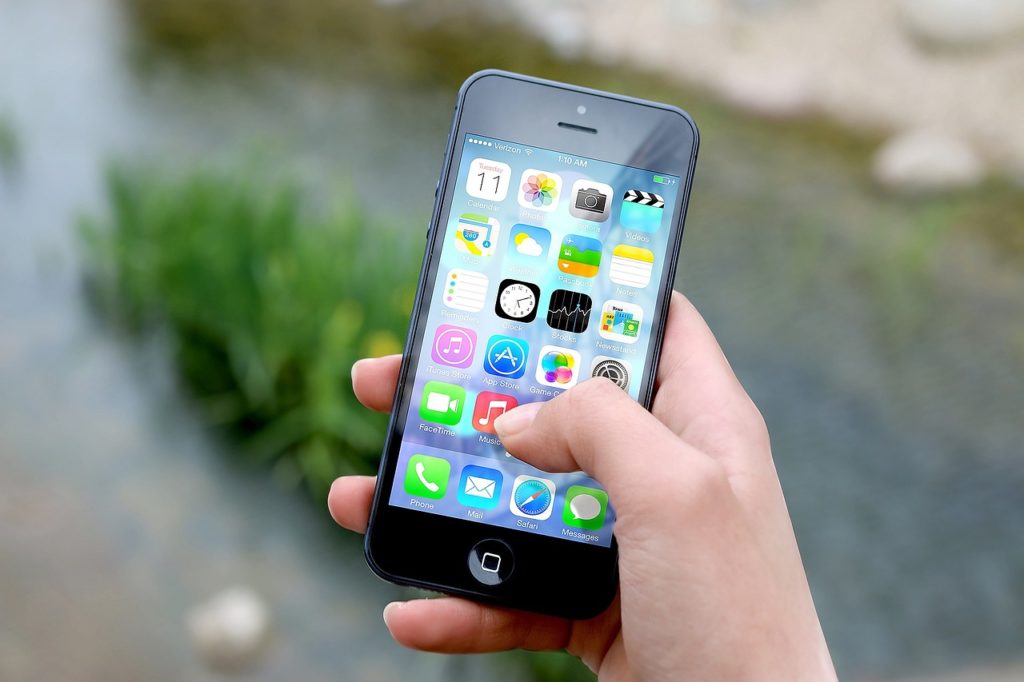 Uploading the Video
After tailoring your video to the perfect length and format, it's time to upload it to your iPhone. This can be achieved by utilizing iTunes or any other preferred cloud-based storage service, such as Google Drive or Dropbox.
If using iTunes, connect your iPhone to your computer and use the sync function to transfer the video. After syncing, you can locate the video within the Apple TV app on your device. For those opting for cloud services, you'll need to download the video file directly onto your device from within the relevant app. The crucial part of this step is to ensure that the video resides in the local storage of your iPhone, making it readily available for the next stage.
It's not uncommon to run into hitches during this process, such as the video failing to sync properly or the file being unsupported. To troubleshoot, double-check that the video is in the correct format, and if syncing issues continue in iTunes, try resetting the sync history to see if that resolves the problem.
Placing the Video on the Home Screen
With the video now stored on your iPhone, the final step is to place it on your home screen. This is achieved through the use of a widget creation app like Widgetsmith. This type of app provides a 'video widget' feature that allows you to add the video onto your home screen and adjust its size according to your preferences.
Once you have the video widget in place, you can fine-tune its position and appearance. To do this, press and hold the video widget until the 'edit widget' option appears. From there, you can select which video from your photo library you'd like to display. It is essential that the video you intend to use has been saved to your photo library before this point, as Widgetsmith accesses videos from there.
By following these detailed steps, you should now be able to enjoy a custom video right on your home screen, adding a personalized and dynamic feel to your iPhone's interface.
Customizing Video Appearance on Home Screen
If you're looking to infuse a dash of uniqueness into your phone or just want your video widget to harmonize with the rest of your home screen decor, customization is key. Thankfully, with user-friendly applications like Widgetsmith and the built-in Shortcuts app, personalizing the video widget is both fun and easy. These apps give you the flexibility to modify various aspects of your video widget, like the icon itself, its size, and the overall theme, to seamlessly blend with your existing home screen layout or to make it stand out as a statement piece.
In the process of customization, you might decide to change the video icon to a still from the video itself or to a completely different image that represents the content. You could also play with the widget's dimensions to better fit your screen's real estate—opt for a smaller icon if you like a minimalist look, or go big for immediate visual impact. Some apps even allow you to add a creative cover to the widget, which not only protects your privacy but also adds an element of surprise for when you tap to play the video.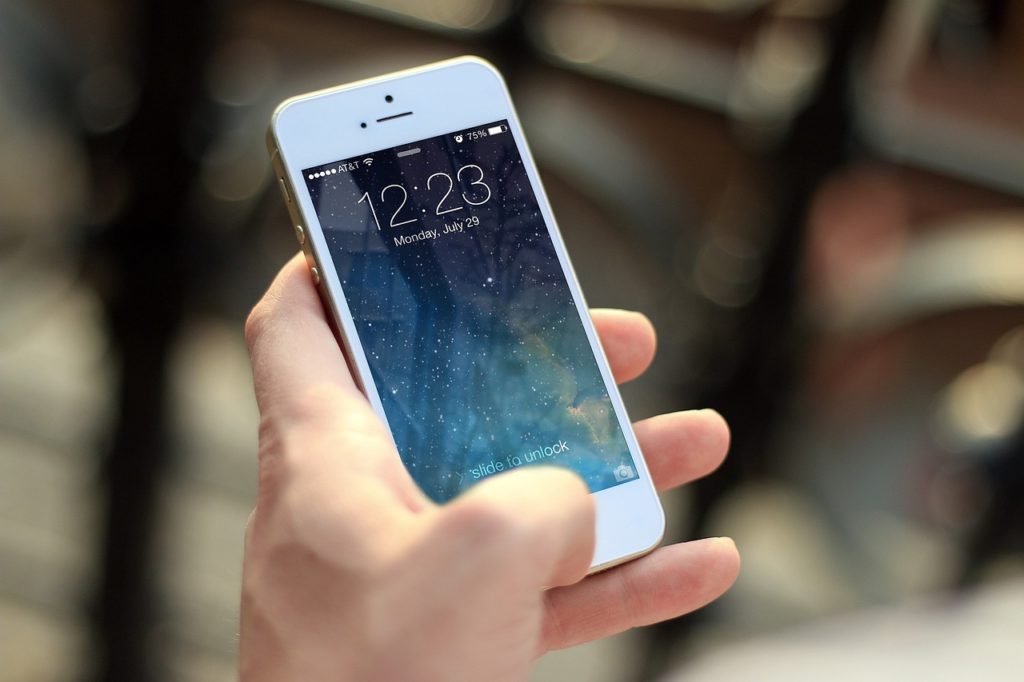 Benefits of Adding Video to iPhone Home Screen
Incorporating a video onto your iPhone's home screen can significantly enhance the interface's visual appeal and functionality. This feature introduces a deeply personal element to your device, as it can showcase anything from a cherished memory to an inspiring scene, all available at a single tap. The practical benefits are clear: immediate access to selected videos eradicates the need to scroll through your entire gallery, saving you time and keeping those special moments at the forefront.
For entrepreneurs, this can be an innovative way to highlight your work. Imagine having a mini-portfolio at your fingertips, ready to show off your latest project or product to a potential client or follower. It's an excellent tool for branding and can serve as a digital business card of sorts.
Moreover, it's not just about efficiency—it's about enjoyment, too. Personal videos add a dynamic layer to the static icons that typically populate our screens. With every glance at your device, you could be greeted by a looping highlight from your last adventure, a snippet of your favorite show, or even a calming nature scene. It's an upgrade that makes the simple act of using your iPhone a more delightful and engaging experience.
Conclusion
To encapsulate, with just a few straightforward steps, you can significantly diversify your digital experience on the iPhone. Once you navigate the initial uploading process, the manipulation and customization potential of your home screen is vast.
Now that you know just how to go about adding a video to your iPhone home screen, it's time to give it a try. Unleash your creativity, enliven your iPhone, and make your home screen genuinely yours, tailored to your preference with your chosen visuals playing in a loop. It's not just an engaging sight for you, but it also perfectly showcases your preferences and personality every time you unlock your device.