There are many types of graphic design apps available for you to use. Some are better at photo editing, while others are better at creating logos or other graphics. It's important to know which type of graphic design app will work best for your needs. This article will introduce you to the best graphic design apps for iPhones and iPad. These six apps will help you create high-quality designs quickly and efficiently.
Sketch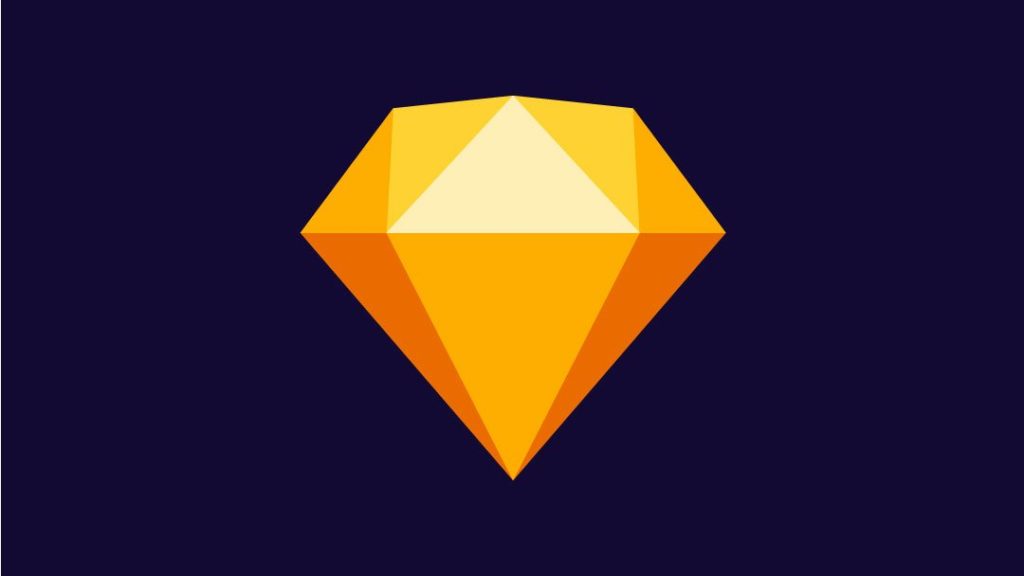 This app is one of the most popular apps available on the market today because it provides a wide range of features that allow designers to create vector-based graphics, illustrations, and even animation sequences. Sketch app was designed with Apple's iOS in mind, which means that it provides an intuitive interface that can be used by anyone who has ever picked up an iPad before. Sketch also integrates seamlessly with other popular programs like Adobe Illustrator CC and Photoshop CC.
Canva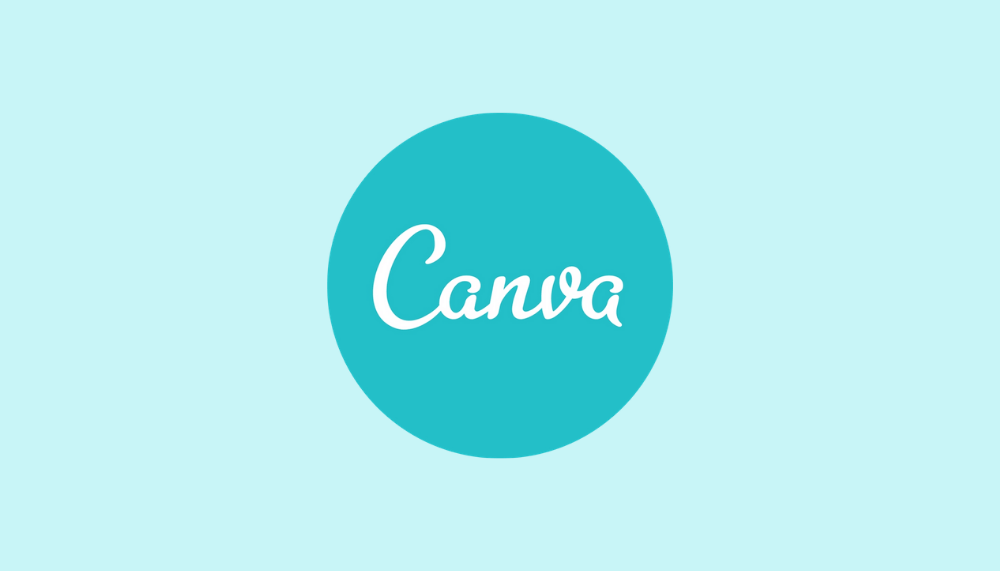 Canva is a free, easy-to-use graphic design software that enables anyone to design a professional quality graphic or image. It is a web-based application that can be accessed from any device. Both professionals and amateurs use it to make social media posts, create presentations, design logos, and many other purposes. Canva provides templates for users to choose from and then customize with their text or designs. The templates are organized into categories such as Social Media Graphics, Presentations & Infographics, Designing Logos & Branding, and more.
Procreate Pocket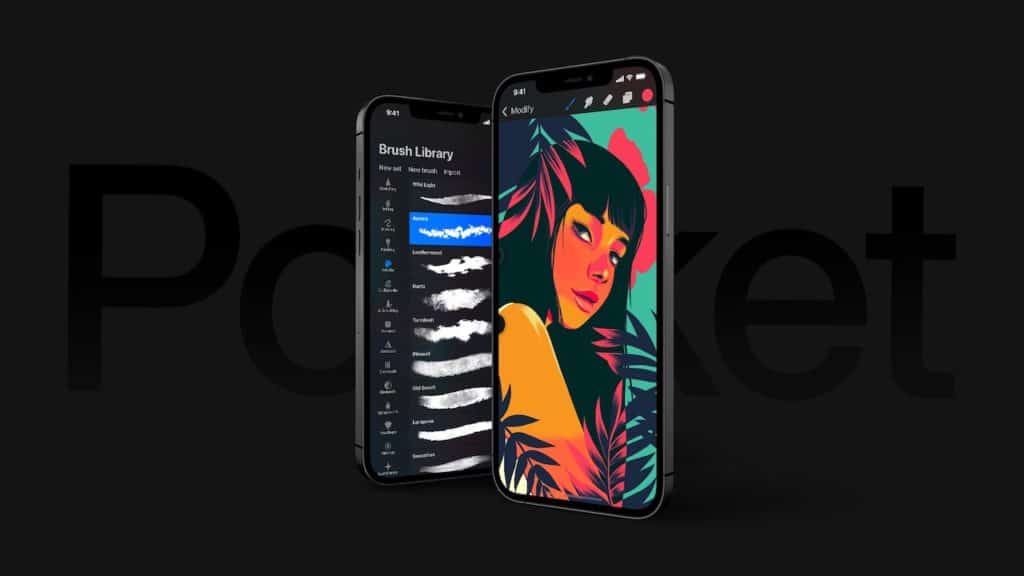 Procreate Pocket is a professional painting and sketching app for iPad. It's portable and always available, without the need for an internet connection. Procreate Pocket provides a complete set of professional painting and sketching tools to create beautiful work anywhere and anytime. This application is the perfect tool for graphic designers on the go. It is a powerful yet easy-to-use design application that can be used on any device. It has essential design tools, including a color picker, layer manager, and text editor. Procreate Pocket also has advanced features like gradient editor and vector drawing tools. This application can be downloaded from Apple App Store only.
Autodesk Sketchbook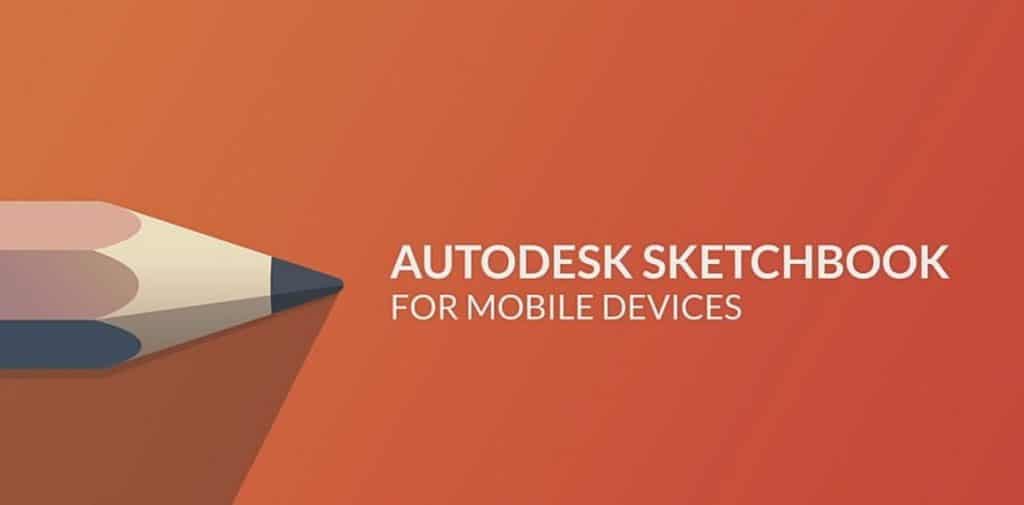 Autodesk Sketchbook is an application that has been designed for graphic designers. It's easy to use, and it provides many tools to help with the designing process. The app comes with various templates, tutorials, and graphics available for free download. It also has several features in similar apps, such as mirror shapes or creating custom brush strokes.
Autodesk SketchBook is a powerful, intuitive sketching and painting application. It enables artists to create sketches, drawings, illustrations, and paintings quickly and confidently. In addition, artists can share their work anywhere in the world with anyone who has an internet connection.
Photoshop Express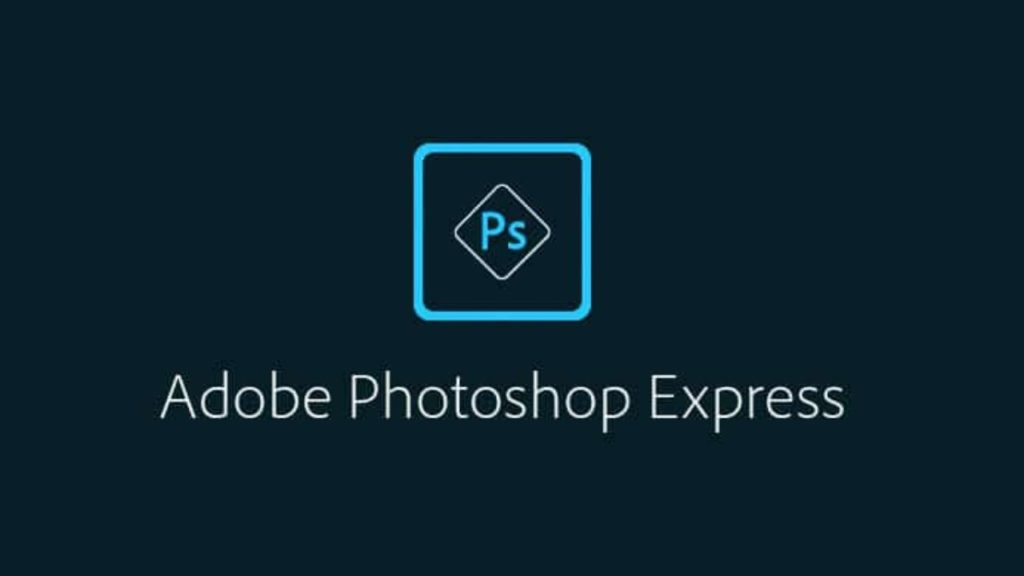 Photoshop Express is a free photo editing and graphics design application. It has a simple interface that is easy to use. Some essential tools are needed for graphic design, such as crop, rotate, resize, and auto-adjust. Photoshop Express also has some additional features such as text tools, shapes, color splash, and frames which can be used to create more professional designs. Photoshop Express is the most lightweight way to edit your photos. This app is free to download and use with powerful features perfect for beginners.
Tayasui Sketches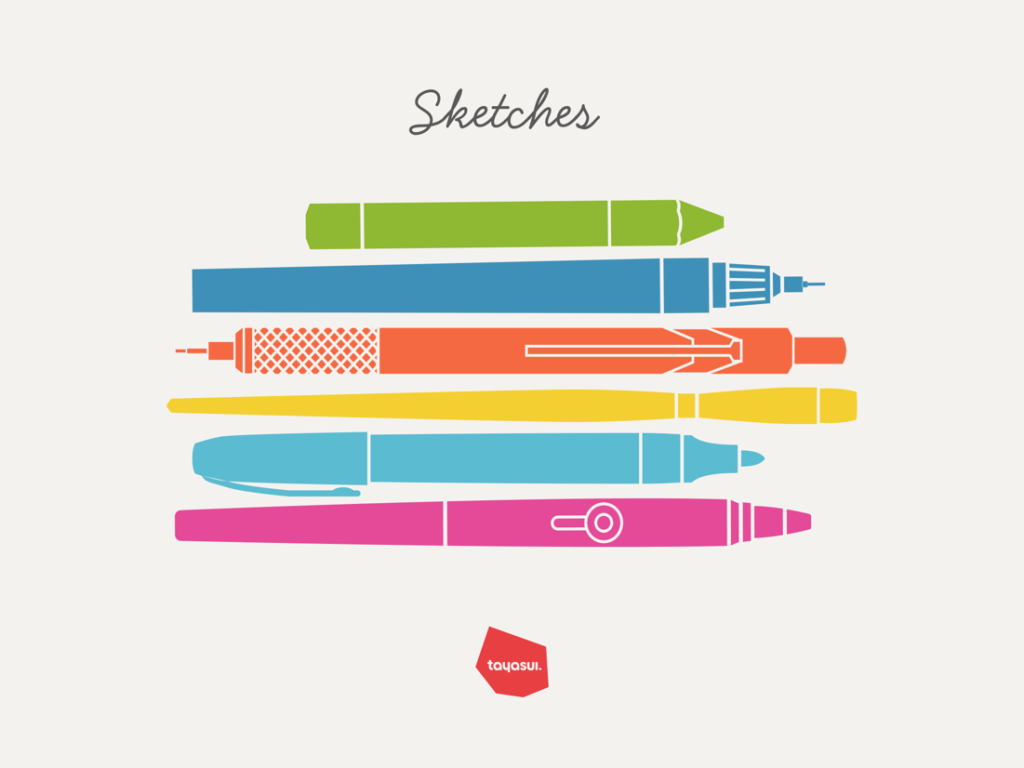 Tayasui Sketches is a powerful design tool that lets you create images, icons, and illustrations for your app or website. It features a massive library of stunning vector objects, solid shapes, text frames, backgrounds, brushes, and more, all in one place. In addition, you will also find various drawing tools to suit different preferences, including pencils, markers, watercolor paints, and more. The app has been designed to be easy-to-use and intuitive.