Waking up in the morning can be difficult. The alarm clock is usually too harsh and noisy, so some people prefer to use gentle alarm apps. These apps have different features and are designed for different needs. A gentle alarm app is a smartphone app that wakes you up with a pleasant sound and notifies you with a gentle vibration. These apps are designed to help people wake up more quickly and feel energized in the morning by using sounds, vibrations, and lights to increase their awareness gradually.
There are many gentle alarm apps available on the market. Some of them have soothing nature sounds for when you need to wake up in the morning or want to relax before going to bed. Others have a snooze function and various other features that make it more convenient for your daily life. This article will discuss different types of gentle alarm apps, their characteristics, and benefits and provide helpful tips for choosing the best one for you.
What is a Gentle Alarm App?
A gentle alarm is a new type of alarm clock that wakes people up with a sound that gradually becomes louder. It is designed to gently wake up the sleeper and not interfere with their sleep cycle. The idea behind the app is to make it easier for people who have problems with waking up in the morning. It can also be used for people who want to feel more refreshed after waking up.
The Best Gentle Alarm Apps for Different Needs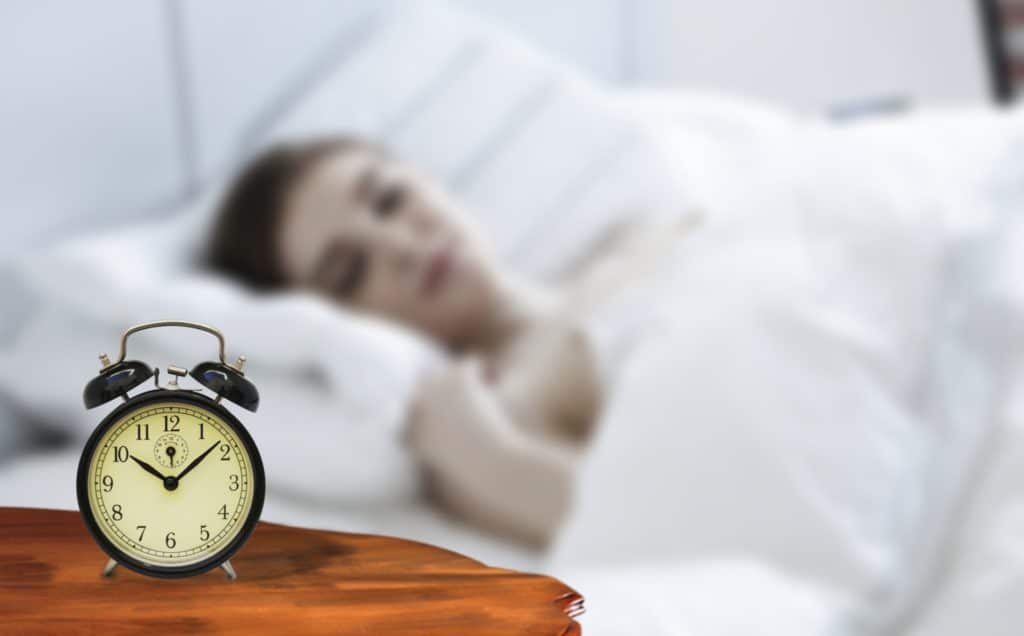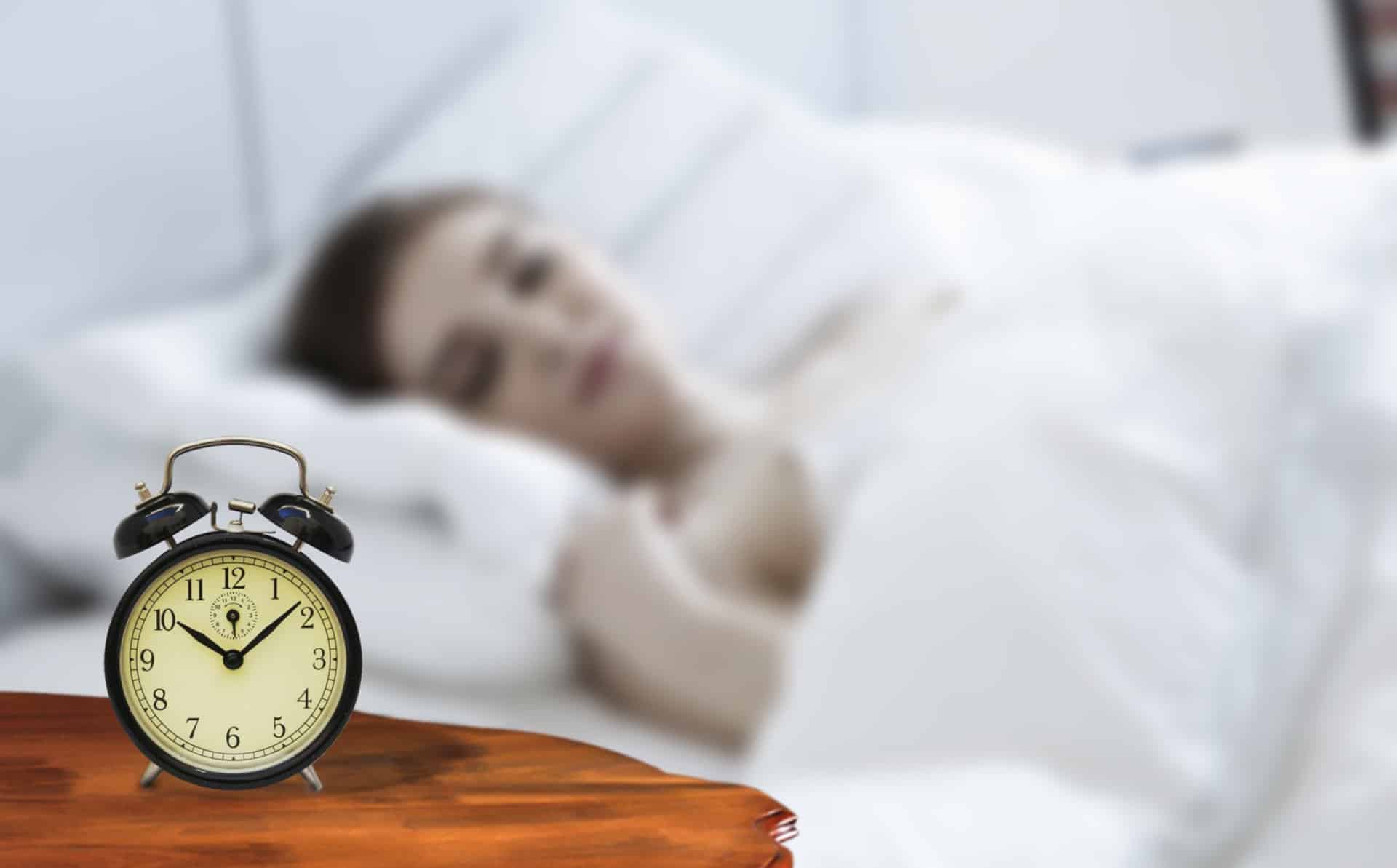 This easy-to-use alarm app for Android does a great job of waking you gently with audio alarms. You can choose the songs you want to wake up to, set the alarm time ahead of when you want it to go off, and customize your alarm wake-up duration length.
Alarm Clock HD has many great features, such as setting alarms to go off at different times. It also doubles as a night clock and can show time on your screen when your phone is not in use. This app has two paid modes – the free one and another, which are more expensive. The free version offers you: customizing the melody so that you wake up pleasantly. If you don't want to start your day being stressed by your alarm clock in the morning, choose a sound that won't startle you too much.
Alarm Clock for Me is one of the best alarm options available for both IOS and Android users. It has many functions, including a sleep timer, an alarm, a countdown, and more! Some of the app's best features are the ability to customize alarms by sounding how you want them to. The app takes up about 100MB of your device's storage space and accesses specific data about you to provide you with the best experience possible. This includes your location, purchases, and other information, such as your contacts. Alarm Clock supports many languages, including Spanish, Japanese, Portuguese & Korean.