Apple devices are usually more expensive than other devices on the market. However, they generally have better quality and are easier to use. So, what should you buy? If you're on a budget and want something easy to use, you should buy an iPad. On the other hand, if you want to spend more money on high-quality things with many features, go for a Mac. Now, let's compare those two!
A Brief History of iPad and Mac
Apple has been in the business of making products for a long time. The iPad was released in April 2010 and was one of the first tablet devices. It came with a 9.7-inch screen and a 1024 x 768-pixel resolution. In addition, it had an A4 processor and could run on Wi-Fi or 3G networks. Apple also made an iPad Mini with similar specs to the original iPad but is smaller and more lightweight.
The iPad Pro has updated features like an A10X Fusion chip and more RAM than its predecessors, allowing it to perform faster than any other tablet that has come before it. It also has four speakers (two at the top, two at the bottom) that produce a sound that is more powerful and fuller than before. It also has an improved camera with OIS and better low-light performance. The iPad Pro is Apple's most advanced tablet yet, which means it would make for a perfect gift for anyone who enjoys using their tablet for work or play.
The history of the Mac is an incredible story that began with a simple idea – to create a computer for the rest of us. The Apple Macintosh was introduced on January 24th, 1984, and sold for $2,495. It undoubtedly revolutionized personal computing and was one of the first computers to have a graphical user interface and mouse, making it easier for non-technical people to use. The Macintosh also had a built-in display, which meant it didn't need to be hooked up to a monitor like other computers at the time. The modern line of Macintosh notebook, the MacBook, was released in 2006. It was the first portable laptop computer manufactured by Apple. 
Mac Vs. iPad
Apple's iPad is an excellent device for writers but has limitations. It doesn't have a physical keyboard, and the screen is too small for some tasks. The Macbook Pro is a better option for those who need to do more than write on the go. The two devices are very different in terms of functionality and usability. The iPad's main selling points are its portability and touch-screen interface, while the Macbook Pro is a more powerful device that can be used with or without an external keyboard.
Thumbs up for the iPad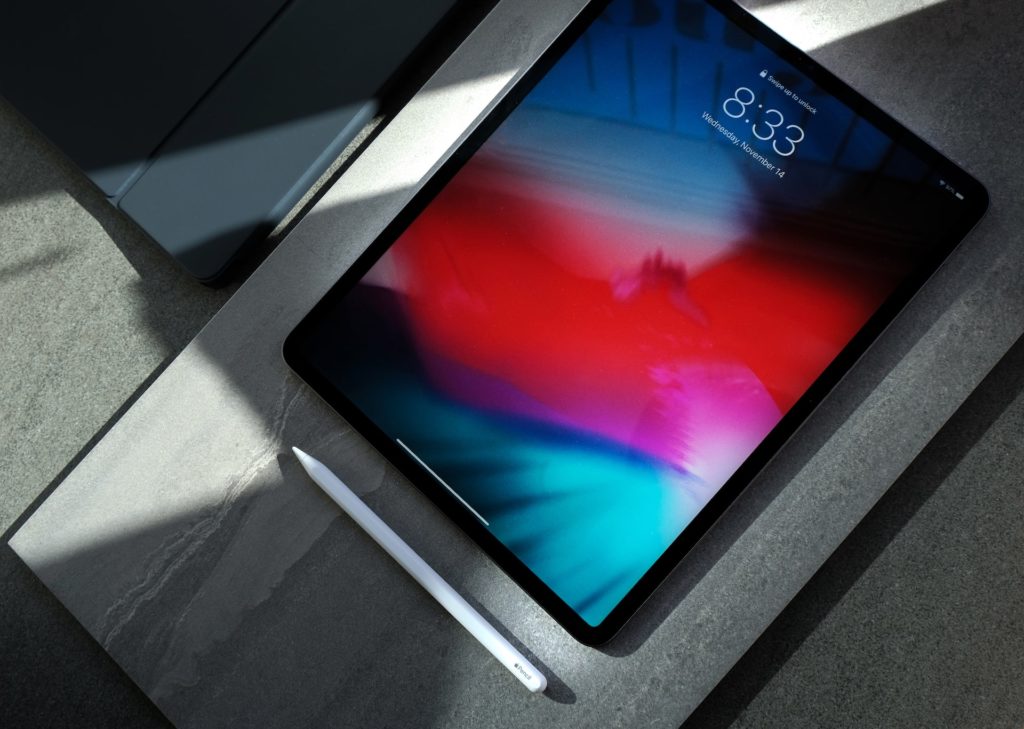 The iPad has many features on its own and a ton of fabulous accessories. This makes it very versatile because you can buy an accessory to expand its capabilities if needed. In some cases, the iPad might be a better option than the Mac, such as if you're someone who wants to make basic text documents/write or someone who wants to check emails/surf the web or browse social networks. In other words, use it for creativity, relaxation, and fun. Many designers feel this way since the iPad Pro and Apple Pencil are powerful drawing combos. Additionally, there are many drawing apps in the App Store to choose from, which means you can use an iPad instead of a Mac in some cases.
Thumbs up for Mac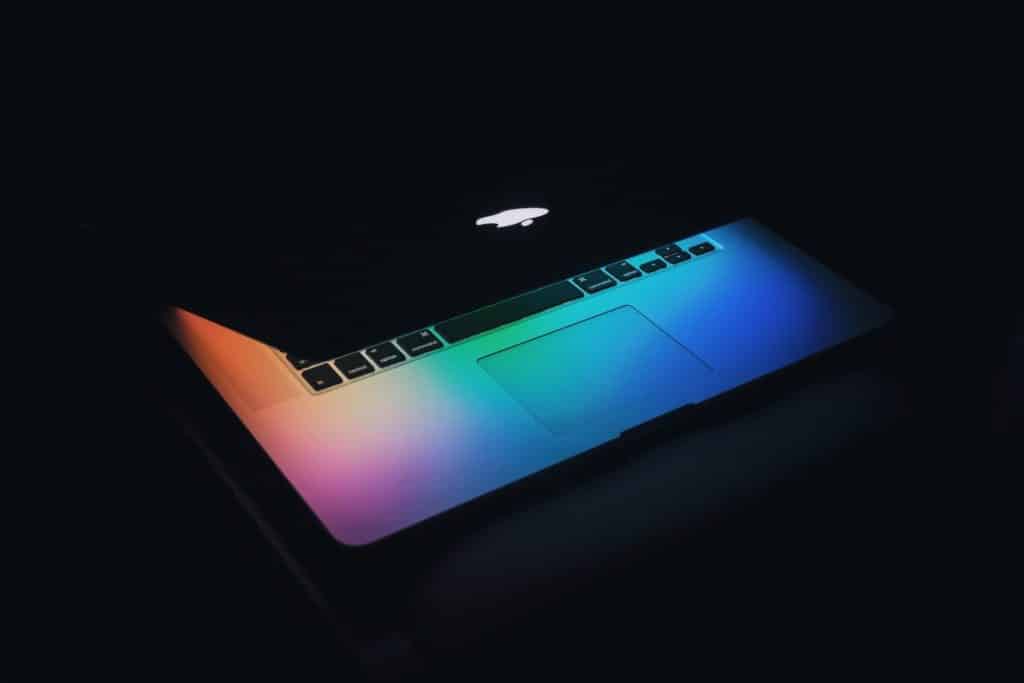 Generally, Apple computers will be much better investments than lighter, less expensive tablets when running third-party applications. Besides the other benefits like a higher quality screen, if you want to use it for work purposes and want to do anything beyond pre-installed software. Many professional applications are not optimized for the iPad, so the Mac is a fabulous option for those who need to use it. In conclusion, a Mac will be the best option in most cases, given the multiple possibilities and especially because switching platforms won't require any learning on your part. One of the main reasons people aren't using an iPad more is the limited functionality compared to Apple's computers. There's not much you can do with one that you can't do on a Mac and vice versa. So, it may take time for some people to get used to how things work.