Social media is an excellent tool for marketing, but it can be challenging to find the time to use it. It takes up much of your time, and you could miss out on other opportunities. However, there are ways that you can start using social media on schedule and build a healthy marketing strategy. Here are some tips to get started: start with a plan, schedule social media posts in advance, track your progress, use automation tools like Later, HootSuite, or Buffer to schedule posts across multiple social platforms at once, and take advantage of the power of automation for content creation. 
#1. Set a schedule & plan ahead
Using social media can be a lot of work. It can take hours and hours of your time, so it's important to plan to use it effectively. To make the most out of your time, you should create a social media schedule and plan where you will post on social media. You can also use scheduling tools like Buffer to get the most out of your time. Buffer enables you to schedule posts and content across multiple social networks simultaneously, so everything goes out simultaneously.
#2. Publish posts every week
It takes a lot of time to write and edit posts, but if you publish them every week, you'll have content that is always up-to-date. Add relevant hashtags. People will find your content more quickly if you include relevant hashtags in your post title or the text itself.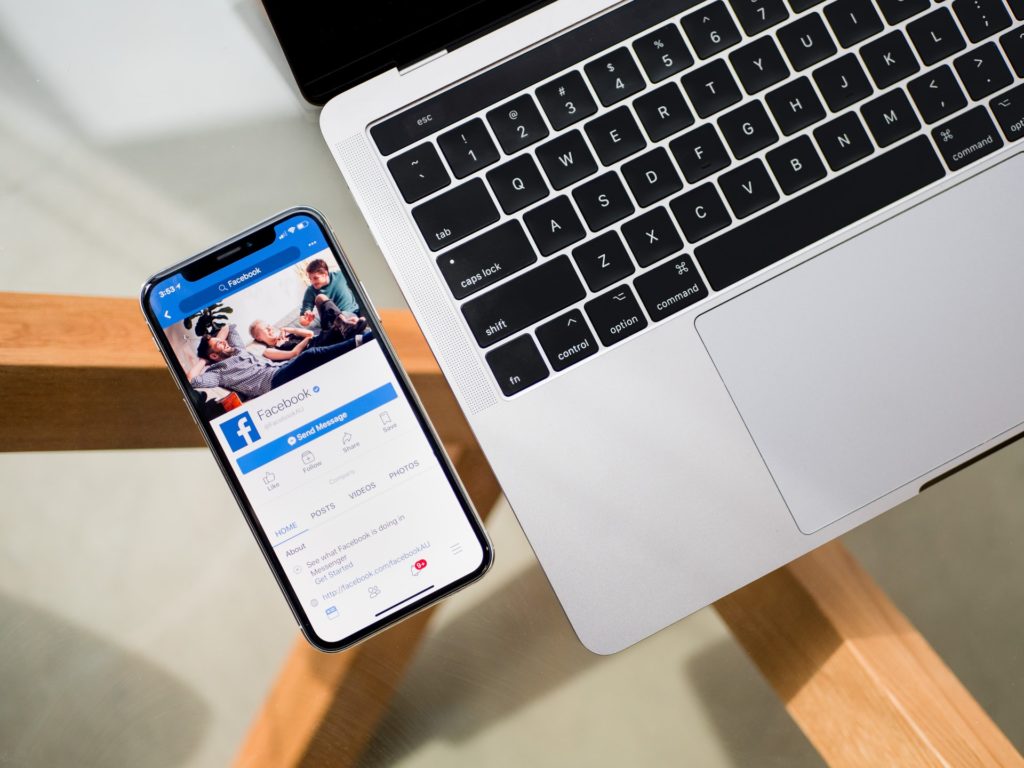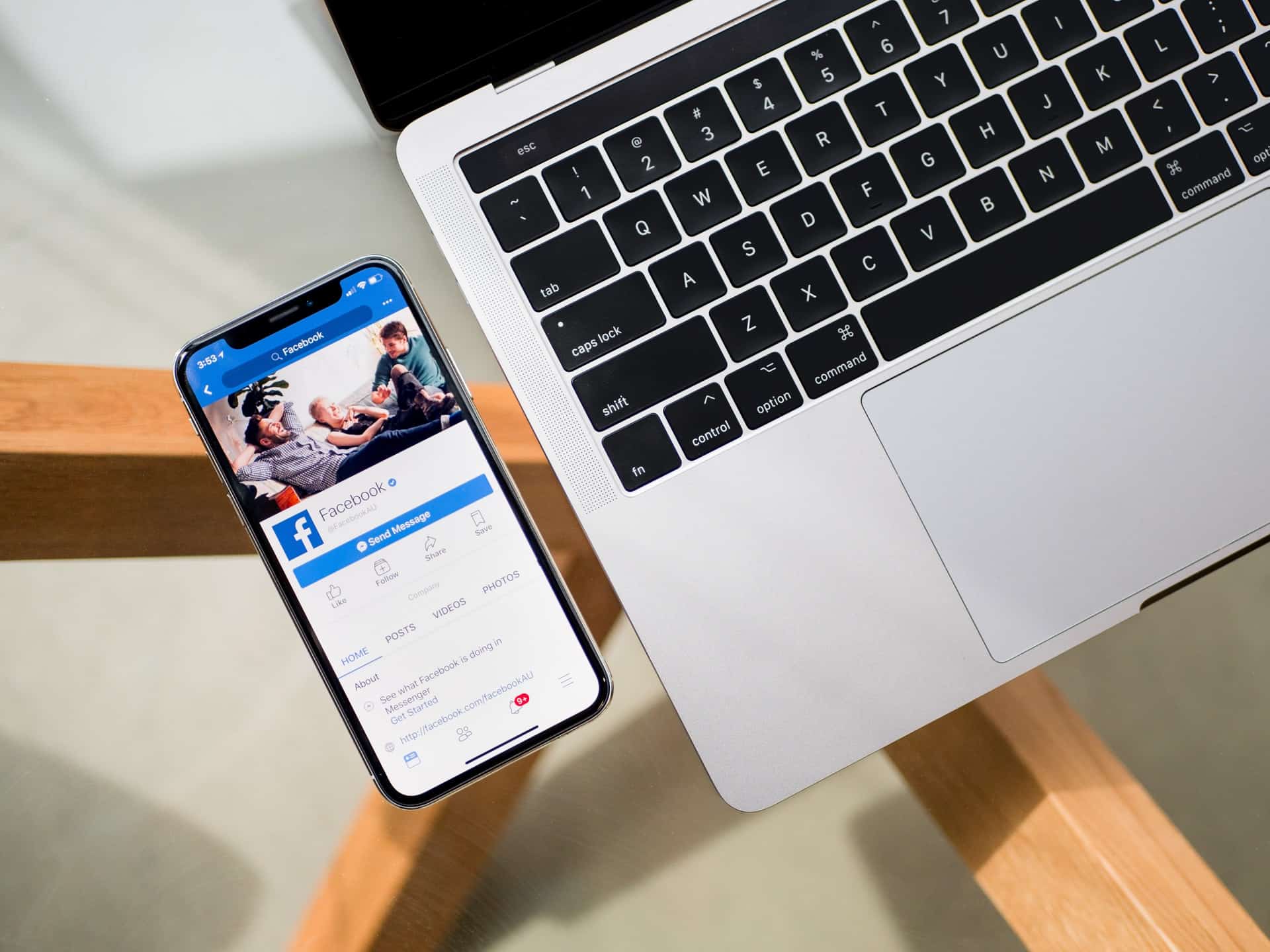 #3. Schedule posts to be published on specific days of the week
If your social media posts should be scheduled and published on specific days of the week, your posts will always go out to your followers at a particular time. So, this can help with production and prevent you from missing opportunities such as posting on a Friday night when many people are not online. Finally, stay abreast of the trends. You should stay up to date with the current trends in your industry and find ways to use them as content for your social media accounts. For example, you could post pictures of trending styles on Instagram or share what's hot on Pinterest.
#4. Schedule posts that respect your content quality standards
It is essential to be strategic about your social media posts. Don't post something that will distract from the quality of your content. For example, don't use social media to promote a new product if it doesn't fit with what you are currently promoting.
#5. Maintain consistency in posting frequency
You want to maintain the same level of consistency on social media as you do with other marketing tools. Social media is a great way to engage people but can't replace face-to-face interaction. Your followers will expect this consistency, and there should be a balance between social media and other marketing tools. The best way to engage people is to have a consistent presence on social media. Developing your brand identity takes time and effort, but it's crucial for creating an audience that will find you online.