The camera on your phone can be a powerful tool for capturing the beauty in the world around you, but does it need to be such a struggle? Whether you're looking to take breathtaking photos for Instagram or want to make sure your memories are preserved, these four simple rules can help you take better pictures with your phone.
Vertical format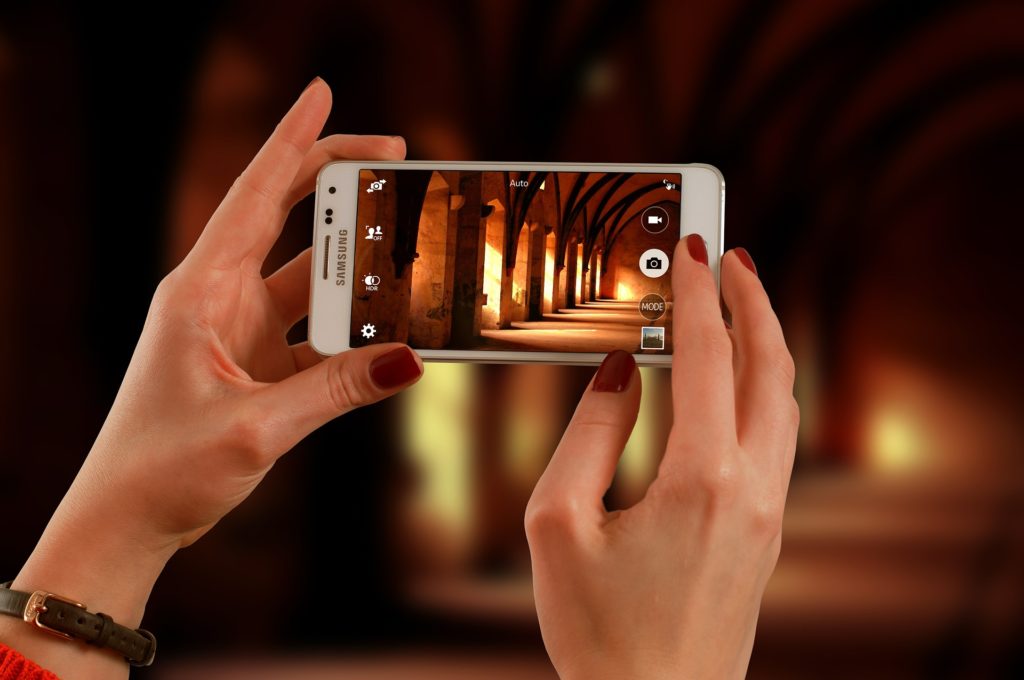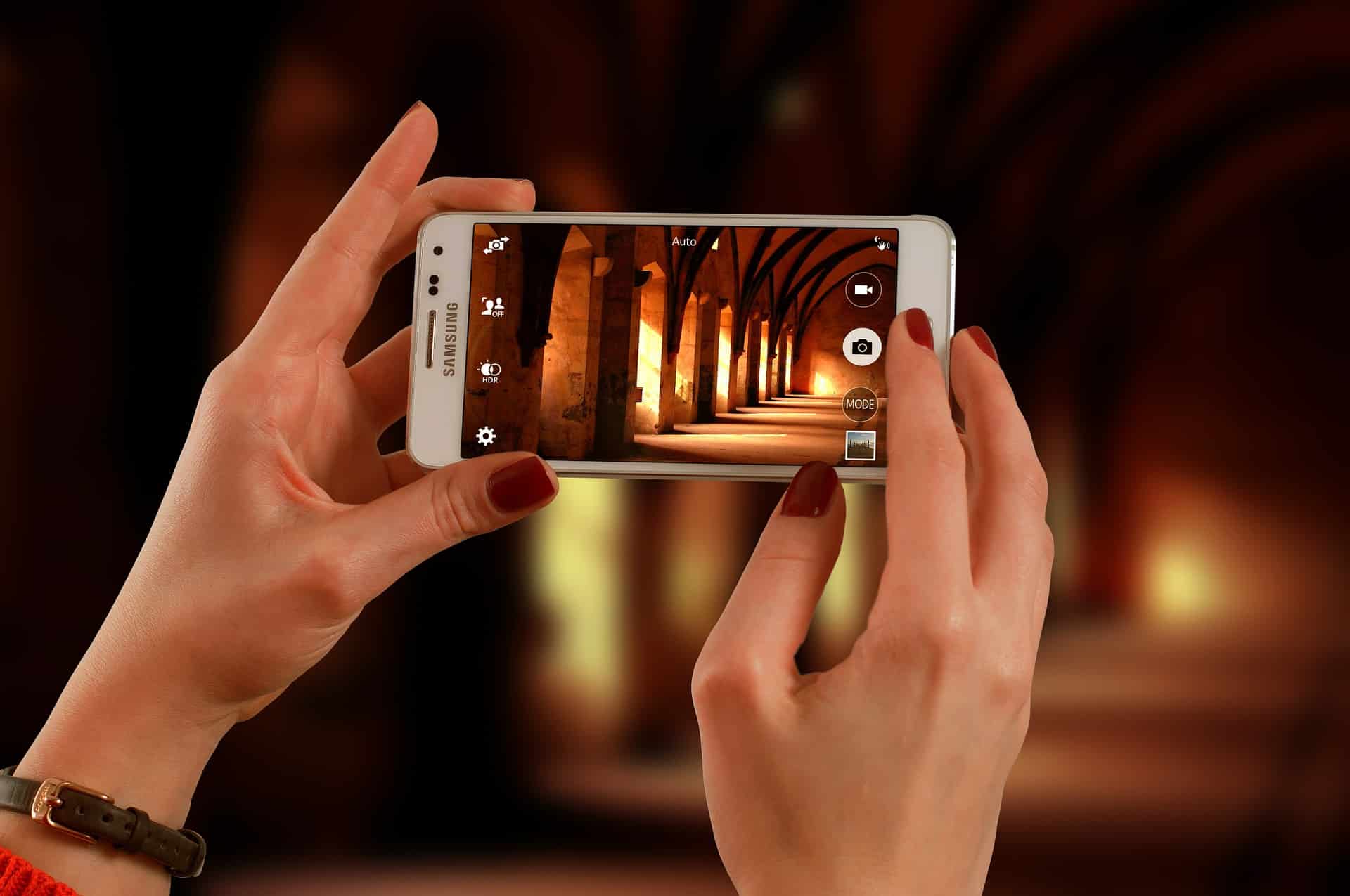 Most people take 'portrait-style' photos which usually show more detail of their surroundings. Horizontal shots make it possible to see the whole scene in an image, which is impossible in portrait-style photos. When taking pictures for social media, it's best to use a vertical format since this produces the best quality results. Vertical shots hog more space in the timeline and remain visible for longer than traditional horizontal photos as you need to scroll down to see the entire image. This can be beneficial for improving the quality of a photo and increasing your exposure on Instagram.
Lightning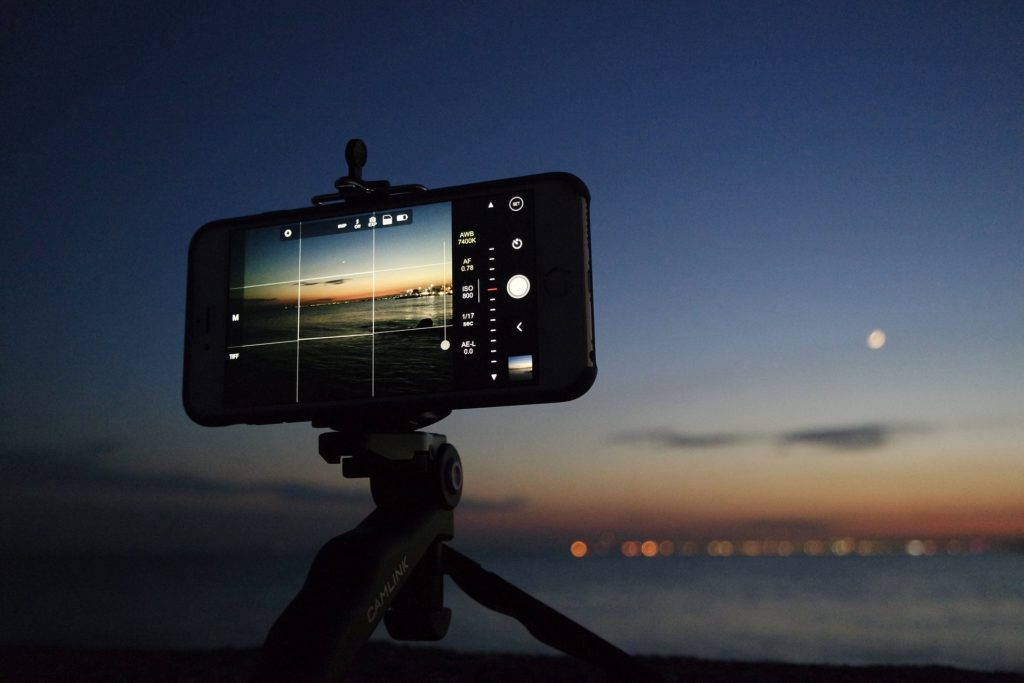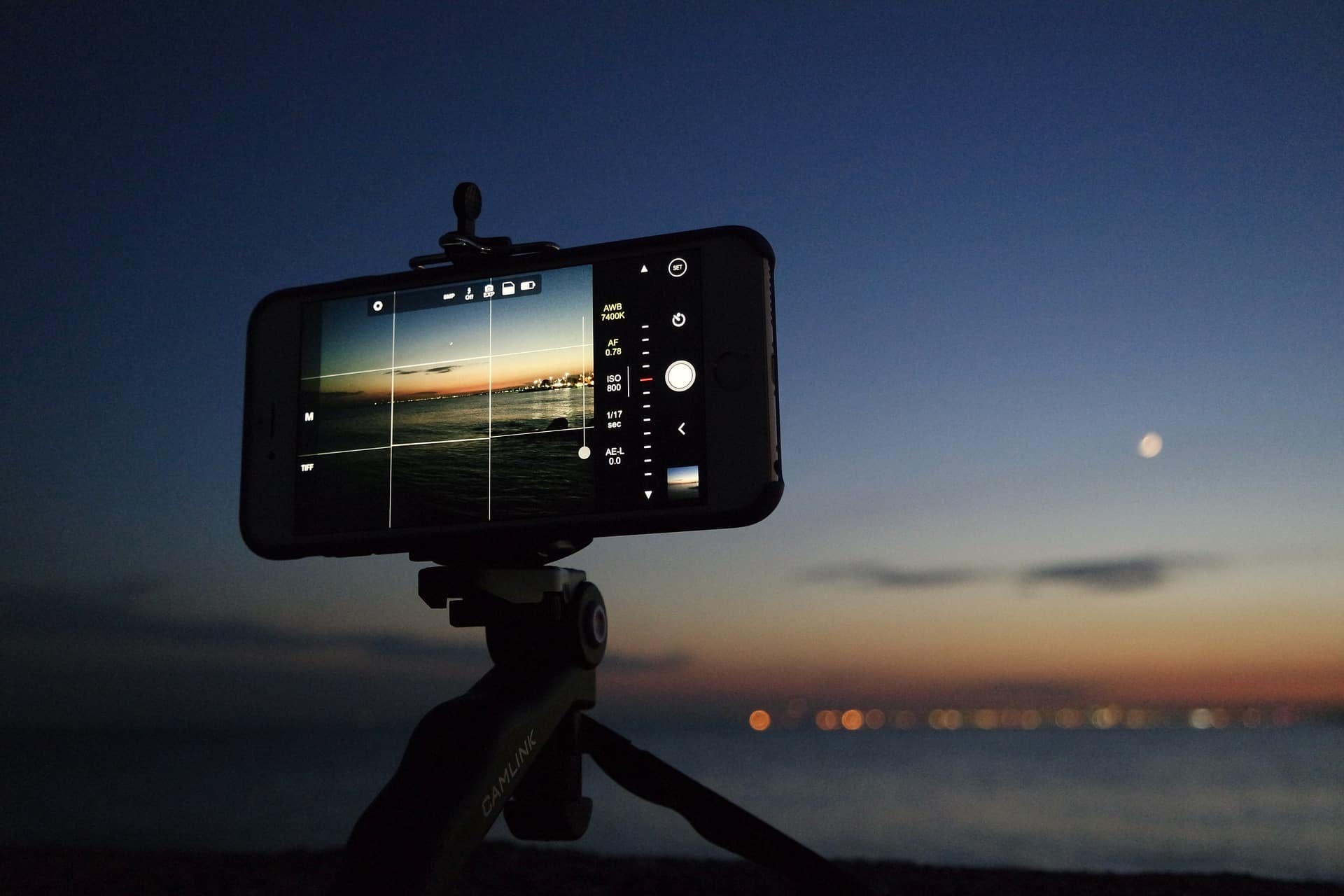 If you want your photos to look good, you need to care about the lighting conditions. Significant problem smartphones have grainy photographs, and no one likes seeing them. One of the keys to a good Instagram feed is the lighting in your photos. When taking photos for Instagram, experiment with different lighting to see which will work best. You can then use editing tools within Instagram to enhance your image. Bright/natural lighting provides more detail and contrast than low light conditions.
Many people still don't know that natural light and editing can go a long way to make your photos look fantastic on Instagram. For example, your scenery might be beautiful, but the lighting could be bad. This can ruin the mood of your photo and make it look unnatural. Try taking pictures with natural light and editing imperfections to avoid this from happening.
We recommend using the flash on your mobile phone only when taking a photograph as a flashlight – that's what it's for. It can be challenging for cameras to expose both the background and your subject with one burst of light. If you're in a dark place, always manage to take your photo with the light available. A flash will make the picture look bad, and it's not ideal for Instagram.
Editing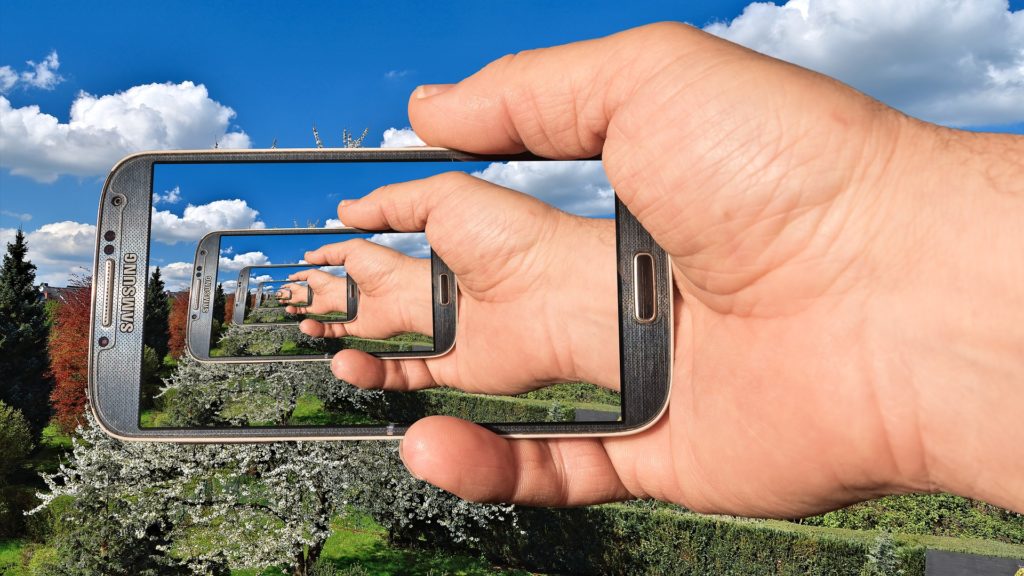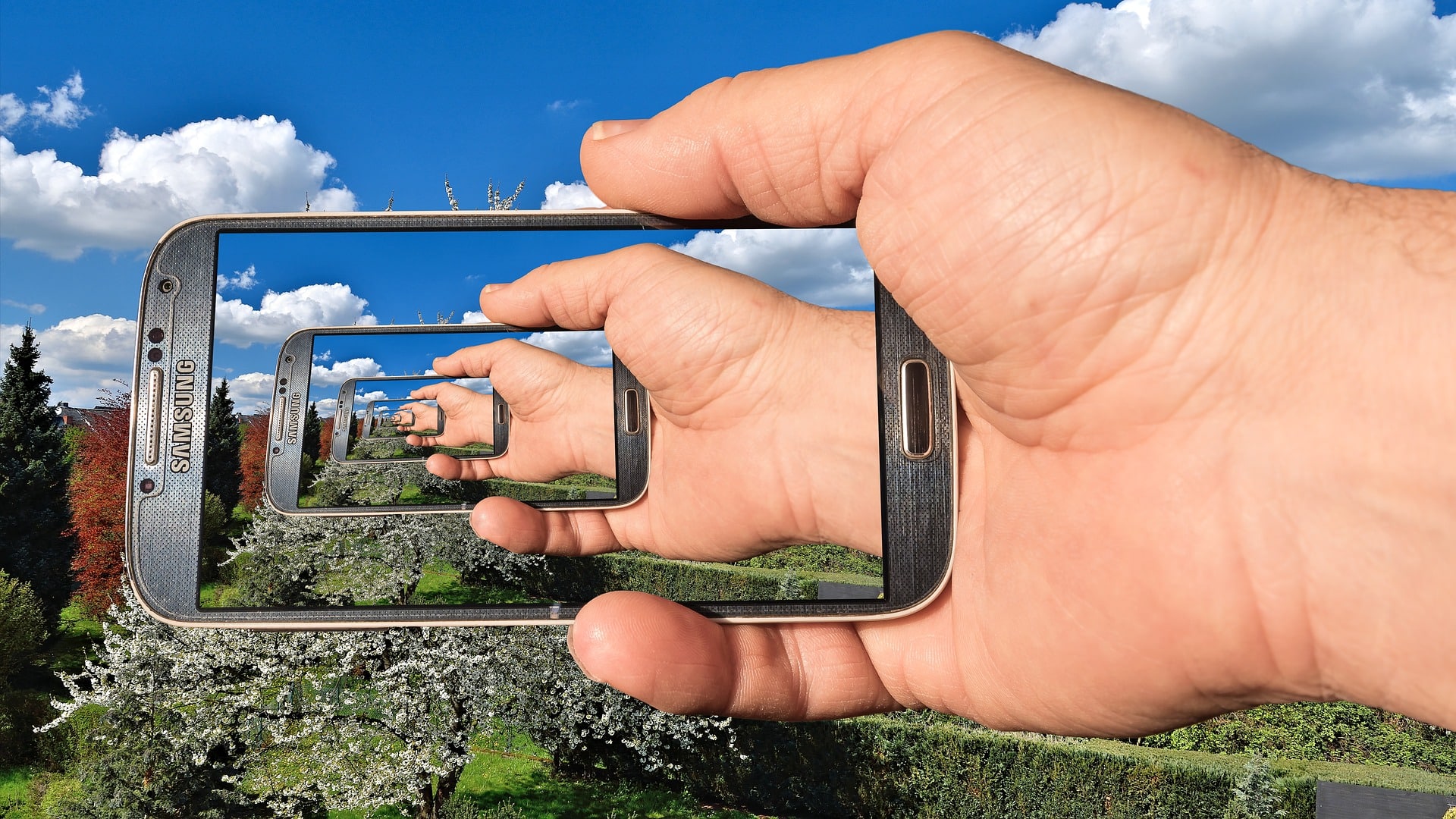 Instagram's editor is great, but editing photos with a third-party application also helps. You may like your original image, but editing can make it better. Before deciding, some basic parameters need to be looked at, such as shades, sharpness, and contrast.
Grid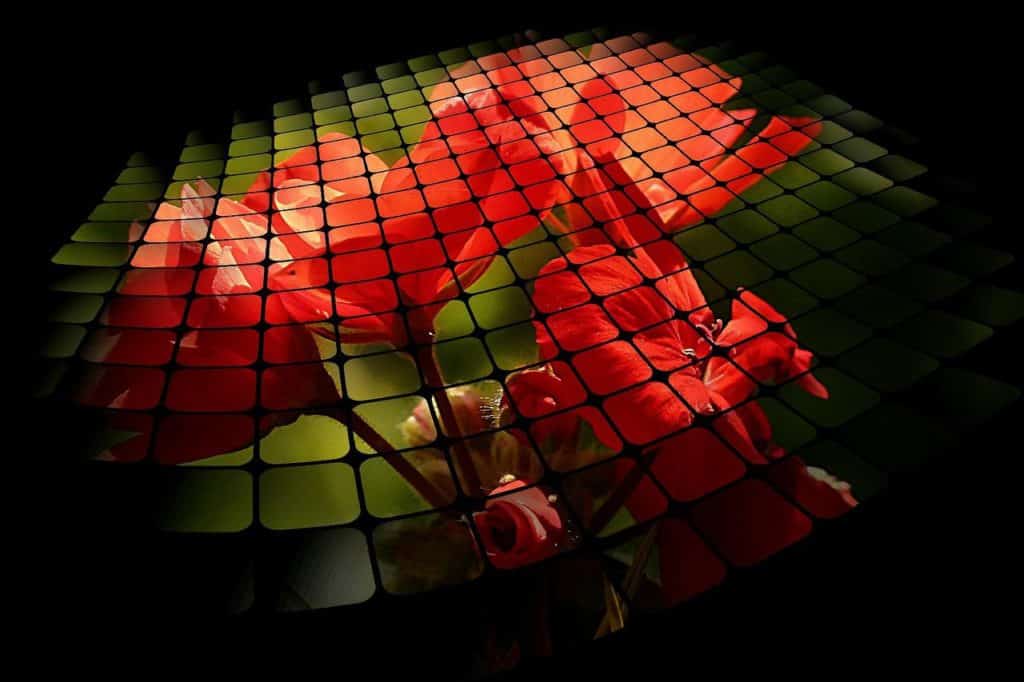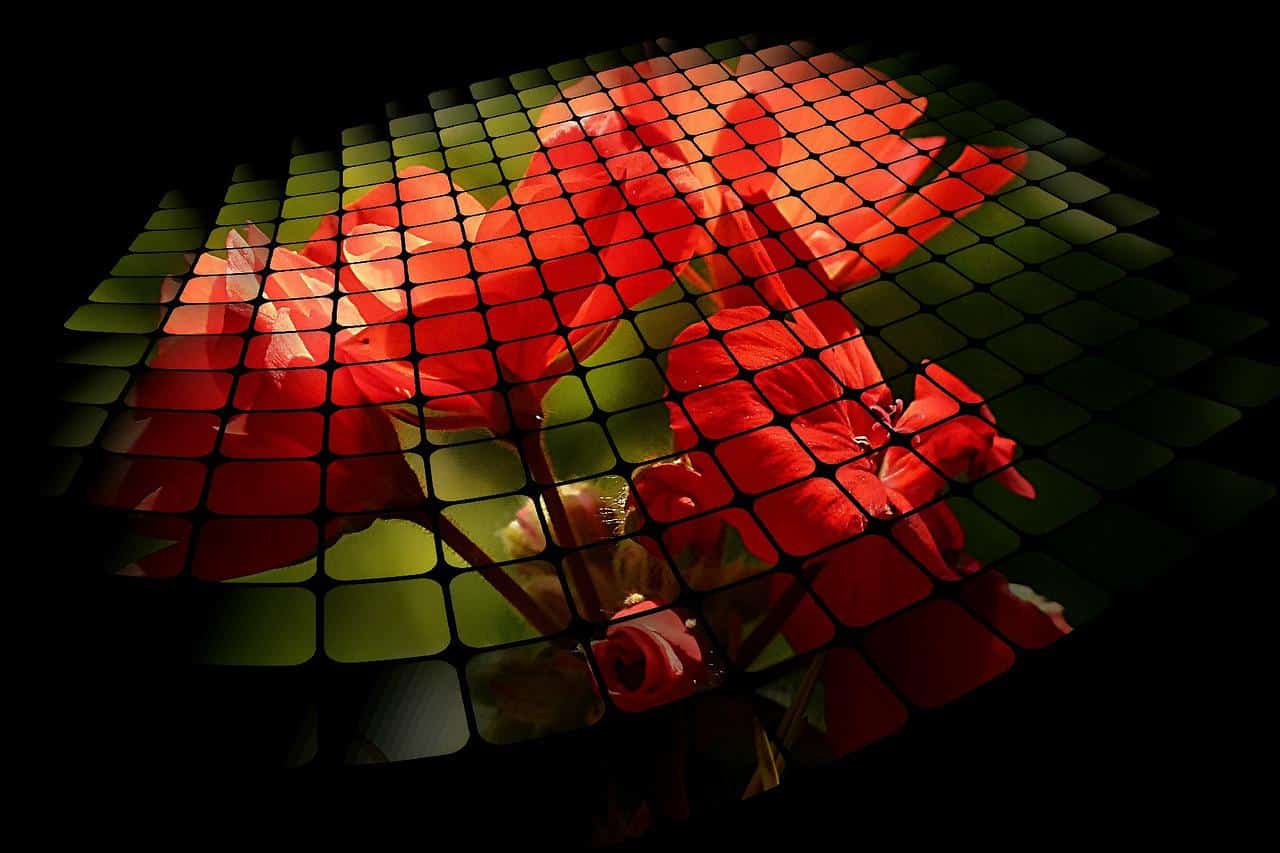 Although it mostly depends on the type of camera app you are using, a grid can significantly improve the quality of your content. When you're unsure of what to do as far as framing an image is concerned, start with the grid that comes built-in with any app and then enhance. Camera lenses have indicators that tell you when a photo is focused, but smartphones don't have this feature. Using the grid option on your phone will help you know when to take a picture if you can't see through the lens.