Learning a new language is not just about traveling to a different country. It is also about discovering the culture, history, and people in that country. And it's also about learning how to communicate with them. Knowing a second language can make you more employable and help you get ahead in the workplace. It can open up many opportunities that would have been otherwise inaccessible to you. iTalki is the number one language app for learning a new language. This app offers language lessons with native speakers to help you learn a foreign language by speaking and interacting. With iTalki, you can make friends and practice your newly discovered language with native speakers. Let's get to know this app a little bit better!
What is iTalki?
iTalki is an online language learning platform that helps you learn languages from native speakers. The website has been around since 2007, and it's the first and largest global language learning community with about 10 million registered users in over 100 countries members. You can find someone to study with by location, age, or interests. 
The iTalki course curriculum is designed to help you become fluent in a foreign language. The curriculum is divided into four levels: beginner, intermediate, advanced, and fluency. You can also choose from various languages such as English, Spanish, Mandarin Chinese, or Arabic to learn on iTalki.
Signing up for Italki and Getting Started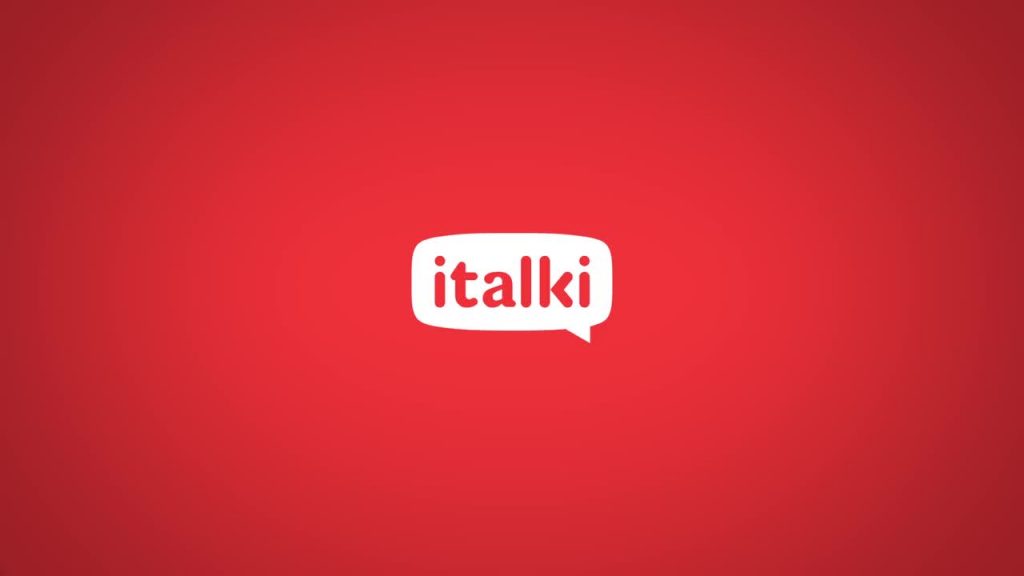 iTalki It's a great way to learn and practice your target language with native speakers. You can create a profile on the site and then browse through other learners' profiles to find someone who would be a good match for you. Once you find your partner, you can chat with them for free for up to 3 hours per week or pay for more hours if you need more time. If you decide to pay for more hours, some packages will give you unlimited time with your tutor as long as the package is active.
How To Find The Right Language Partner on iTalki?
iTalki is an online language learning app that helps you find a language partner to practice and learn with. There are many different languages available, so you can find a partner who speaks the same language as you or one that is entirely different. The app helps you find someone who can help you with your target language in whatever way they are most comfortable. It might be Skype calls, one-on-one chats, or even video chat sessions if they have the technology available to them. You can also set up group chats if multiple people are interested in the same language and want to practice together!