Wireless charging is a technology that has been around for a while and is now making its way into the mainstream. The wireless charging market has grown from $1.2 billion in 2015 to $7 billion by 2020, according to a report from KPMG. Wireless charging is an excellent alternative to traditional chargers, which require you to plug in your device. These types of chargers are very convenient and easy to use. The main disadvantage of wireless charging is that it takes longer than wired chargers. However, this can be solved with a faster wireless charger or by simply using your phone while it charges.
What is wireless charging?
Wireless charging is a method for charging electric devices wirelessly by using electromagnetic fields. It is the process of transferring energy from a power source to an electrical device without cables or wires. Wireless charging is a popular feature of many modern devices, and it's becoming more ubiquitous. However, one major downside of using this technology has been the heat. But as time goes on, wireless chargers have been getting better at fighting that problem. However, high temperatures can cause batteries to degrade faster. Therefore, it's best to make sure your charger is high quality and that its output parameters fit the needs of your battery. 
Is Wireless Charging Better Than Wired Charging?
Wireless charging is not a new concept and has been around for some time now, but many companies have only recently adopted it. Wireless charging uses electromagnetic fields to transfer power from a transmitter coil in the charger (usually embedded in the device) to an induction coil in the receiver (usually built into or attached to the device).
Wireless chargers are more convenient than wired chargers because you don't need to plug your phone into anything, and there's no risk of wires getting tangled up or damaged. The convenience of wireless chargers comes with a price, though. The efficiency of wireless charging is much slower than wired charging while being much more complicated to implement.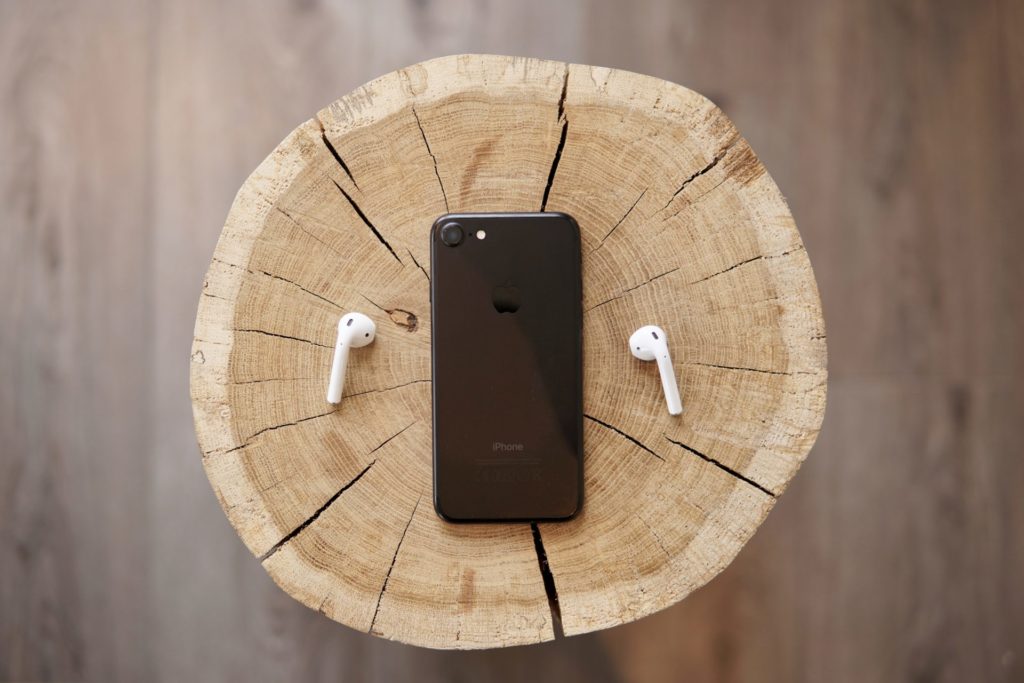 Why Wireless Charging is a Better Alternative for Your Day-to-Day Life?
Wireless charging is convenient, fast, and saves you the hassle of plugging in your phone. The convenience of wireless chargers is what makes them so desirable. You can charge your phone without worrying about cables or plugging it in and out of the cable every time you want to use it. This means that you don't have to worry about being close to an outlet at all times or forgetting to charge your phone before leaving the house.
Which iPhone Models Have Wireless Charging?
Wireless charging first debuted in the iPhone 8 and iPhone X, so iPhones with metal cases or metal backs won't be compatible. However, some iPhone models will work with wireless charging:iPhone 8/8 Plus, iPhone X/XS/XR/XS Max, iPhone 11 -13 (including all versions from PRO to mini and max), iPhone SE 3rd generation.