In this digital era, photos hold a crucial part in our lives, capturing and preserving the precious moments that we wish to cherish forever. We take photos during trips, gatherings with friends and family, birthdays, anniversaries, and other significant events, turning them into lasting memories.
Sadly, like any other electronic device, iPhones aren't immune to breaking down. Common reasons for an iPhone malfunction range from software glitches to physical damages from accidental drops or water submersion. When faced with a broken iPhone, one of the significant losses users fear most is the loss of photos and precious moments caught in them.
Data Recovery
Before jumping into the solutions, let's take a closer look at the concept of iPhone data recovery. Essentially, it's the process of retrieving inaccessible, lost, or deleted data from the iPhone, including photos, contacts, notes, messages, and other files.
While it might seem promising, data recovery comes with its risks and uncertainties. Firstly, not all data can be retrieved from a broken iPhone, especially if the damage is severe. Secondly, attempting to recover photos from a broken iPhone without a backup can lead to further data loss if not done properly. However, the chances of successful photo recovery are relatively high provided that the right measures are taken.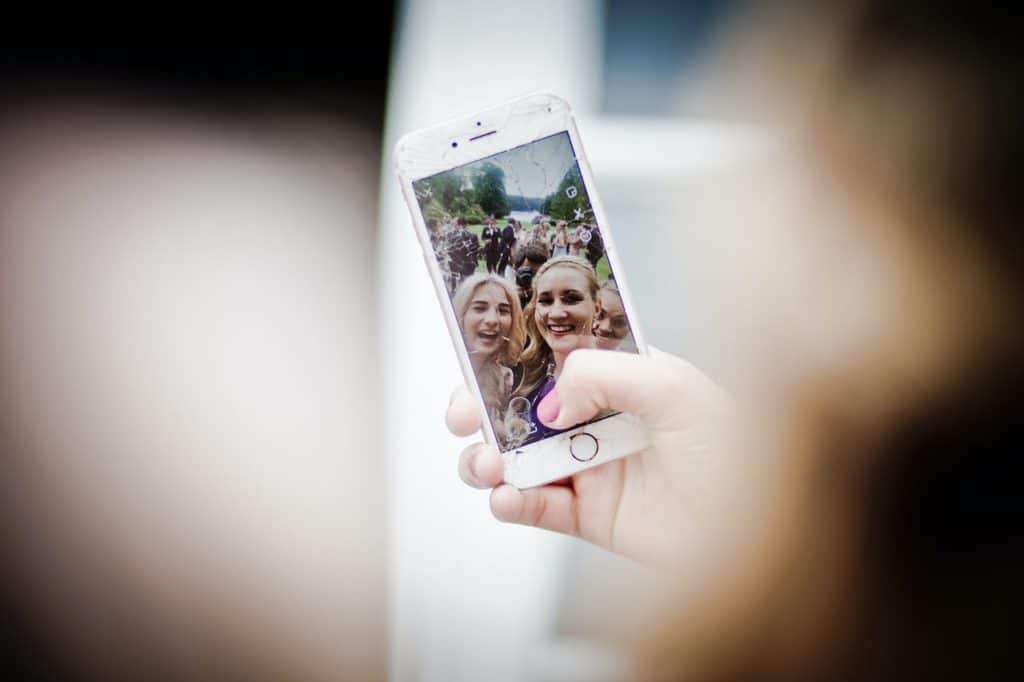 The Best 5 Ways to Recover Photos from a Broken iPhone Without Backup
Use a Professional iOS Recovery Tool
One of the most effective methods for recovering photos from a broken iPhone is to utilize a professional iOS data recovery software. Such tools are developed with the capability to delve into the system of your device and salvage lost or inaccessible data, including photos that you haven't backed up.
To embark on this recovery journey, you must first identify a reputable data recovery program that is compatible with iOS devices. Once selected, download and install this software onto your personal computer. After installation, use a USB cable to establish a connection between your broken iPhone and the computer. The software will likely detect your device automatically and proceed with a comprehensive scan to locate recoverable data. Following the scan, you will have the opportunity to preview the found photos. Carefully select the images you desire to reclaim, and with a simple click on the 'Recover' button, initiate the process to transfer and save these treasures onto your computer.
Recover Photos via iTunes
iTunes is more than just a media player; it's a potential photo savior in times of need. Many users are not aware that iTunes can automatically back up their iPhone data during sync sessions. Therefore, you might have an existing backup without your knowledge.
To put this to the test, connect your new or fixed iPhone to the computer that houses your iTunes software. Upon opening iTunes, navigate to your device's page. Look for the 'Summary' tab and within it, you'll find the option to 'Restore Backup…'. This will present you with a list of available backups. Select the most recent one or the one you believe contains your lost photos. After confirming your choice, iTunes will restore the selected backup, and if the stars align, your photos will reappear on your iPhone along with other data.
Utilize iCloud for Photo Recovery
iCloud, Apple's cloud storage service, could be your photo recovery hero, provided you had the foresight to enable iCloud Photos on your malfunctioning iPhone. Accessing iCloud is straightforward; simply visit iCloud.com via your web browser. Log in with your Apple ID—the digital key to your cloud data vault. Upon successful login, click on the 'Photos' application icon. This will direct you to a gallery of all the photos synced to your iCloud account. From here, you can peruse and handpick the photos you wish to recover, downloading them directly to your computer for safekeeping.
Third-Party Services
For those who find the realm of data recovery daunting or possess a broken iPhone that is beyond the help of simple software solutions, professional third-party data recovery services can come to the rescue. These services specialize in extracting data from devices in dire straits. When selecting such a service, it's critical to ensure that the company is not only competent but also reputable—trust is paramount when it comes to the handling of your personal data.
Consulting Apple Support
Lastly, when all other avenues have been exhausted, reaching out to Apple Support may provide some solace. Apple's customer service is equipped with an extensive knowledge base and can offer guidance on dealing with various technical issues, including potential data recovery options. While they might not guarantee the recovery of your photos, their expertise in addressing issues with Apple devices can be invaluable.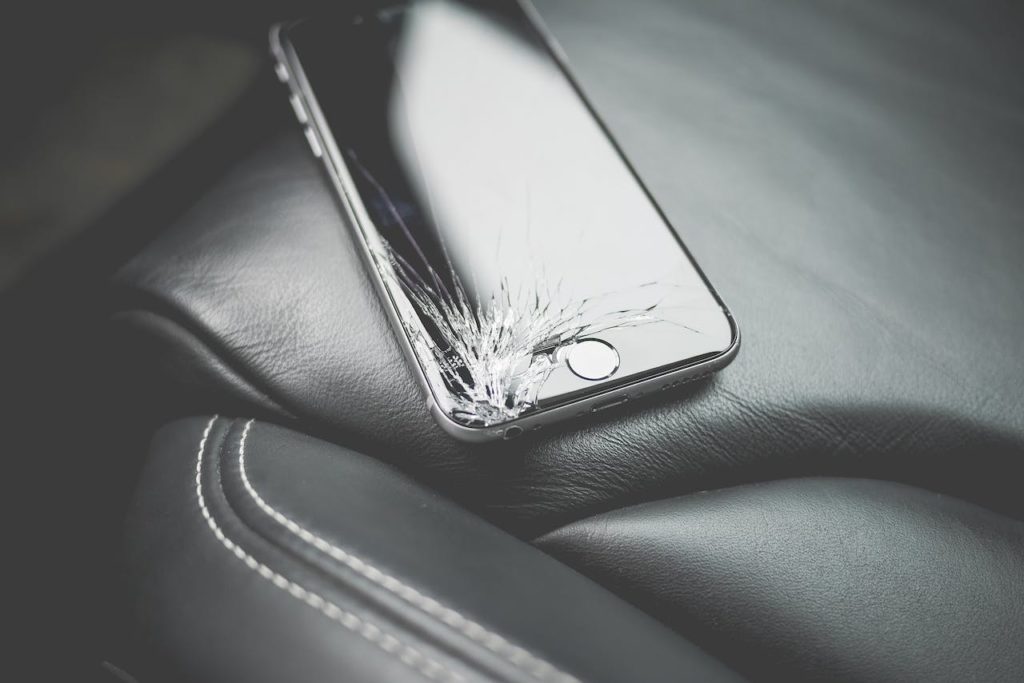 Factors Affecting Photo Recovery
While trying to recover photos from a broken iPhone without a backup, you should be aware of the factors that might influence the success rate. The severity of the phone's damage, the time of your last backup, the storage status of your iPhone, and the timeframe from when the data was deleted can all play a significant role.
Tips to Avoid Photo Loss in the Future
To prevent the stress and sadness of losing important photos, it's crucial to take preventative measures. Regularly backup your iPhone using iTunes or iCloud, set your iPhone to automatically backup at least once a week, and maintain the physical health of your iPhone to avoid potential damages.
Conclusion
Losing your precious memories captured in photos can be heartbreaking, but as we've discussed in this article, all hope is not lost. There are several ways to recover photos from a broken iPhone without a backup, including using an iOS recovery tool, iTunes, iCloud, third-party services, or by consulting Apple Support.
Ultimately though, prevention is better than cure. Regular backups will save you from many future troubles.